Episode # 339
The 10 Commandments of Training Longevity, Female #RelativeStrengthIndex standards & MORE!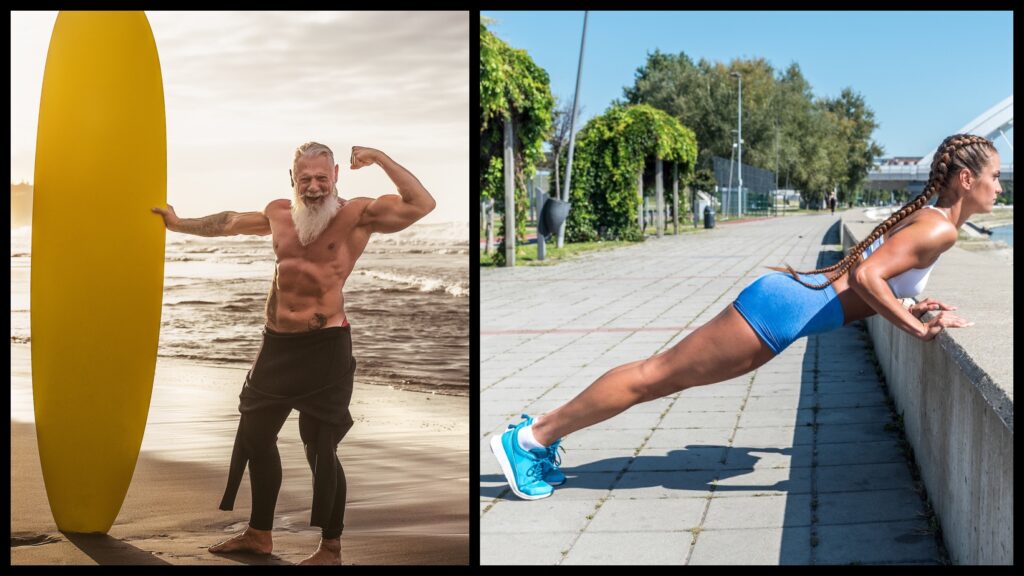 Released on October 14, 2021
SHOW NOTES & TIMESTAMPS
1:10 – Joe reads this week's winning iTunes review
2:50 – Joe introduces today's sponsor – Four Sigmatic
7:50 – Podcast begins…
11:55 – Continuing the conversation surrounding the #RelativeStrengthIndex (RSI)
13:15 – Joe clarifies why he used a slantboard in this Goblet Squat video
30:35 – Joe addresses the female audience members that are interested in improving their RSI
35:20 – RSI Push-up & Pull-up standards for FEMALES
38:30 – Training advice for those who [currently] can't do a single push-up and/or pull-up
51:30 – Joe talks about today's other sponsor – Magic Spoon
57:30 – Joe's Top 10 Commandments of Training Longevity
1:40:20 – Joe teases his new program…COMING SOON!
1:45:40 – Joe recommends Ageless Athlete 4.0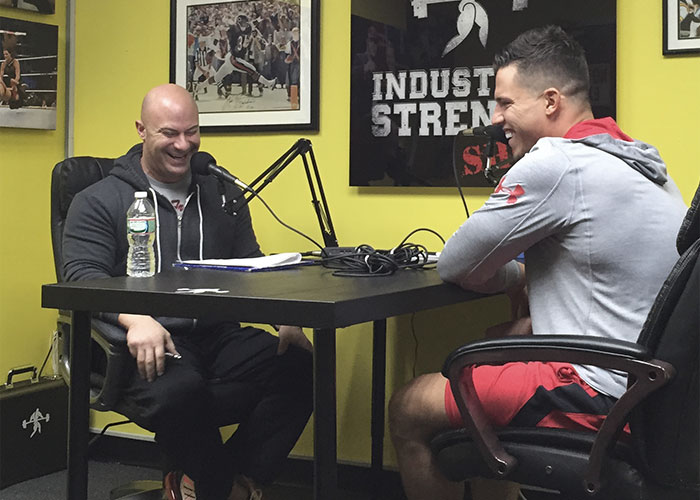 Thanks for listening!
Do you have feedback, questions or suggestions for the podcast?
Click here to send us feedback
Wanna become a SPONSOR? Click here to get started
Like the show? If you LIKED the show, we would truly appreciate it if you can take 60 seconds to give us "5 Stars" and write a short review (1-2 sentences is fine) on iTunes. We appreciate it!
-The Industrial Strength Show team