Episode # 380
The 10 Laws of Training Longevity [Revised]… Plus BIG NEWS!!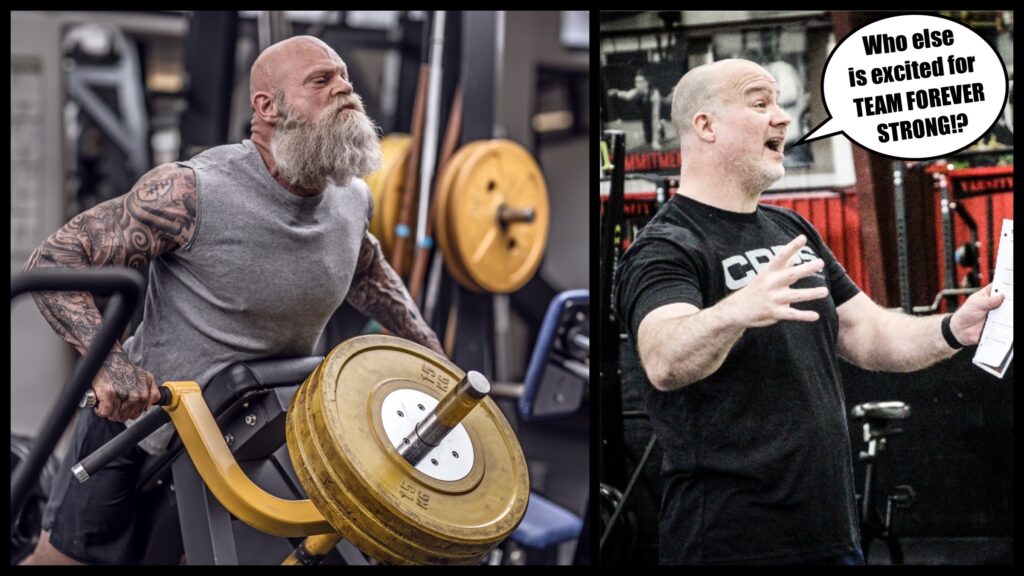 Released on August 4, 2022
SHOW NOTES & TIMESTAMPS
0:00 – Show intro/preview
2:00 – Joe reads this week's winning iTunes review
6:30 – Smitty joins the show | Podcast begins…
14:30 – Longevity Law #1: Never Train Through Pain
23:20 – Longevity Law #2: There Are NO "Mandatory Exercises"
30:10 – Longevity Law #3: Improved Technique Should Always Be Your 1st Level of Progression
43:20 – Longevity Law #4: Warm-up to Train; Don't "Train to Warm-up"
53:15 – Longevity Law #5: Perform 2X "Back Work" to "Front Work"
59:40 – Longevity Law #6: Avoid Missed Reps, Forced Reps & Training to Failure [on your heavy/compound lifts]
1:07:15 – Longevity Law #7: Prioritize Relative Strength Goals Over Absolute Strength Goals
1:16:10 – Longevity Law #8: Keep Unilateral Exercises Present [In Your Training] Year-Round
1:19:40 – Longevity Law #9: Periodically Remove the Straight Barbell From Your Program
1:28:30 – Longevity Law #10: 8-10k Steps a Day Keeps the Doctor Away 🙂
1:31:00 – BIG ANNOUNCEMENT re: Team Forever Strong!!
Important Links from the Show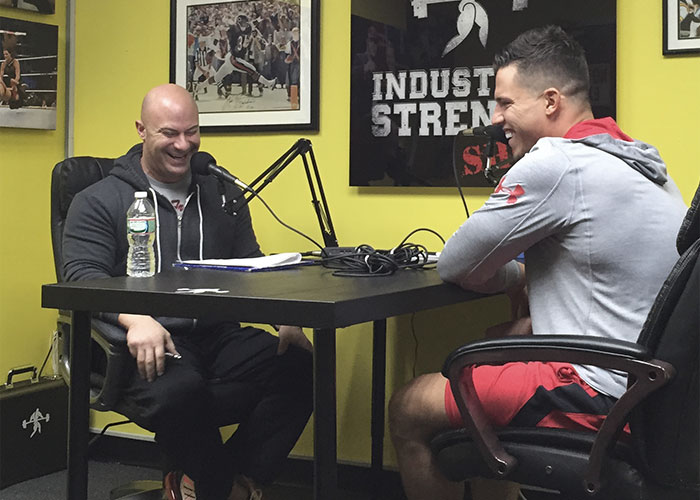 Thanks for listening!
Do you have feedback, questions or suggestions for the podcast?
Click here to send us feedback
Wanna become a SPONSOR? Click here to get started
Like the show? If you LIKED the show, we would truly appreciate it if you can take 60 seconds to give us "5 Stars" and write a short review (1-2 sentences is fine) on iTunes. We appreciate it!
-The Industrial Strength Show team