Episode # 261
The $300 Budget Home Gym That'll Still Get You Jacked, Top 3 Swiss Ball Exercises & More!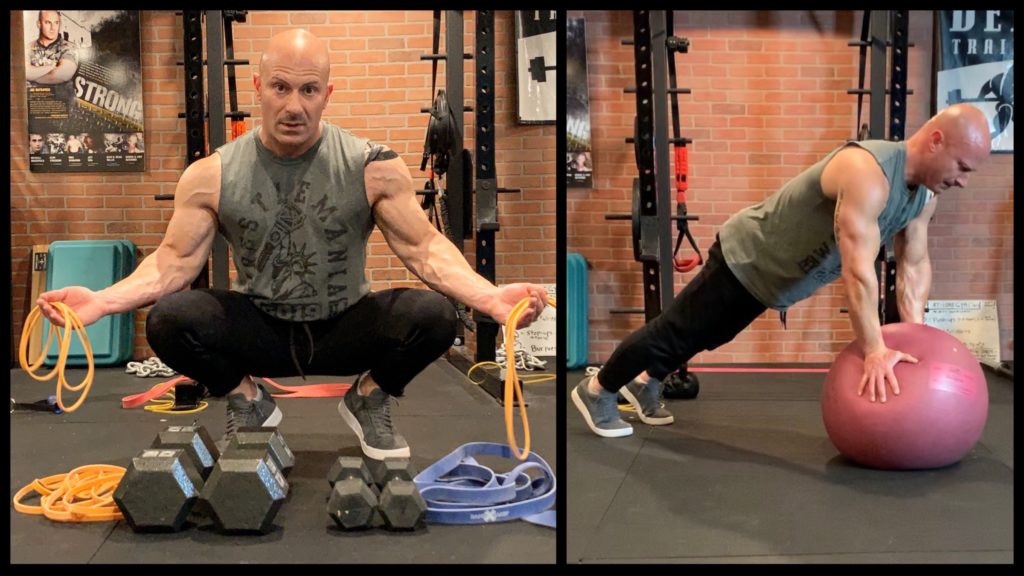 Released on April 9, 2020
SHOW NOTES & TIMESTAMPS
1:00 – NEW DeFranco merch announcement!
5:10 – Show intro (COVID-19 hits closer to home for Joe's family)
15:50 – Joe shares a story about an interaction he had with a cashier at Rite Aid
28:15 – The "Home Gym" That Only Costs $270 (and will still get you jacked!)
43:30 – Top tips for building a podcast audience
54:30 – Joe's thought's on "perineum sunning"
1:01:20 – The power of power naps
1:06:30 – Joe reveals his ultimate cheat meal
1:13:30 – Joe's 3 favorite Swiss Ball exercises
1:20:00 – Does a gym's atmosphere help with long-term training adherence
1:22:20 – Motivation vs Discipline
1:28:35 – Should bodyweight exercises be taken closer to failure (compared to barbell/dumbbell exercises)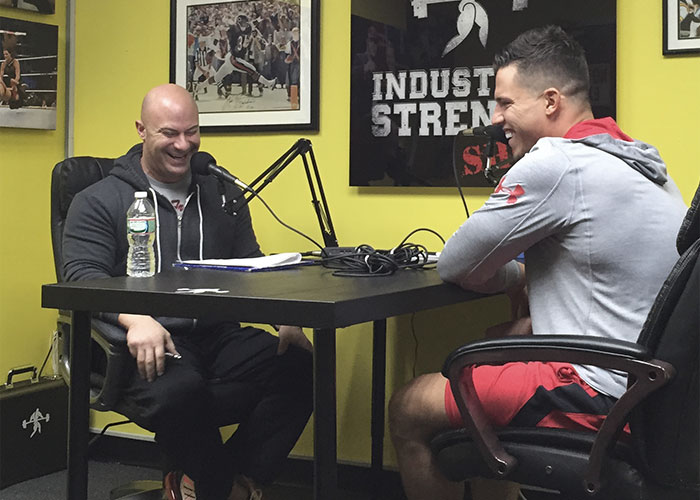 Thanks for listening!
Do you have feedback, questions or suggestions for the podcast?
Click here to send us feedback
Wanna become a SPONSOR? Click here to get started
Like the show? If you LIKED the show, we would truly appreciate it if you can take 60 seconds to give us "5 Stars" and write a short review (1-2 sentences is fine) on iTunes. We appreciate it!
-The Industrial Strength Show team