Episode # 231
The Best Farmer's Walk Variations, How To Tear a Deck of Cards, BIG ANNOUNCEMENTS & More!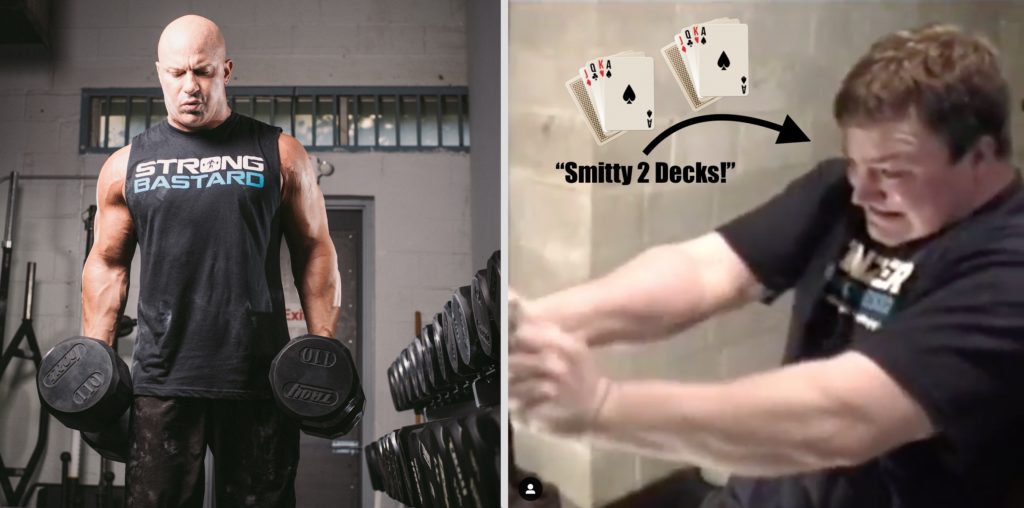 Released on September 5, 2019
SHOW NOTES & TIMESTAMPS
0:00 – Show overview
3:40 – Joe introduces today's sponsor – Tiger Balm Active
7:45 – Podcast begins…
8:30 – Joe discusses his new work/sleep schedule
13:10 – Joe tells Smitty about his current parenting dilemma
30:50 – Q1: "How do you come up with such innovative exercises?" 
41:45 – Varying/progressing exercises by changing the position of the load
44:40 – Q2: "Kettlebell Swings – Like, Love or Hate for your athletes & general pop clients?" 
48:20 – Joe & Smitty's contrasting views of the Turkish Get-Up
54:00 – Q3: "What do you recommend is the best way to incorporate the Farmer's Walk?"
1:06:05 – Q4: "What does it take to rip a deck of cards, like Smitty 2 Decks?"
1:10:15 – Q5: "What are your personal & business goals for 2019?"
1:17:05 – Q6: "Tips/suggestions on how to build a client base for personal trainers just getting started?"
1:24:40 – BIG ANNOUNCEMENT / NEW CPPS "MASTER'S PROGRAM" LAUNCH!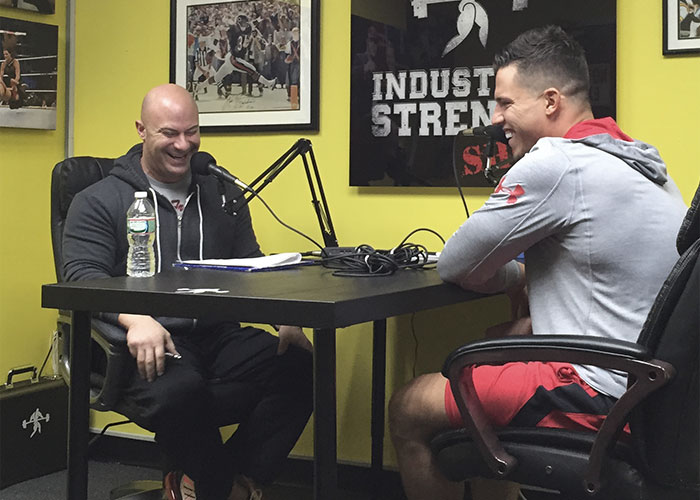 Thanks for listening!
Do you have feedback, questions or suggestions for the podcast?
Click here to send us feedback
Wanna become a SPONSOR? Click here to get started
Like the show? If you LIKED the show, we would truly appreciate it if you can take 60 seconds to give us "5 Stars" and write a short review (1-2 sentences is fine) on iTunes. We appreciate it!
-The Industrial Strength Show team