Episode # 350
The Best & Worst of 2021, Benefits of 'Off-Set Loading' Unilateral Movements & More!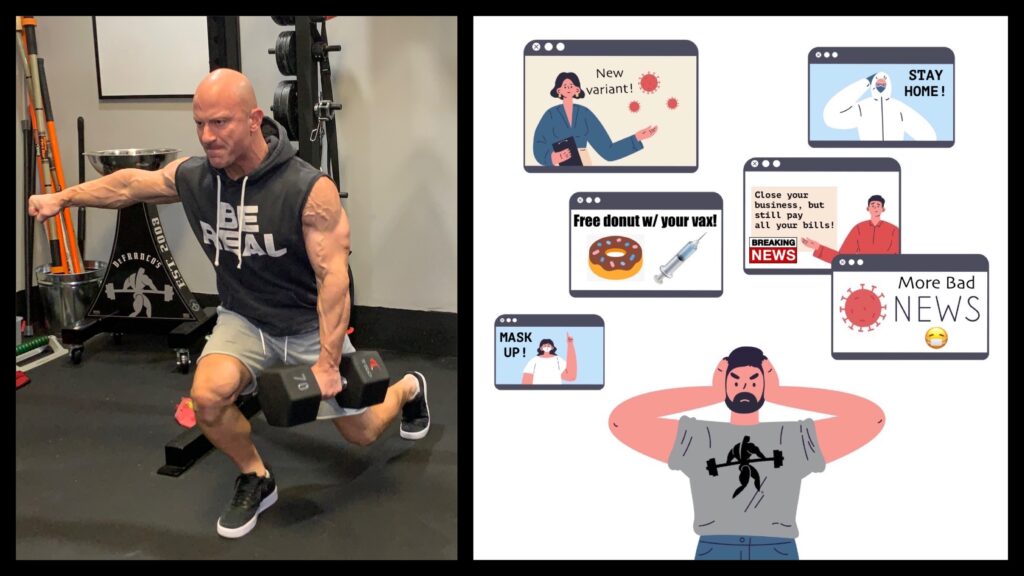 Released on December 30, 2021
SHOW NOTES & TIMESTAMPS
1:20 – Joe reads this week's winning iTunes reviews
8:20 – Joe introduces today's sponsor – MANSCAPED™
12:45 – Top 3 guests (and most downloaded episodes) of 2021
21:50 – Q1: Gym lessons that can successfully be applied to business/life
39:40 – Q2: Benefits of 'off-set loading' unilateral movements
50:35 – Q3: The biggest missed opportunity of 2021  [WARNING: Rant Alert!]
1:17:20 – Q4: Is Joe still going to attempt a "double-double" barbell bench press?
Important Links from the Show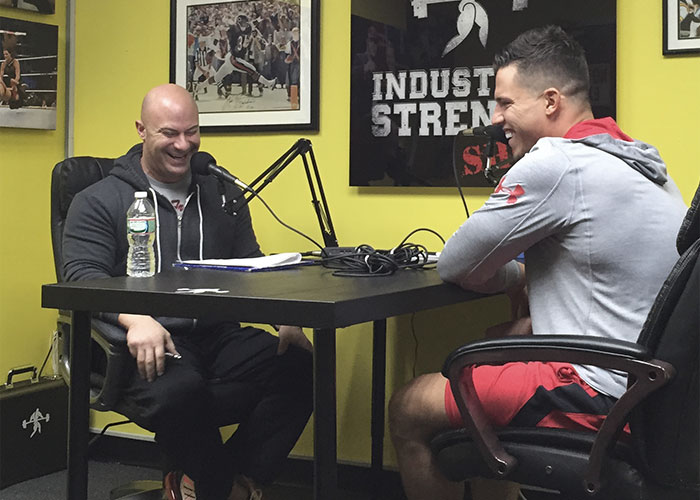 Thanks for listening!
Do you have feedback, questions or suggestions for the podcast?
Click here to send us feedback
Wanna become a SPONSOR? Click here to get started
Like the show? If you LIKED the show, we would truly appreciate it if you can take 60 seconds to give us "5 Stars" and write a short review (1-2 sentences is fine) on iTunes. We appreciate it!
-The Industrial Strength Show team