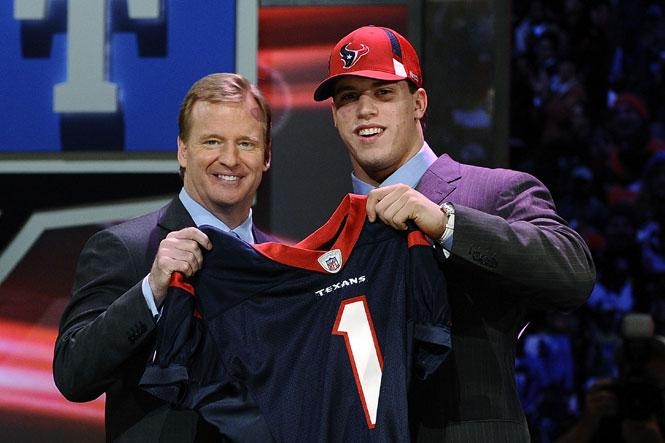 Brian Cushing's "Path to the NFL Draft" ends in storybook fashion!
At approximately 6:00pm EST on Saturday, April 25th, I experienced the most memorable moment in my 12 years in this business. It was at this time that the Houston Texans drafted Brian Cushing with the 15th pick in the 1st Round of the 2009 NFL Draft.
Anyone who reads this website is well aware that Cush has been training with us since he was a 16-year-old "skinny bastard". You are probably also well aware that – although Cush is one of the hardest-working, most gifted athletes on the planet – many of his accomplishments have been "overshadowed" by unfair negativity, criticism and false accusations. You would think after being a four-year starter, team captain, Rose Bowl MVP and All-American at the most prestigious college football program on the planet; there shouldn't be much to criticize, right? Unfortunately, this has never been the case for Brian Cushing…
When he chose to attend USC, everyone said he would never play there; once he played, they called him injury-prone; then there were the steroid rumors that haunted him throughout his career even though he constantly proved these rumors false; the list goes on and on for Cush. But, as the old saying goes, "It's lonely at the top". Nobody learned this more than Brian Cushing.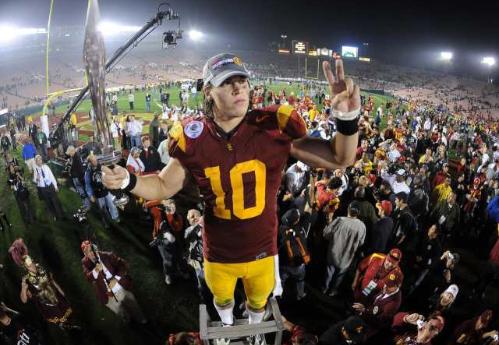 Needless to say, Brian Cushing's path to the NFL Draft has been far from easy for him. But, throughout his marathon journey of ups & downs, he remained humble, level-headed and focused! He also continued to out-work his competition on a daily basis.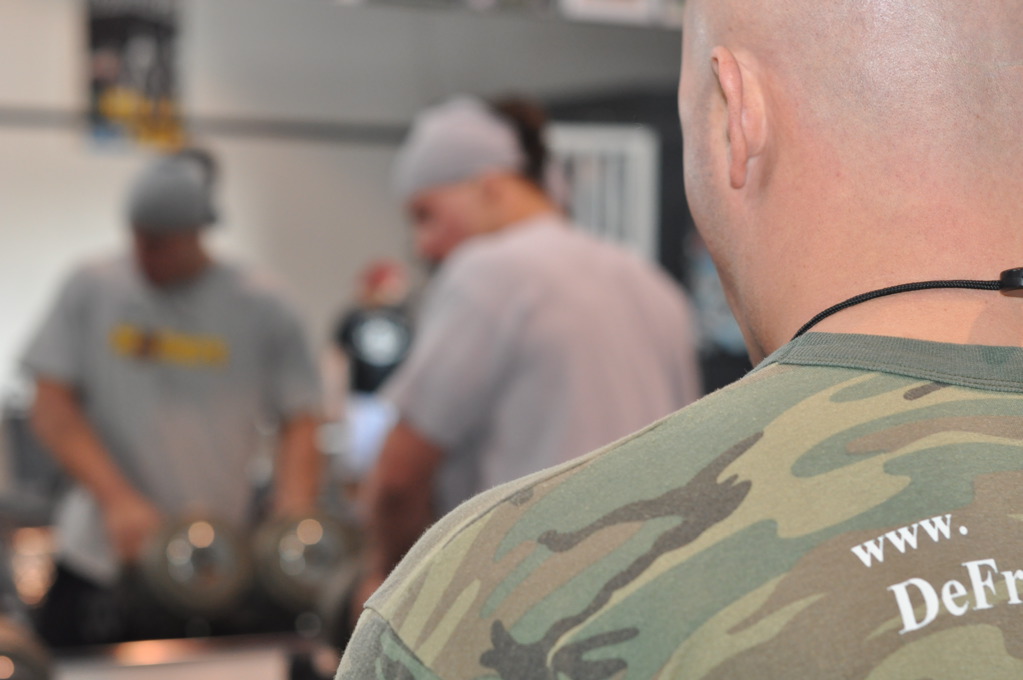 Being "behind the scenes" and seeing what he's gone through during this entire process is what made Saturday so special.
"With the 15th pick of the 2009 NFL draft, the Houston Texans select, Brian Cushing, linebacker, USC."
When NFL Commissioner, Roger Goodell, made the above statement, all of the criticism, rumors and false accusations disappeared in an instant. The "900-pound gorilla" was lifted from Brian Cushing's back. Watching Cush walk up on that stage and hold up that jersey was one of the most surreal moments in my professional career. He made it! All the hard work paid off and the "good guy" won in the end.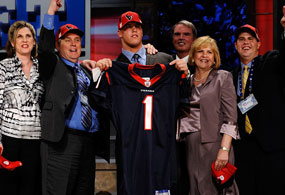 The icing on the cake was when Cush motioned to the security guard who was standing in front of the Radio City Music Hall stairwell leading up to the stage. The security guard honored Cush's request and let me and six other members of Cush's entourage up on stage to celebrate the moment with him and his family. It's a moment I will never forget.
Immediately after being drafted, Cush got swept away by what seemed like 1000 members of the media. After doing interviews the entire night and only getting 3 hours of sleep, he had to hop on the first flight to Houston. Once he landed in Houston, he spent all day signing autographs, doing interviews, touring the facilities and meeting the coaching staff.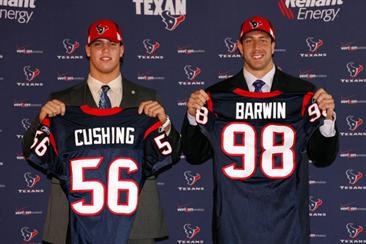 At 11:00pm Sunday night, I received a text from Cush. I was kind of shocked to see his name in my phone because I knew he was in Houston and I figured he would have been passed out from exhaustion after being up for almost 48 hours straight. His text read, "How did all the other guys do?" The "other guys" he was referring to were his training partners while he was preparing for the Combine.
The reason I'm telling this little story is because that text shows what kind of person Cush really is. Even after a life-changing 48 hours in which he became a 1st Round Draft Pick and multi-millionaire, he was concerned with how his training partners did. That speaks volumes about Brian Cushing…and that's why we're so happy he proved all of the "outsiders" wrong and accomplished his ultimate goal! After I told him where all of the other guys ended up, his next text was, "I'll be back in NJ on monday, wat time we training tuesday?" THAT is what Brian Cushing is all about and THAT is why he will continue to succeed throughout his career!
Speaking of Cush's training partners; I want to give a huge CONGRATS to the following athletes who have trained at our facility and signed with NFL teams this weekend…
Donald Brown, UConn, running back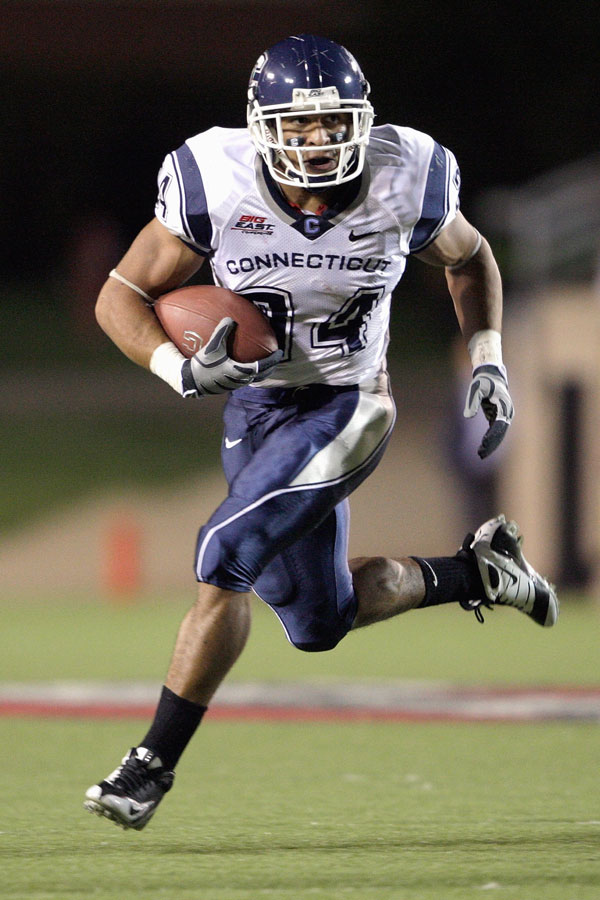 1st Round Draft Pick, Indianapolis Colts
Tony Fiammetta, Syracuse, fullback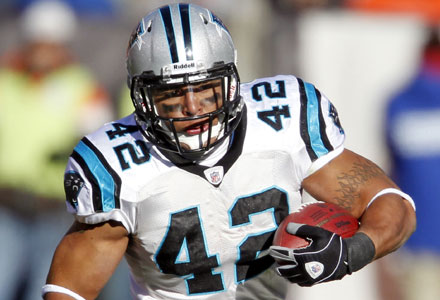 4th Round Draft Pick, Carolina Panthers
Kevin Brock, Rutgers, tight end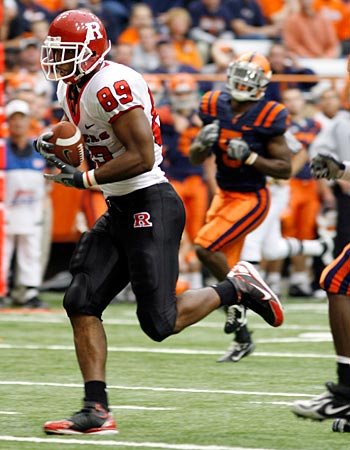 Signed free agent contract with Carolina Panthers
Greg Isdaner, West Virginia, guard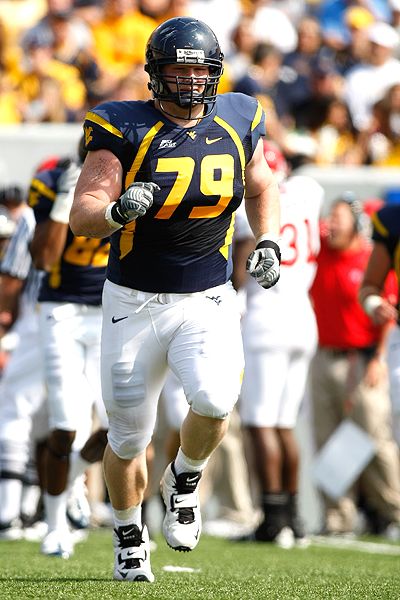 Signed free agent contract with Dallas Cowboys
Alex Fletcher, Stanford, center/guard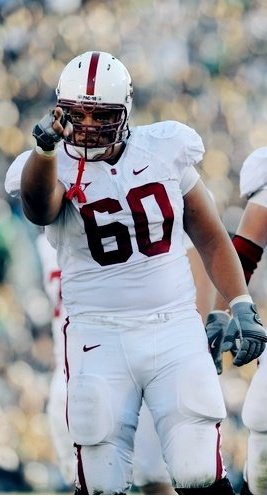 Signed free agent contract with New Orleans Saints
That's one BADASS crew; each and every one of them earned their success. Keep an eye out for them on Sunday's real soon…
Joe D.