Episode # 357
The Importance of "Proactive" Health Care, Top 3 Things Most Trainers DON'T Do (But SHOULD) & More!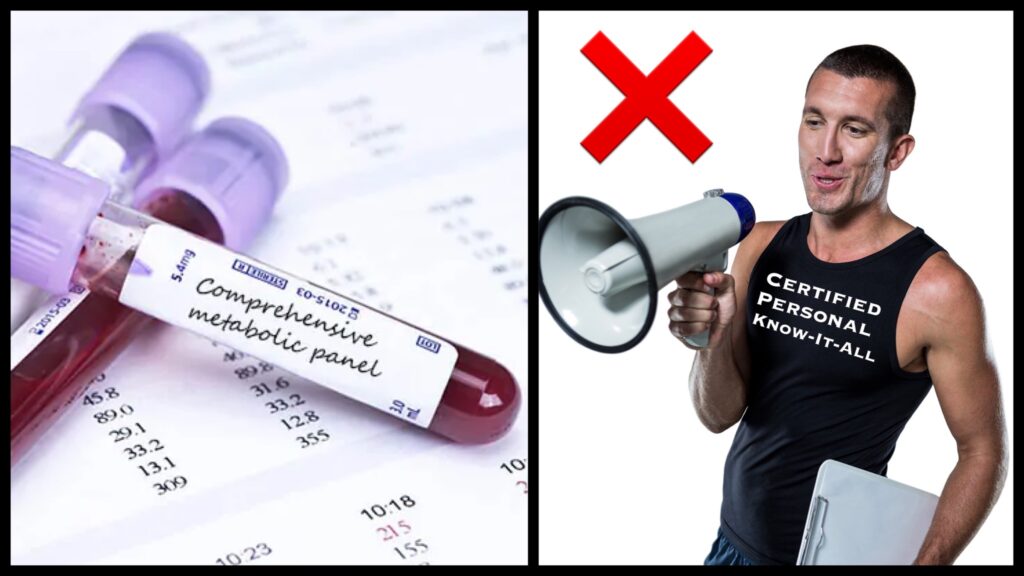 Released on February 17, 2022
SHOW NOTES & TIMESTAMPS
3:00 – Joe shares some unfortunate news regarding the "absence" of his dad from the podcast
13:25 – Joe asks the audience for their help/advice
18:50 – The important lesson everyone can learn from the news surrounding Joe's dad
22:40 – Joe's recent "scare" at his dermatologist appointment [More proof to be proactive with your medical care]
32:25 – Joe begins listing the "Top 3 Things Most Personal Trainers DON'T Do (But SHOULD)"
Important Links from the Show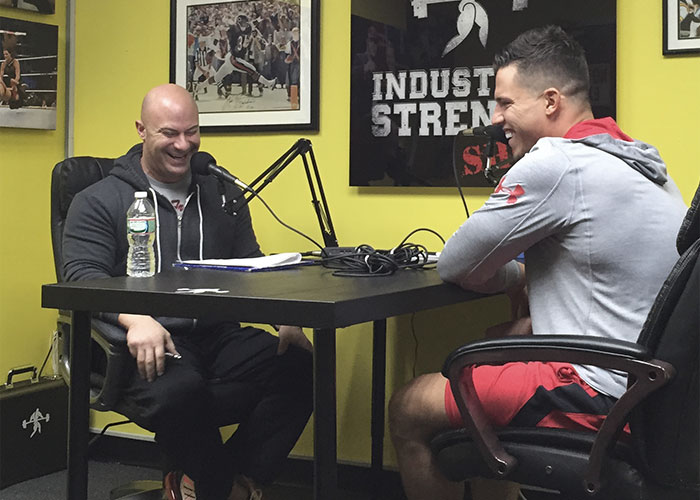 Thanks for listening!
Do you have feedback, questions or suggestions for the podcast?
Click here to send us feedback
Wanna become a SPONSOR? Click here to get started
Like the show? If you LIKED the show, we would truly appreciate it if you can take 60 seconds to give us "5 Stars" and write a short review (1-2 sentences is fine) on iTunes. We appreciate it!
-The Industrial Strength Show team