Episode # 438
"The Iron Business Blueprint" – How To Run A Massively Profitable, Results-Driven Gym!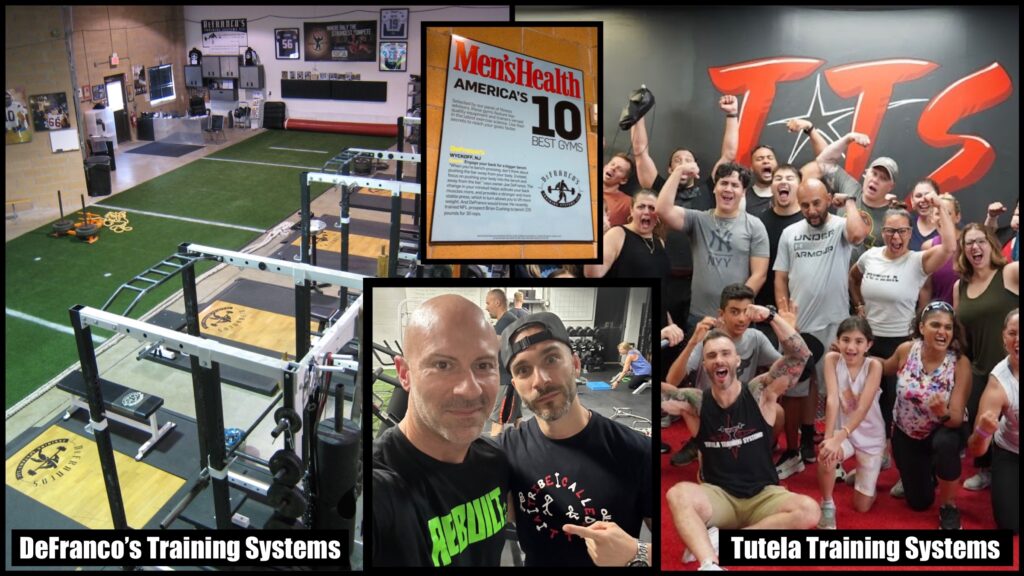 Released on September 28, 2023
SHOW NOTES | TIMESTAMPS
0:25 – Tyrofeine 1-Year Anniversary Sale: Final Reminder!
4:15 – Team Forever Strong: 7-Day FREE Trial announcement!
5:40 – Show preview
9:05 – Joe introduces Chris Tutela and they share the story of how/why they met 8 years ago
23:05 – Biggest obstacles Chris encountered after opening his gym
26:05 – Hiring your first employee as a gym owner – Who should it be?
28:30 – The worst year of Chris' life and how he weathered the storm and continued to grow his business
34:10 – The importance of having mentors and investing in yourself
38:45 – The biggest business lesson that Chris learned from Bedros Keuilian
42:20 – The best change that Chris made to his gym post-Covid
45:00 – The difference between "customer service" vs "customer experience"
58:40 – BIG NEWS regarding the [soon-to-be-launched] Iron Business Blueprint: 90-Day Coaching Program!
1:03:20 – FREE "Iron Business Blueprint" webinar announcement!
Important Links from the Show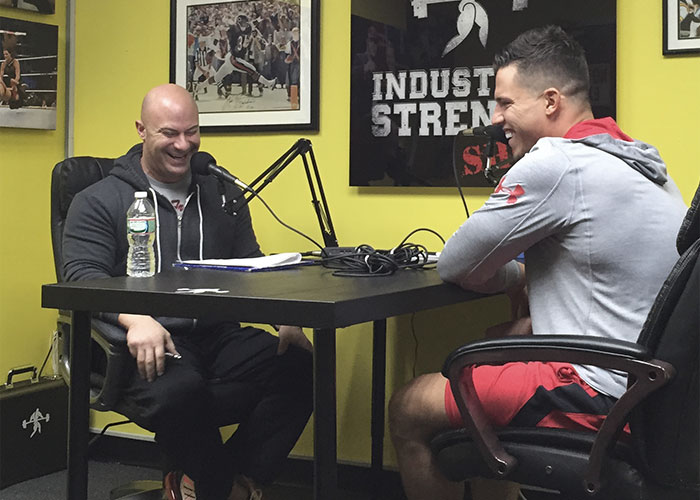 Thanks for listening!
Do you have feedback, questions or suggestions for the podcast?
Click here to send us feedback
Wanna become a SPONSOR? Click here to get started
Like the show? If you LIKED the show, we would truly appreciate it if you can take 60 seconds to give us "5 Stars" and write a short review (1-2 sentences is fine) on iTunes. We appreciate it!
-The Industrial Strength Show team