Episode # 407
The Most UNDERRATED Exercises for Longevity, Top 3 Worst Mistakes Most Lifters Make & More!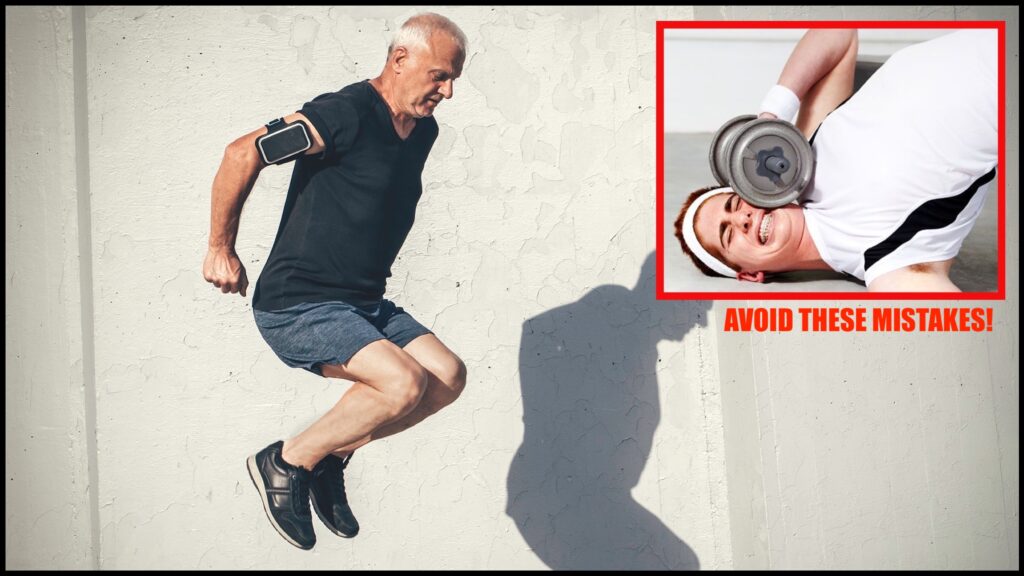 Released on February 16, 2023
SHOW NOTES & TIMESTAMPS
0:15 – Joe gives the audience a preview of his next 2 podcast guests
3:50 – Joe reads TWO winning iTunes reviews!!
6:30 – Joe talks about today's sponsor – RHONE
11:00 – Podcast begins…
Joe reads Q1: "Where does muscular power fall in the 'Training Longevity Hierarchy'?"
19:10 – The physical quality that declines the most with age
30:25 – Joe's favorite JUMP variations for the over-35 lifter
39:15 – Joe's favorite MED BALL THROW variations for the over-35 lifter
43:10 – How to scale SPRINTS [when longevity is the main goal]
46:50 – The link between backwards sled drags and longevity
53:40 – How to easily incorporate sprints, jumps & med ball throws into your current program
59:10 – The affect that "exercise variety" may have on your MIND, body & longevity
1:03:05 – Joe reads Q2: "What are the top 3 mistakes most lifters make [which prevents them from reaching their goals]?"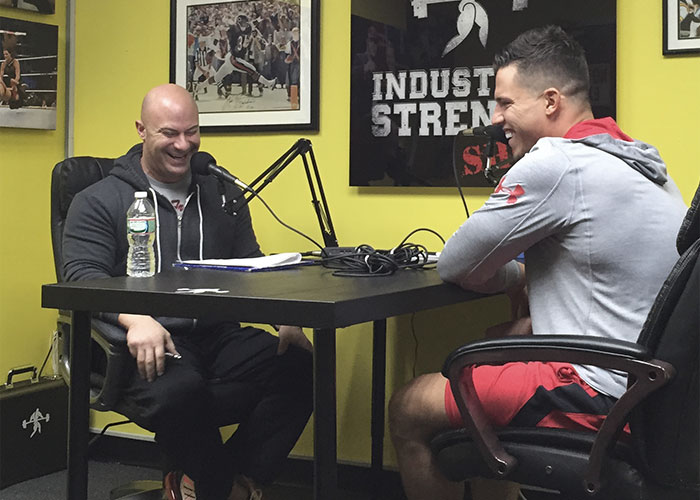 Thanks for listening!
Do you have feedback, questions or suggestions for the podcast?
Click here to send us feedback
Wanna become a SPONSOR? Click here to get started
Like the show? If you LIKED the show, we would truly appreciate it if you can take 60 seconds to give us "5 Stars" and write a short review (1-2 sentences is fine) on iTunes. We appreciate it!
-The Industrial Strength Show team