Episode # 408
The Perfect Age to Start Strength Training, 3 Keys to Becoming a Great Communicator & More!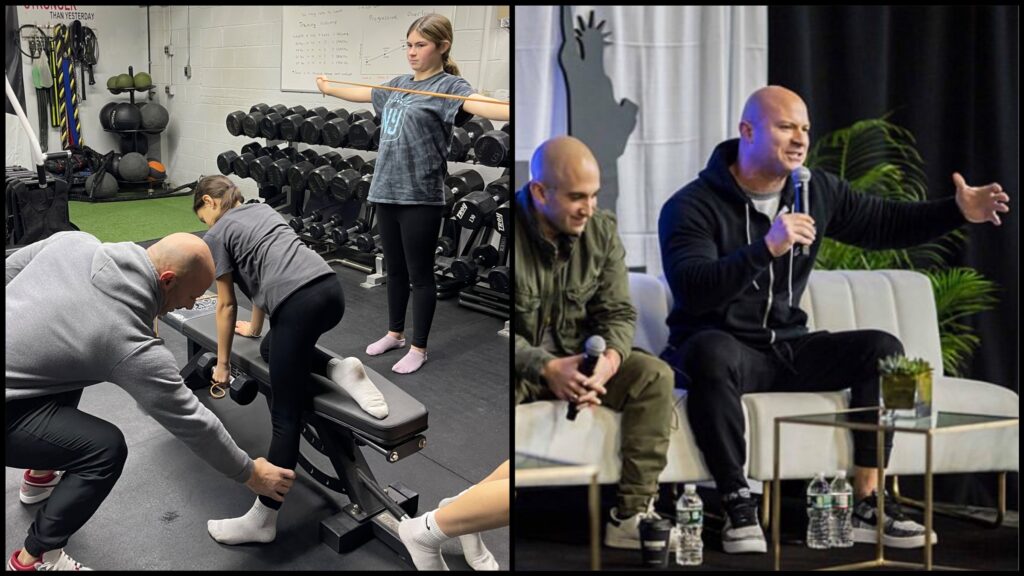 Released on February 23, 2023
SHOW NOTES & TIMESTAMPS
1:00 – Show intro
7:05 – Joe reads this week's winning iTunes review
13:20 – Question/Topics #1: How to become a great communicator
25:55 – Question/Topic #2: How to perform a perfect (joint-friendly, delt-destroying) lateral raise
36:15 – Question/Topic #3: How/Why slight angle changes make the biggest difference when bench-pressing
49:45 – Question/Topic #4: What is the perfect age for kids to start strength training?
Important Links from the Show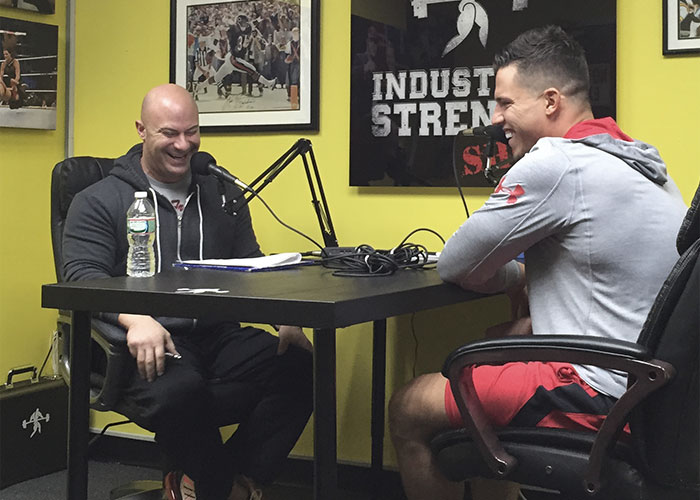 Thanks for listening!
Do you have feedback, questions or suggestions for the podcast?
Click here to send us feedback
Wanna become a SPONSOR? Click here to get started
Like the show? If you LIKED the show, we would truly appreciate it if you can take 60 seconds to give us "5 Stars" and write a short review (1-2 sentences is fine) on iTunes. We appreciate it!
-The Industrial Strength Show team