Episode # 149
The TRUTH About BCAAs!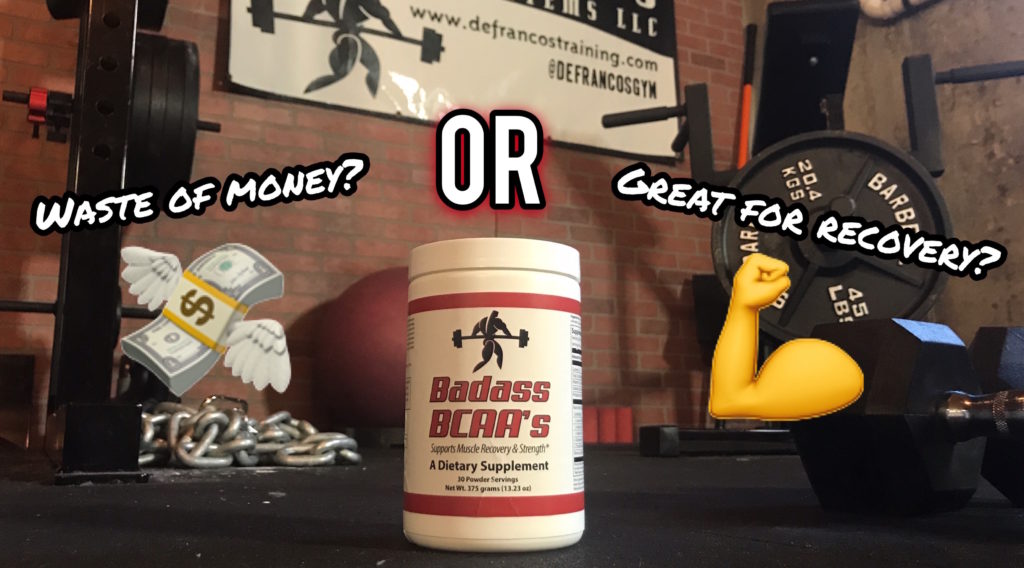 Released on January 25, 2018
SHOW TIMESTAMPS
1:30 – Show overview
7:05 – Should you be concerned with elevated liver enzymes?
17:00 – Are BCAAs completely worthless?
37:00 – Joe introduces today's sponsor – Health IQ
40:40 – Should you perform your most important workout on Monday?
54:00 – Does fruit make you fat?
Important Links from the Show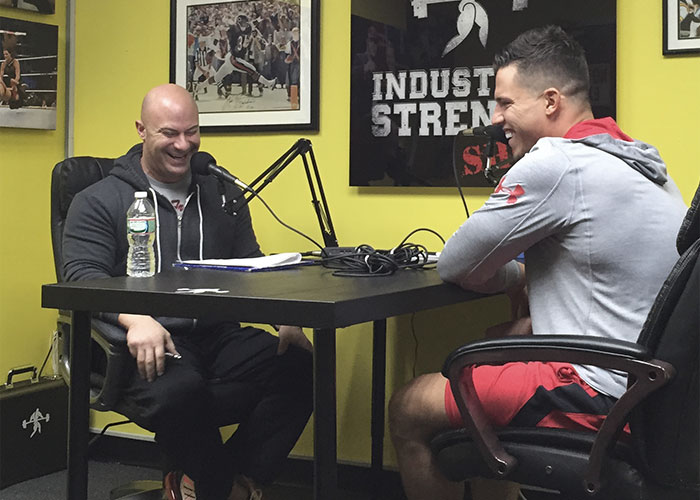 Thanks for listening!
Do you have feedback, questions or suggestions for the podcast?
Click here to send us feedback
Wanna become a SPONSOR? Click here to get started
Like the show? If you LIKED the show, we would truly appreciate it if you can take 60 seconds to give us "5 Stars" and write a short review (1-2 sentences is fine) on iTunes. We appreciate it!
-The Industrial Strength Show team