Episode # 371
The Truth About Rounded Back Deadlifts, How Much Protein Can Your Body Really Absorb & More!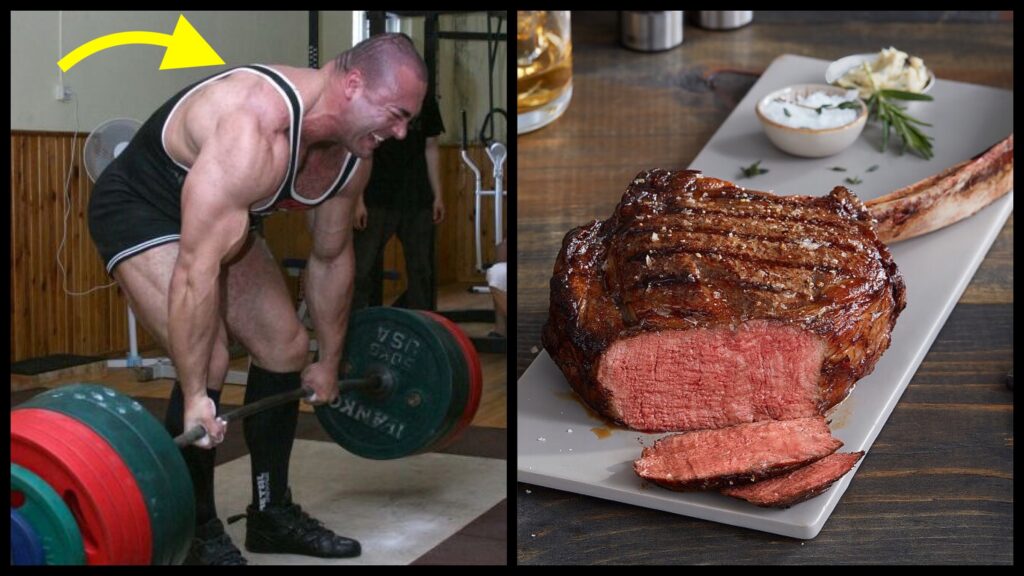 Released on May 26, 2022
SHOW NOTES & TIMESTAMPS
1:00 – Show intro
1:30 – Joe announces June's podcast guest lineup
6:00 – Joe reads this week's winning iTunes review
11:45 – Q1: "Is thoracic rounding dangerous when deadlifting?"
29:40 – Q2: "How much protein can the body really absorb?"
45:35 – Q3: "Is your nighttime routine more important than your morning routine?"
1:08:50 – Q4: The Ultimate Two-Exercise Warm-up for Busy and/or Lazy Bastards!
Important Links from the Show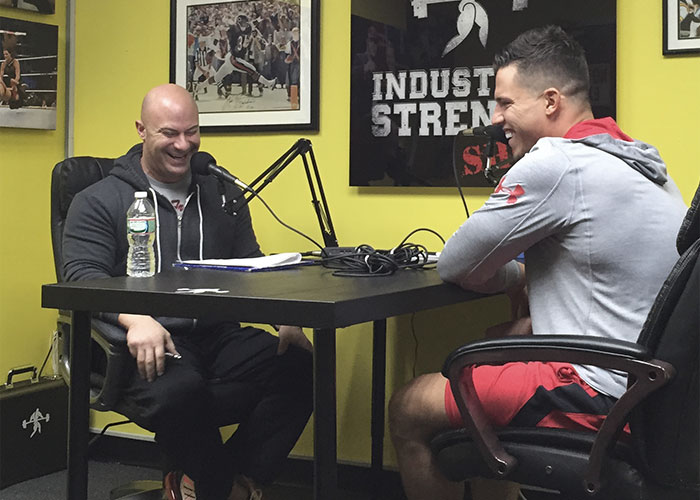 Thanks for listening!
Do you have feedback, questions or suggestions for the podcast?
Click here to send us feedback
Wanna become a SPONSOR? Click here to get started
Like the show? If you LIKED the show, we would truly appreciate it if you can take 60 seconds to give us "5 Stars" and write a short review (1-2 sentences is fine) on iTunes. We appreciate it!
-The Industrial Strength Show team