Episode # 188
The TRUTH About Young Athletes Who Specialize Too Soon & Joe D's Favorite Gangster Movie Scene!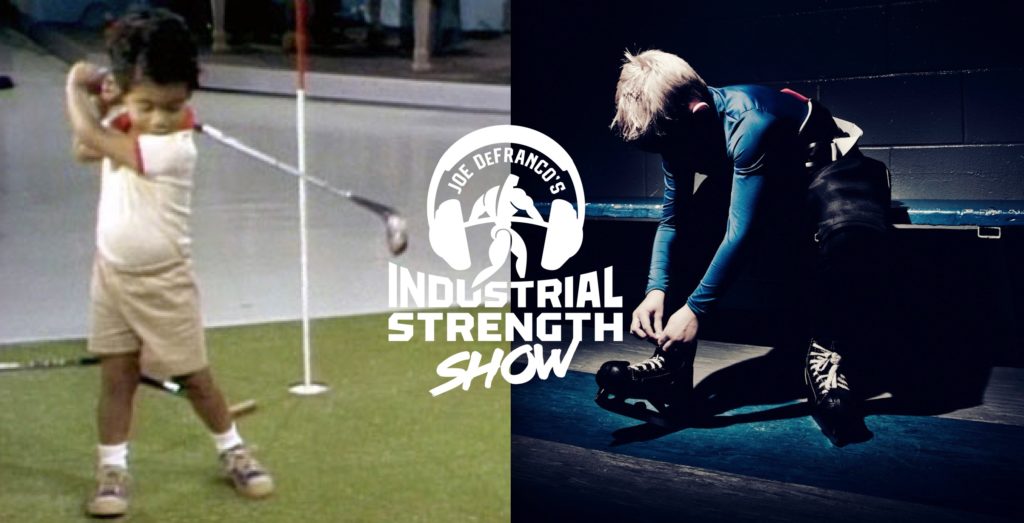 Released on November 8, 2018
SHOW TIMESTAMPS
1:00 – Joe thanks the audience for all the incredible feedback on last week's show
9:55 – CPPS Level 2 [online course] announcement!
16:40 – Joe goes off on a tangent regarding his favorite gangster movie scene
23:40 – Joe finally begins to discuss this week's TRAINING topic…
25:45 – Joe reads the DM that prompted today's show topic
32:00 – The #1 thing that drives Joe nuts about parents who defend "early specialization"
38:45 – How to "play the odds" and give your kid the greatest chance to become a pro athlete
41:30 – Joe's top 3 sport/activity suggestions for young kids
46:40 – When is the appropriate time to specialize?
48:15 – The importance of having an "off-season"
50:45 – How Joe helped 3 "high-level" hockey players get rid of their knee & groin pain
1:02:40 – Joe's message to all crazy parents
1:04:55 – Joe's message to young athletes
1:11:00 – New merch announcement!

Important Links from the Show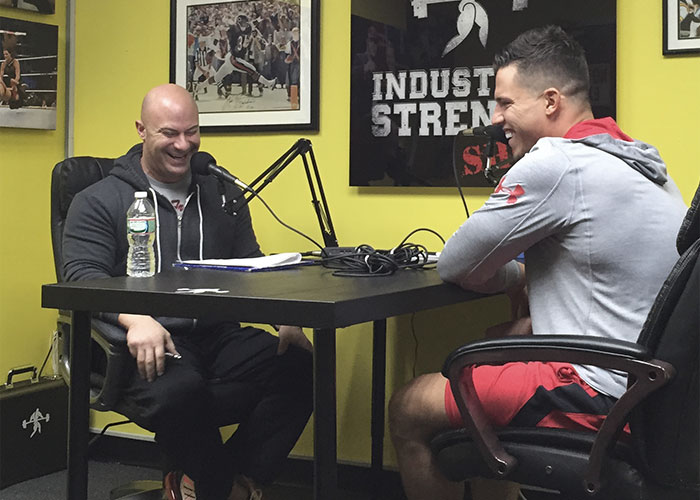 Thanks for listening!
Do you have feedback, questions or suggestions for the podcast?
Click here to send us feedback
Wanna become a SPONSOR? Click here to get started
Like the show? If you LIKED the show, we would truly appreciate it if you can take 60 seconds to give us "5 Stars" and write a short review (1-2 sentences is fine) on iTunes. We appreciate it!
-The Industrial Strength Show team