Episode # 289
The Universal Squat Cue for ALL Body Types, Choosing the Best Program for YOU & More!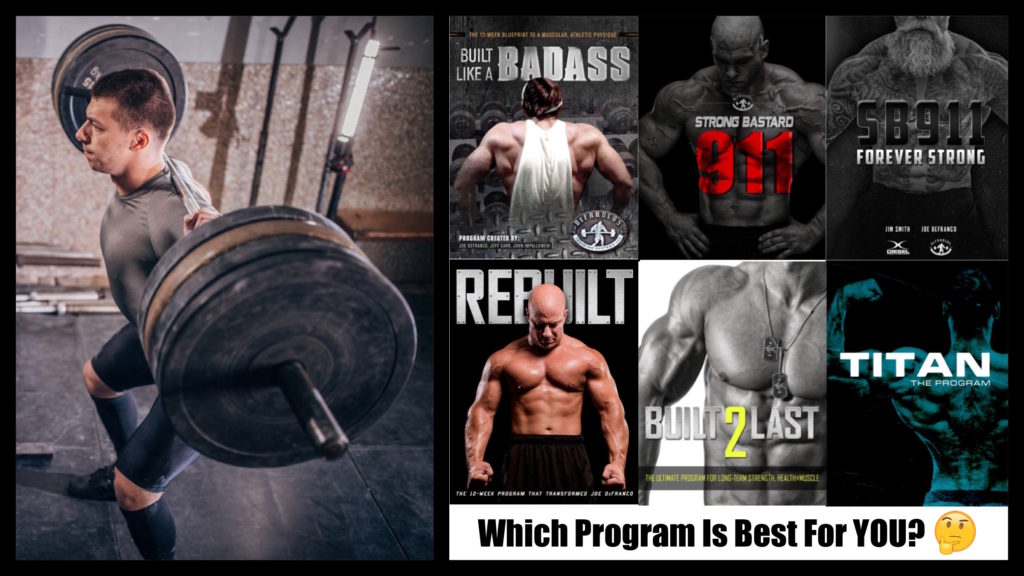 Released on October 22, 2020
SHOW NOTES & TIMESTAMPS
1:00 – Show intro | Shoulder rehab update
14:00 – Impromptu podcast game: Guess how many pills Joe is currently taking each day?
30:05 – TOPIC #1: The specific questions you must ask yourself in order to determine the best program for YOU
45:20 – TOPIC #2: Is it better to initiate a barbell back squat w/ a "hip break" or "knee break"?
58:15 – TOPIC #3: Can soccer players benefit from a "Westside/Conjugate" model of programming?
Important Links from the Show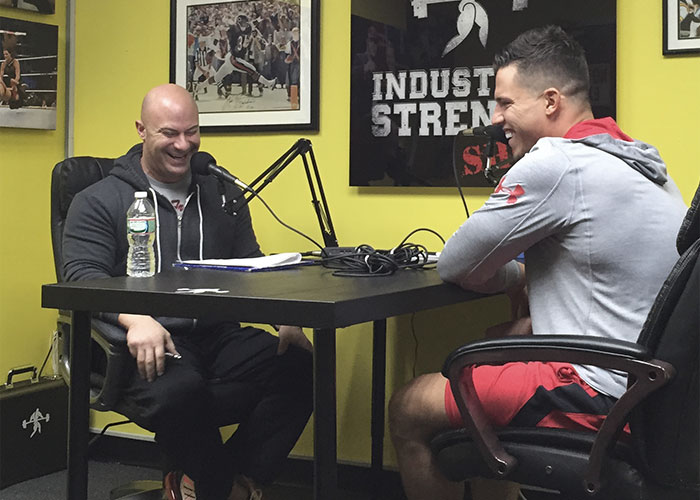 Thanks for listening!
Do you have feedback, questions or suggestions for the podcast?
Click here to send us feedback
Wanna become a SPONSOR? Click here to get started
Like the show? If you LIKED the show, we would truly appreciate it if you can take 60 seconds to give us "5 Stars" and write a short review (1-2 sentences is fine) on iTunes. We appreciate it!
-The Industrial Strength Show team