Episode # 361
Things I'm Currently Doing In The Gym That My Former Self Would Slap Me For!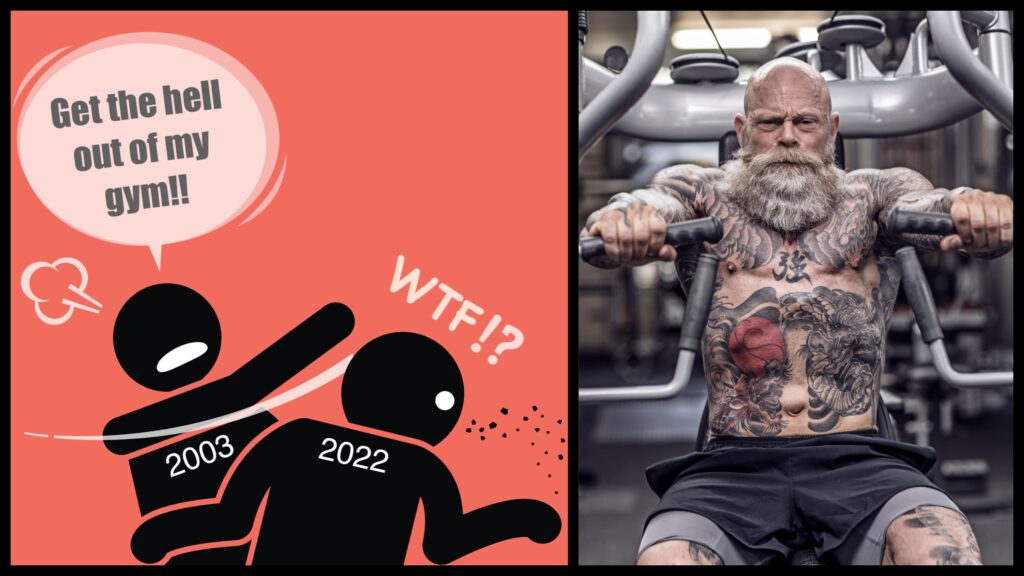 Released on March 17, 2022
SHOW NOTES & TIMESTAMPS
0:00 – Show preview
4:35 – Joe introduces today's sponsor – Magic Spoon
9:15 – Topic #1: Proper Exercise Sequencing for Joint Longevity & Hypertrophy
48:35 – Topic #2: The Things Joe Is Currently Doing [In The Gym] That His Former Self Would Slap Him For
1:22:30 – Joe talks about today's sponsor – Hellowater
1:25:40 – Topic #3: Highly Effective Advice for Lowering High Blood Pressure
Important Links from the Show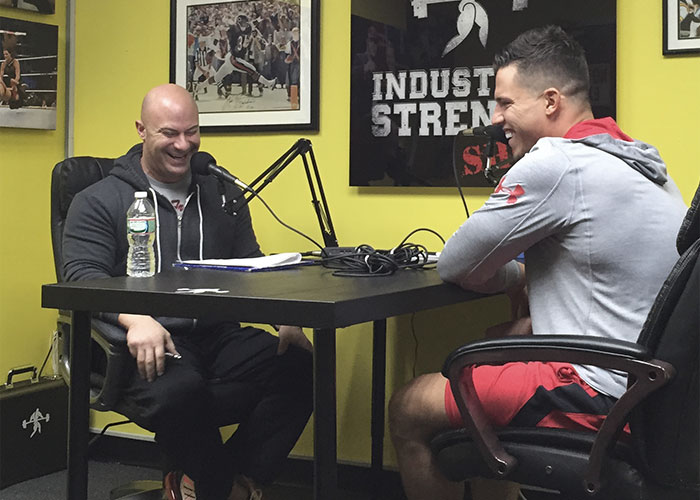 Thanks for listening!
Do you have feedback, questions or suggestions for the podcast?
Click here to send us feedback
Wanna become a SPONSOR? Click here to get started
Like the show? If you LIKED the show, we would truly appreciate it if you can take 60 seconds to give us "5 Stars" and write a short review (1-2 sentences is fine) on iTunes. We appreciate it!
-The Industrial Strength Show team