Episode # 129
When Violence Is The Answer [Tim Larkin interview]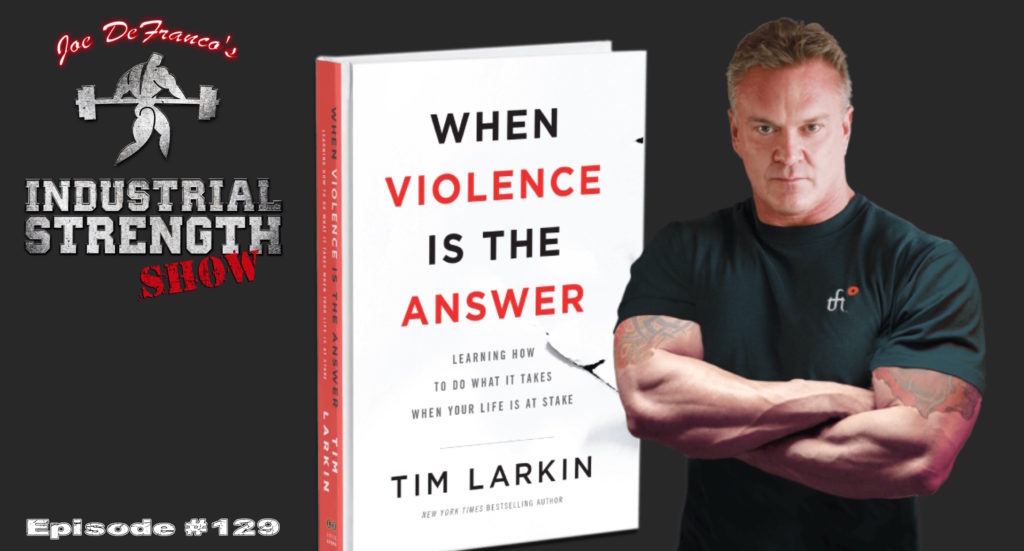 Released on September 14, 2017
SHOW #TIMESTAMPS
1:30 – Show overview
6:10 – Joe introduces today's sponsor – Kumho Tires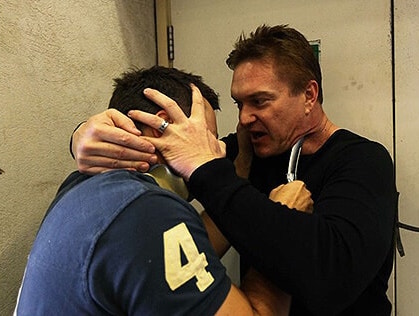 7:30 – Joe announces the launch of DeFranco Insider 2.0!
13:25 – Tim Larkin interview begins  
14:15 – Tim provides context to the title of his new book, "When Violence Is The Answer" 
18:50 – The difference between "fighting" & "violence"
25:45 – Tim explains the "tool of violence" and when it's considered justified
30:40 – The correlation between sports injury data and self defense techniques
44:30 – What Tim learned about violence from studying prison gangs
57:50 – Tim shares the story of his first introduction to a true injury and how it ended up affecting his career
63:15 – The theory behind Tim's "Target Focus Training"
72:50 – Why it's so important to understand the tool of violence
79:10 – Tim tells the audience how they can get enrolled in his 10-week online video course for FREE!
Important Links from the Show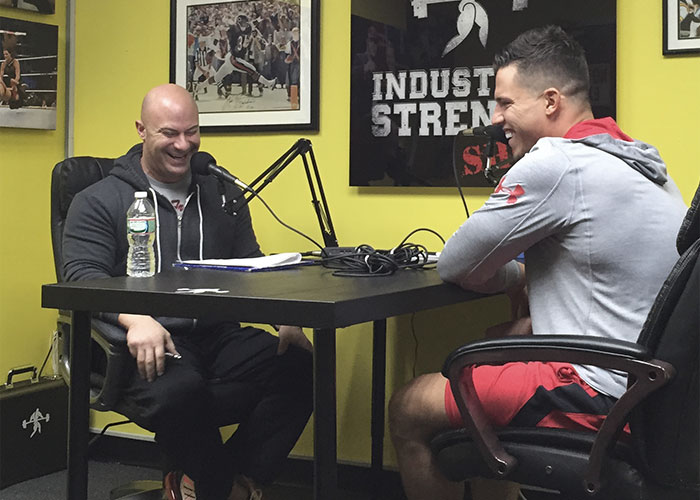 Thanks for listening!
Do you have feedback, questions or suggestions for the podcast?
Click here to send us feedback
Wanna become a SPONSOR? Click here to get started
Like the show? If you LIKED the show, we would truly appreciate it if you can take 60 seconds to give us "5 Stars" and write a short review (1-2 sentences is fine) on iTunes. We appreciate it!
-The Industrial Strength Show team