Episode # 124
Training Duration – How Much Time Should You Spend In The Gym?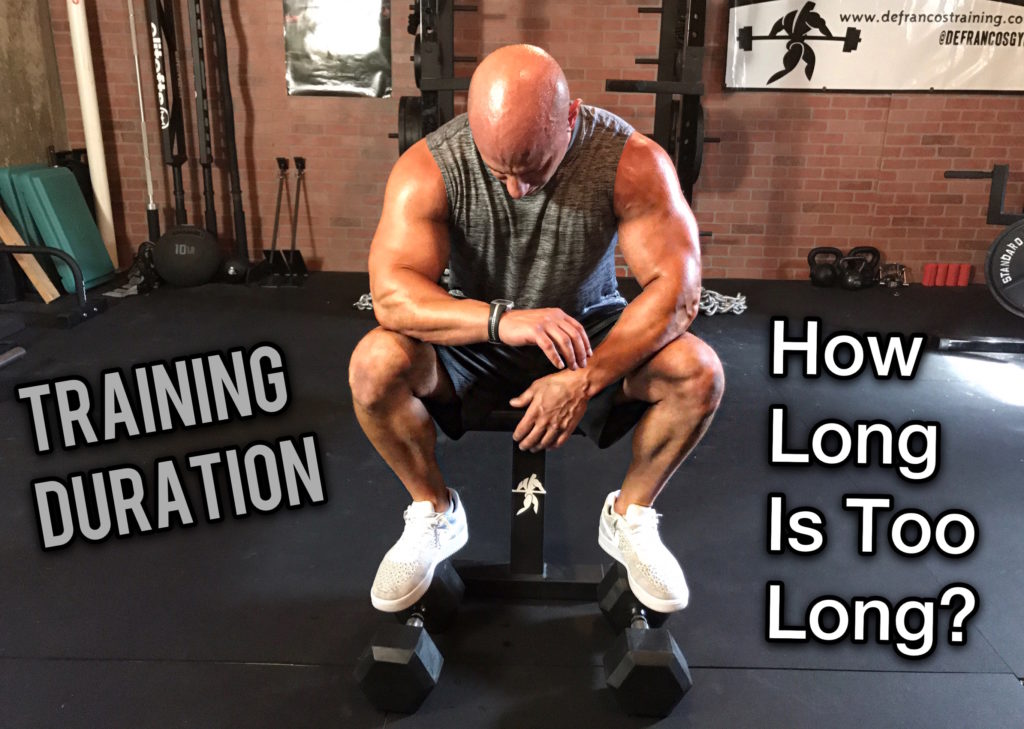 Released on August 10, 2017
SHOW #TIMESTAMPS
1:00 – Joe introduces this week's sponsor – Blue Apron 
5:45 – Show overview
8:55 – The hormonal response to training
12:45 – Joe addresses training duration for high school and college athletes
16:35 – Joe discusses a "color coding" system for workouts lasting over an hour
24:00 – Joe addresses training duration for "washed-up meatheads"
30:45 – Joe begins to share '3 Ways to Cut Down the Total Time You Spend in the Gym'
46:30 – Show Conclusion | News regarding next week's podcast
Important Links from the Show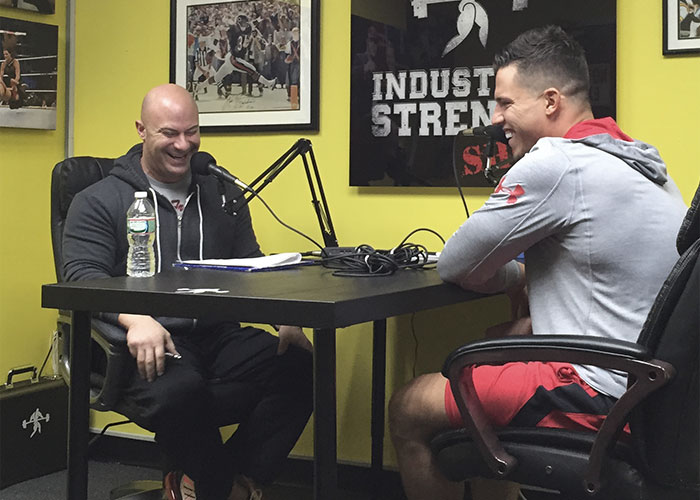 Thanks for listening!
Do you have feedback, questions or suggestions for the podcast?
Click here to send us feedback
Wanna become a SPONSOR? Click here to get started
Like the show? If you LIKED the show, we would truly appreciate it if you can take 60 seconds to give us "5 Stars" and write a short review (1-2 sentences is fine) on iTunes. We appreciate it!
-The Industrial Strength Show team