Episode # 245
Should You Train When Sick, How To Fix Flat Feet… Plus Full Q&A!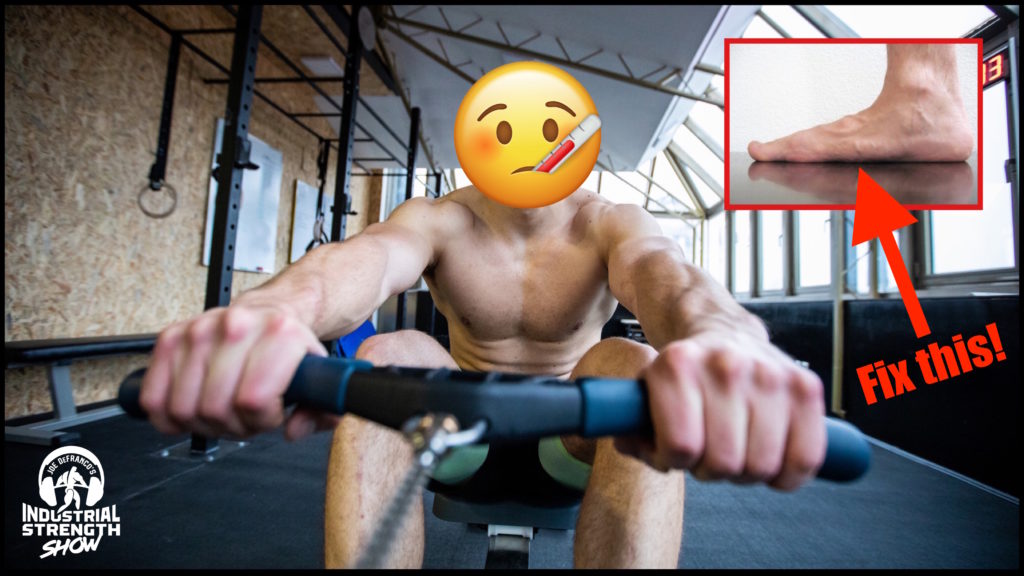 Released on December 19, 2019
SHOW NOTES & TIMESTAMPS
1:30 – Joe gives a brief recap of last weekend's STRONG NEW YORK event
15:20 – Should you train when you're sick?
28:10 – Unusual (but smart) rep recommendation for beginners
34:00 – The problems associated with having flat feet (and how to fix them)
55:30 – Joe's favorite Christmas movie(s)
56:50 – Deadlift grip recommendations
1:00:00 – Joe's thoughts on TRT (Testosterone Replacement Therapy)
1:04:50 – The ONE piece of equipment every home gym needs
1:06:20 – Should athletes focus more on strengthening neck extension over flexion?
1:09:50 – One thing strength coaches should worry less about when training athletes
Important Links from the Show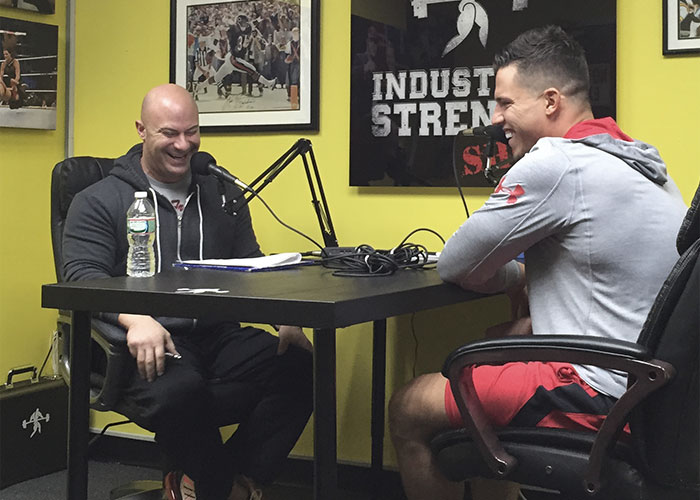 Thanks for listening!
Do you have feedback, questions or suggestions for the podcast?
Click here to send us feedback
Wanna become a SPONSOR? Click here to get started
Like the show? If you LIKED the show, we would truly appreciate it if you can take 60 seconds to give us "5 Stars" and write a short review (1-2 sentences is fine) on iTunes. We appreciate it!
-The Industrial Strength Show team