Episode # 323
Using "Mechanical Drop-Sets" to Get Jacked, Improve Shoulder Mobility While Watching TV & More!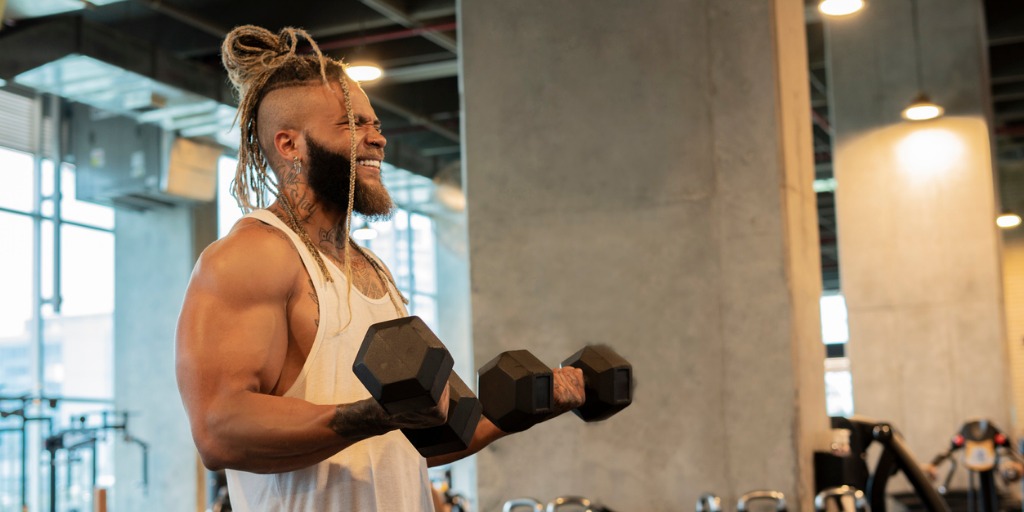 Released on June 24, 2021
SHOW NOTES & TIMESTAMPS
1:00 – Show intro
6:20 – Joe introduces today's sponsor – BlueChew
11:55 – TOPIC #1: Does Joe drink more water on days he travels & How does he prevent his low back from tightening up when flying?
29:50 – TOPIC #2: What's the difference between a regular drop-set and a "mechanical" drop-set? [Plus Joe provides his favorite mechanical drop-sets for each body part]
50:15 – TOPIC #3: Troubleshooting the vertical jump [Why do so many athletes drift forward when they jump?]
59:50 – TOPIC #4: How to improve shoulder mobility [without ANY equipment] while watching TV!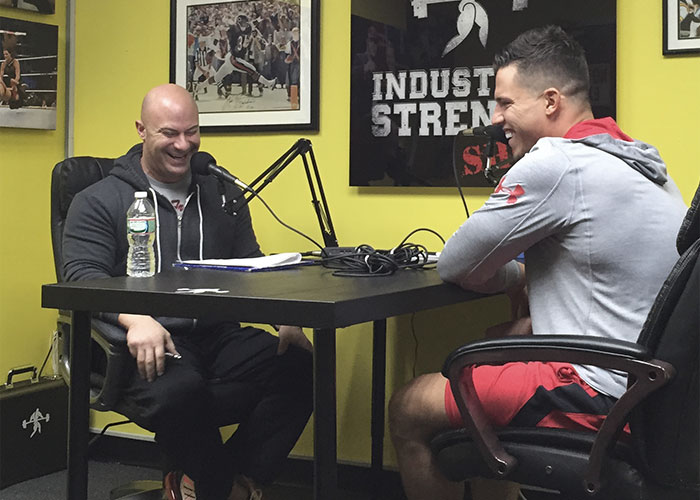 Thanks for listening!
Do you have feedback, questions or suggestions for the podcast?
Click here to send us feedback
Wanna become a SPONSOR? Click here to get started
Like the show? If you LIKED the show, we would truly appreciate it if you can take 60 seconds to give us "5 Stars" and write a short review (1-2 sentences is fine) on iTunes. We appreciate it!
-The Industrial Strength Show team