Episode # 326
What I'm Doing Differently to Drop Body Fat [Full Day of Eating, New "Cardio" Routine & More!]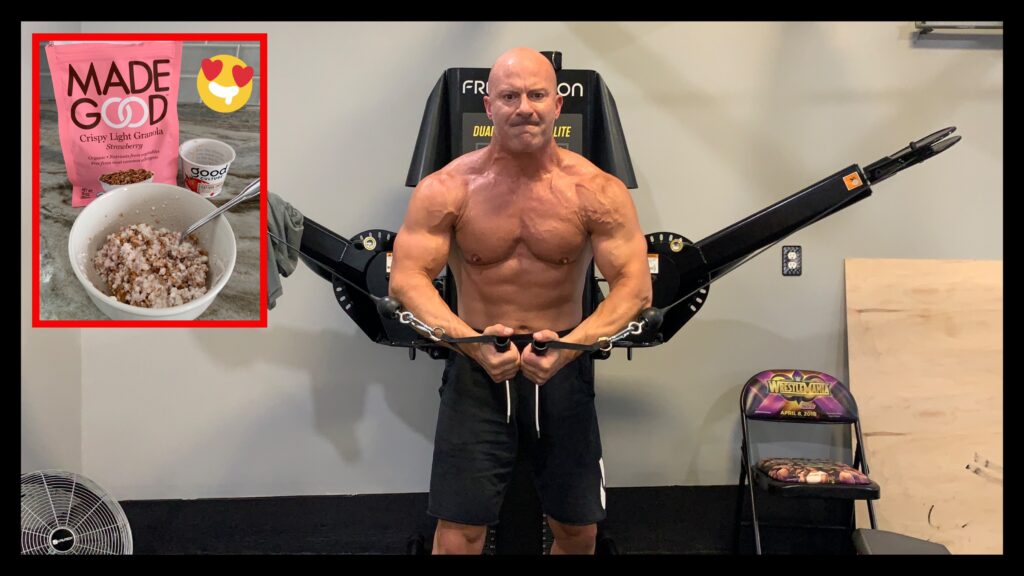 Released on July 15, 2021
SHOW NOTES & TIMESTAMPS
0:05 – The return of the iTunes Review Contest | This week's winner announced!
3:10 – Show preview
6:00 – Joe introduces one of today's sponsors – BlueChew
9:20 – Podcast begins | New "Stuff Joe Likes" segment
23:00 – Nutrition/Supplementation talk starts
23:20 – Why Joe's been posting more "shirtless pics" recently
31:00 – Full day of eating/supplementation begins
49:00 – Joe talks about one of today's sponsors – Magic Spoon
1:00:05 – "Cardio" talk begins
1:02:20 – How Joe has "spiced up" his morning walks
1:03:50 – How to find your "maximum aerobic heart rate" [and what it's used for]
1:16:15 – Joe decides to have an impromptu supplement sale!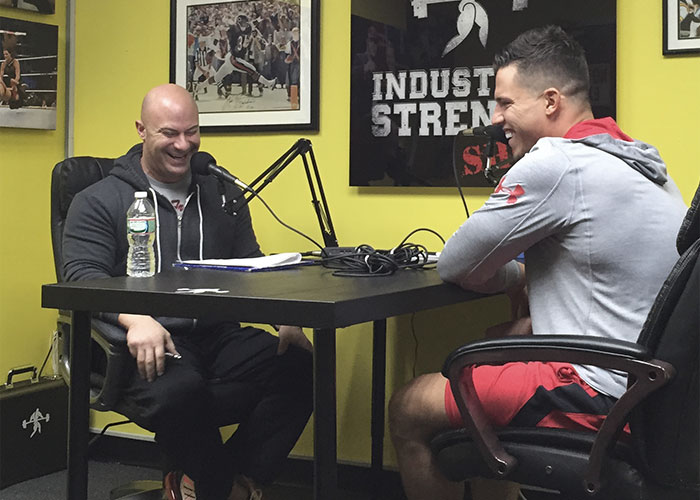 Thanks for listening!
Do you have feedback, questions or suggestions for the podcast?
Click here to send us feedback
Wanna become a SPONSOR? Click here to get started
Like the show? If you LIKED the show, we would truly appreciate it if you can take 60 seconds to give us "5 Stars" and write a short review (1-2 sentences is fine) on iTunes. We appreciate it!
-The Industrial Strength Show team