Episode # 269
What The Gym Has Taught Me About Race Relations, Stereotypes…and Life!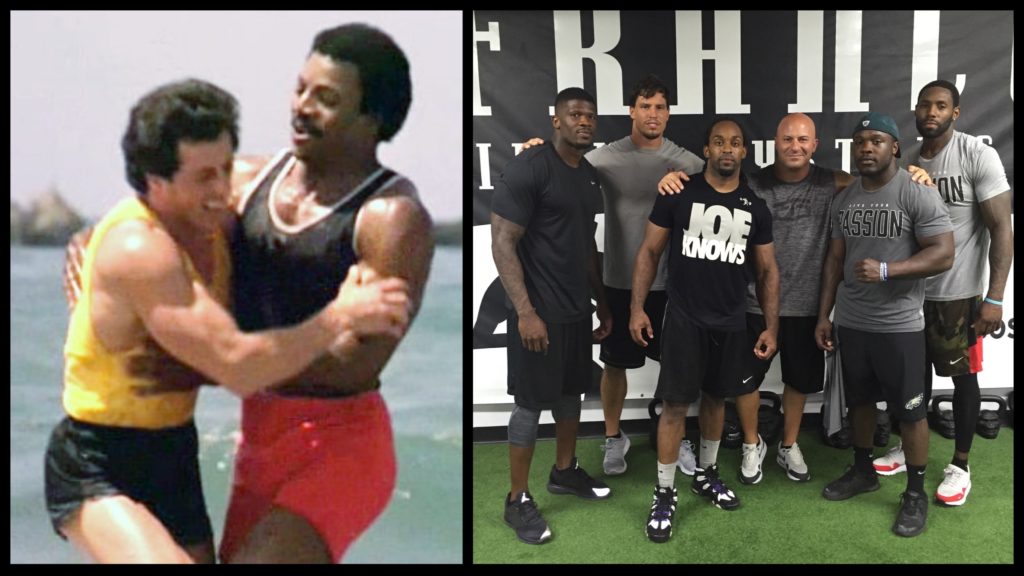 Released on June 4, 2020
SHOW NOTES & TIMESTAMPS
1:00 – Show intro
3:25 – Joe's interpretation of #BlackoutTuesday
6:15 – The backlash Joe received from his "F*ck racism" Instagram post
15:30 – Joe explains what the "black square" represented to him
21:25 – The reason Joe doesn't get into "politics"
30:20 – What we can all learn from gym culture
45:00 – Social media posts vs real life
47:00 – Joe sums up the key takeaways from today's show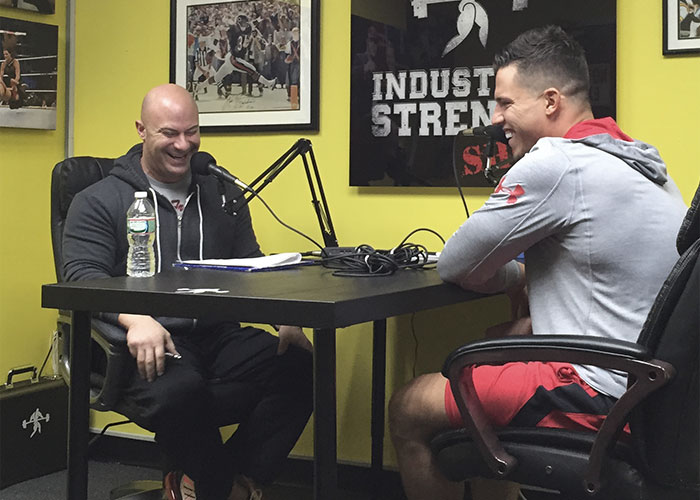 Thanks for listening!
Do you have feedback, questions or suggestions for the podcast?
Click here to send us feedback
Wanna become a SPONSOR? Click here to get started
Like the show? If you LIKED the show, we would truly appreciate it if you can take 60 seconds to give us "5 Stars" and write a short review (1-2 sentences is fine) on iTunes. We appreciate it!
-The Industrial Strength Show team