Episode # 291
Why All Reps Were NOT Created Equal!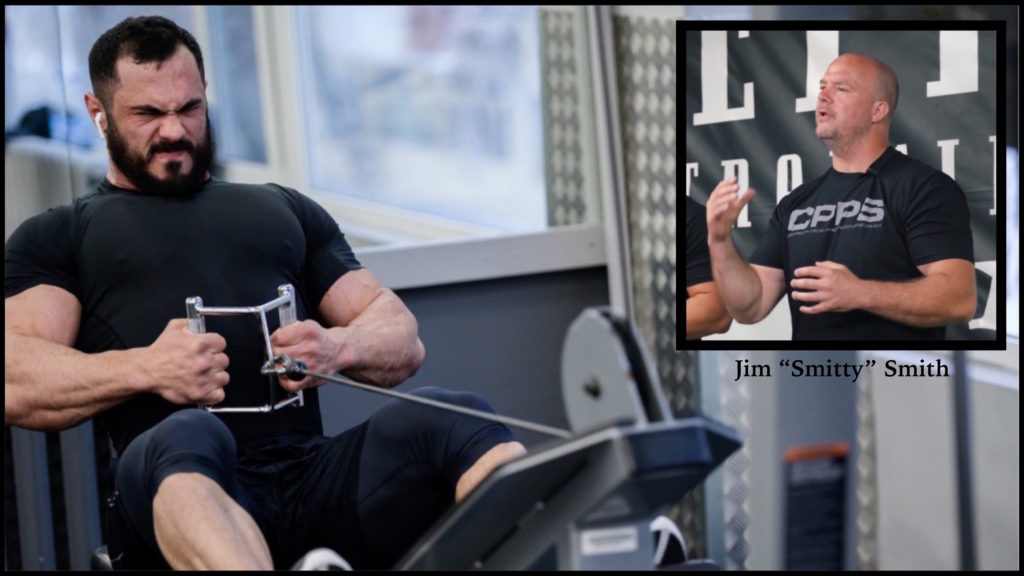 Released on November 5, 2020
SHOW NOTES & TIMESTAMPS
0:00 – Show intro/preview
6:00 – Smitty joins the show | Podcast begins…
6:40 – Joe shares a funny story of how he almost punched a "middle-of-the-mall" guy
14:05 – Smitty discusses the importance of "intentional" reps
20:00 – How Smitty has approached his reps differently [as he's gotten older]
24:05 – Joe explains why "all reps were not created equal…but they do all count!"
27:40 – Poor spotting technique & racking/unracking weights [The silent "joint destroyers"]
32:10 – The training content that needs to be on social media, but isn't
39:20 – The best thing you can do now, in order to prevent pain/injury later in life
41:05 – The question all lifters should be asking themselves
45:55 – A unique approach to programming reps/sets
56:20 – Joe reads a listener question: "How did you guys navigate through all the different information and training philosophies [early in your careers] to eventually come up with your own/current system of training?"
Important Links from the Show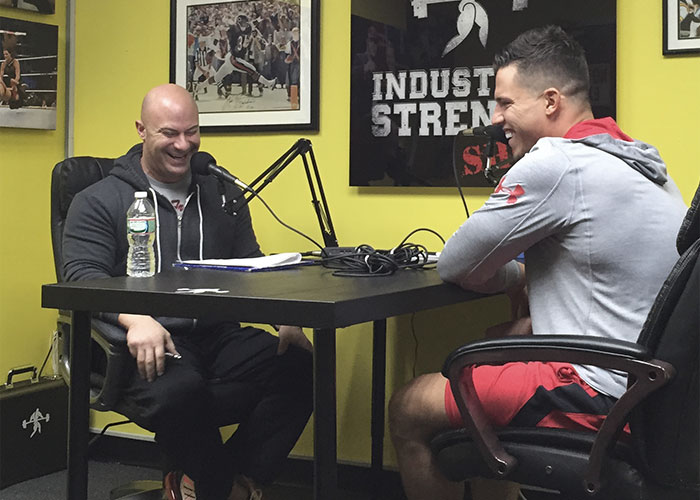 Thanks for listening!
Do you have feedback, questions or suggestions for the podcast?
Click here to send us feedback
Wanna become a SPONSOR? Click here to get started
Like the show? If you LIKED the show, we would truly appreciate it if you can take 60 seconds to give us "5 Stars" and write a short review (1-2 sentences is fine) on iTunes. We appreciate it!
-The Industrial Strength Show team