Episode # 192
The REAL Recipe for Getting "Shaped & Toned" w/ WWE & ESPN On-Air Personality Charly Arnolt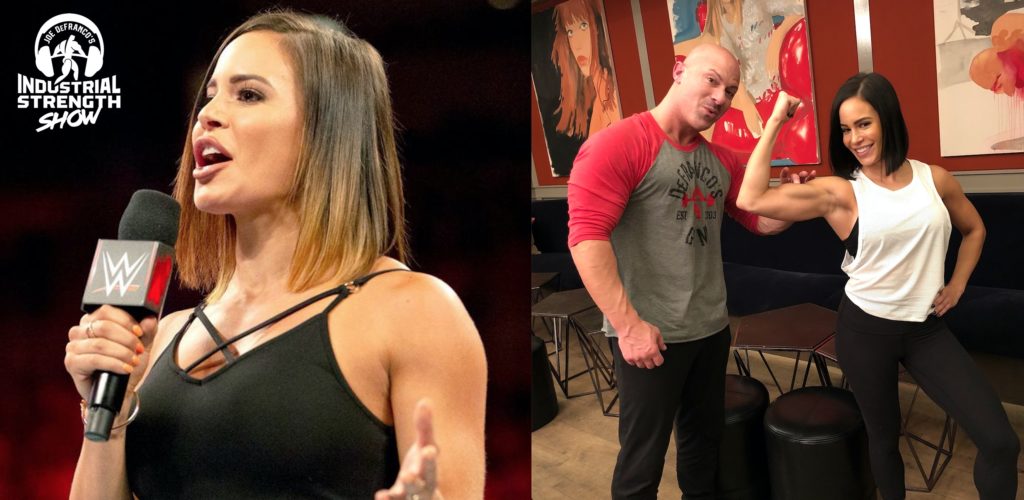 Released on December 6, 2018
SHOW TIMESTAMPS
0:00 – 17:40 – Pre-Roll  / Show Intro
20:05 – How/when Charly started training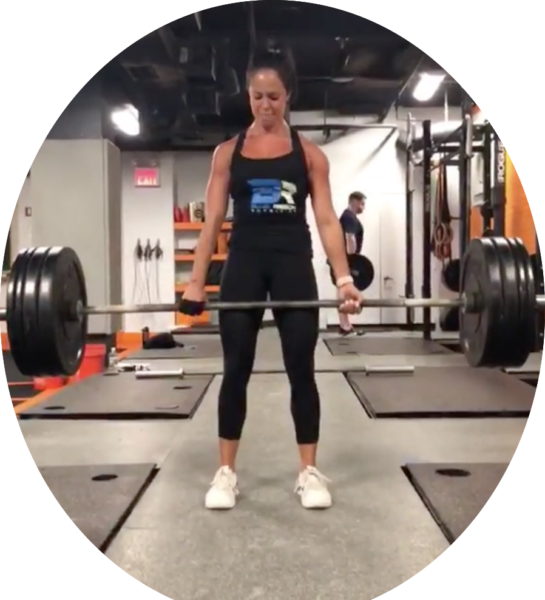 23:10 – Was Charly ever a "cardio bunny" who feared lifting?
24:50 – How did Charly get involved with the WWE?
27:40 – Charly's travel schedule & how she fits in training
30:45 – Lifting heavy and Charly's pursuit to pack on muscle!
38:25 – Charly's favorite recovery methods
42:40 – Charly talks about her diet
44:20 – The biggest nutrition misconception that women have
47:30 – How to stay motivated in a "filtered" social media world
54:10 – The importance of community
57:30 – Why "more" is NOT better when it comes to the number of exercises you perform
1:00:00 – Charly provides her best productivity tips
1:02:40 – How Charly maintains a positive mindset in such a cut-throat, competitive industry
Important Links from the Show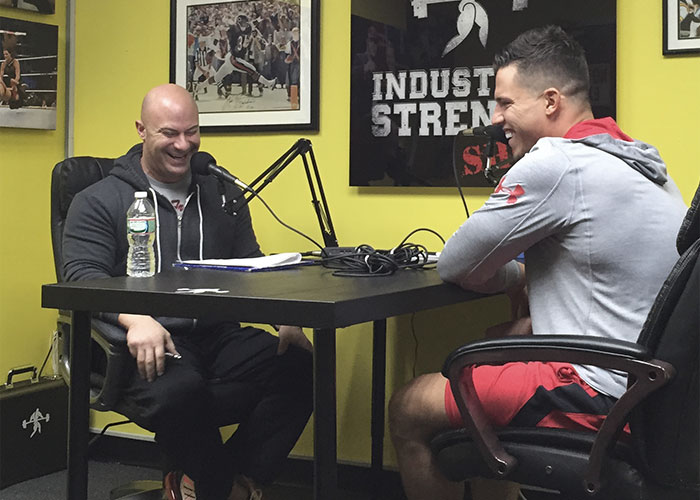 Thanks for listening!
Do you have feedback, questions or suggestions for the podcast?
Click here to send us feedback
Wanna become a SPONSOR? Click here to get started
Like the show? If you LIKED the show, we would truly appreciate it if you can take 60 seconds to give us "5 Stars" and write a short review (1-2 sentences is fine) on iTunes. We appreciate it!
-The Industrial Strength Show team