Episode # 36
10 [Popular] Exercises That Suck & How To Fix Them!

Released on November 5, 2015
In this weeks episode, Joe exposes 10 common exercises that suck [or can be problematic] and how you can make them better!  Here's a list of the exercises that Joe analyzed and then "fixed" on this weeks show…
Upright Rows
Barbell Bench Press
Tricep Extensions, aka, "Skull Crushers"
Leg Extensions
Leg Curls
Romanian Deadlifts (RDL's)
"Donkey Kicks"
Front Lunges
Jumps Squats / Broad Jumps
Steady-state Cardio / Distance Running
*Industrial Strength Show [EXCLUSIVE]: During this podcast, Joe also reveals a new never-before-seen exercise that's guaranteed to turn your delts into pumpkins! [while keeping them healthy]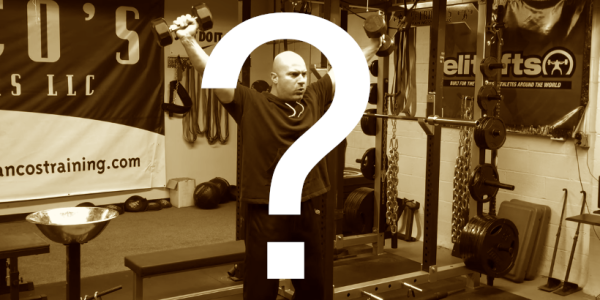 Joe D. reveals the "DeFranco Cuban Press" for the very 1st time…
Important Links from the Show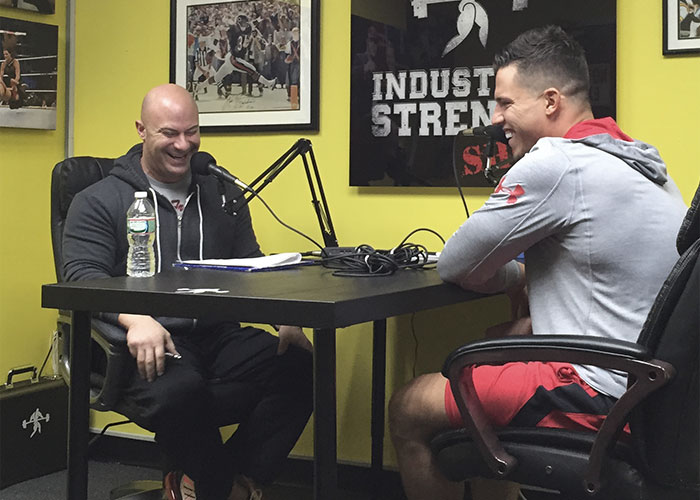 Thanks for listening!
Do you have feedback, questions or suggestions for the podcast?
Click here to send us feedback
Wanna become a SPONSOR? Click here to get started
Like the show? If you LIKED the show, we would truly appreciate it if you can take 60 seconds to give us "5 Stars" and write a short review (1-2 sentences is fine) on iTunes. We appreciate it!
-The Industrial Strength Show team