Episode # 71
The 3 Most Undervalued Aspects of Programming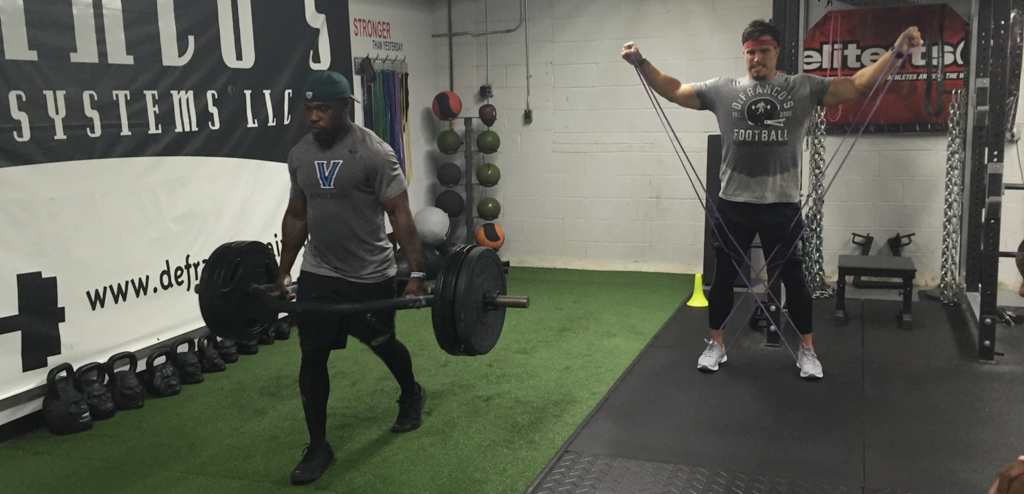 Released on July 28, 2016
Joe starts this weeks episode by explaining the podcasting "audio fiasco" he's been dealing with. He then attempts (for the third time) to begin this weeks show. He starts by telling the audience about his recent family getaway and how it affected #OperationRebuildJoeD. Then he shares some cutting edge research that he's involved in regarding "Med Ball Volleyball". He spends the last part of the show talking about the 3 most undervalued aspects of programming and how they have affected the success of his gym and brand.
SHOW #TIMESTAMPS
1:00 – Joe explains why there was no show last week (and how there almost was no show this week as well)
21:05 – Joe fills the audience in on his recent family getaway
23:40 – Joe talks about how his family getaway affected #OperationRebuildJoeD
27:15 – Joe shares his most recent Body Comp results (and compares them to his initial Body Comp from 2 months ago)
34:40 – Joe tells the audience how his recent Youtube video [explaining the benefits of Med Ball Volleyball] prompted an NFL Strength coach to email him a research study on "The Biochemical & Hormonal Responses during an Intercollegiate football season"
46:35 – Joe reveals the news regarding the research study that he and his athletes are involved in [regarding the benefits of Med Ball Volleyball]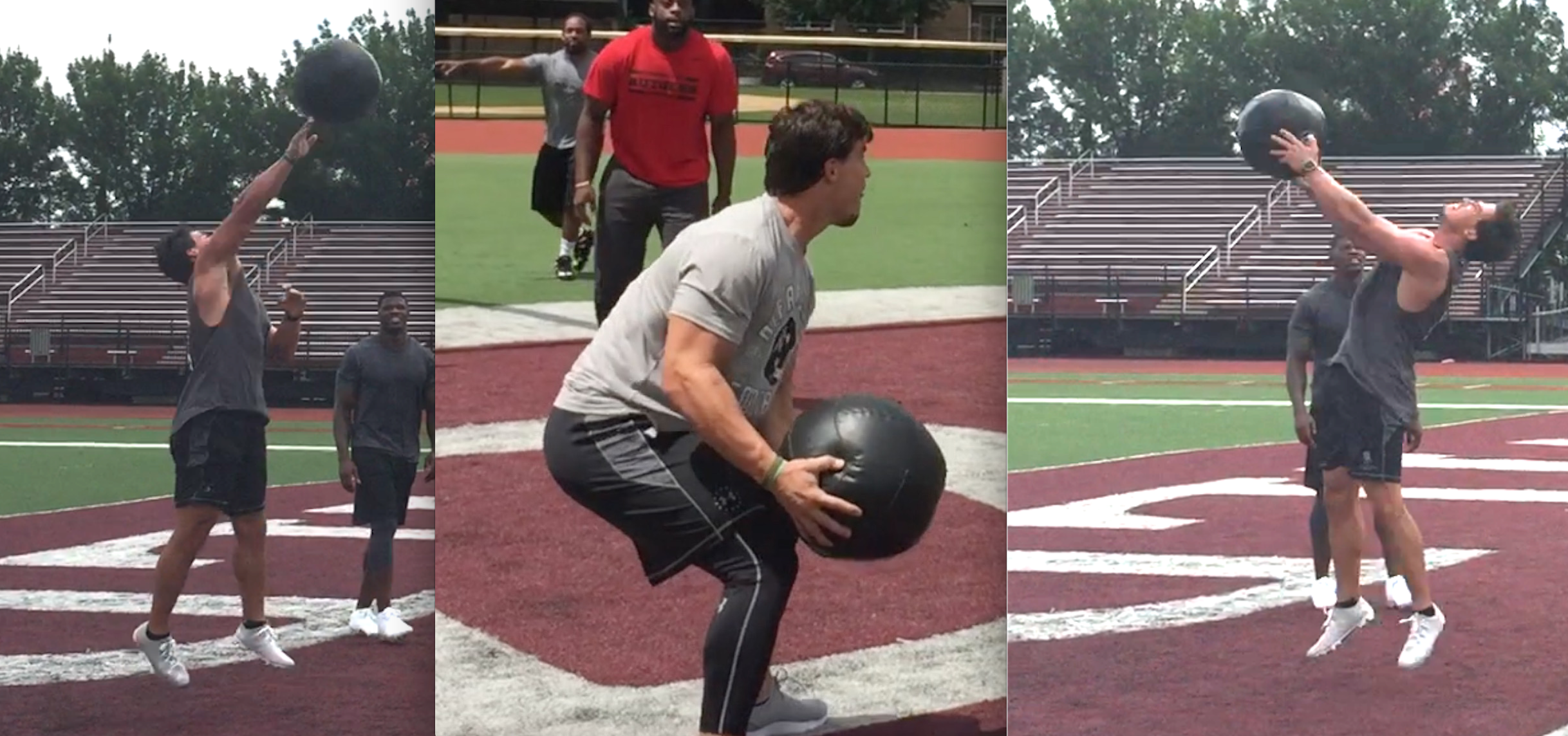 53:20 – Joe answers the question, "Should novice trainees change their program every few weeks to prevent boredom, or should they stick with the same program as long as they're continuing to make progress?" 
64:55 – Joe goes on an [educational] rant regarding the 3 most undervalued aspects of programming
84:05 – Joe asks the audience to send him suggestions for next weeks show topic
Important Links from the Show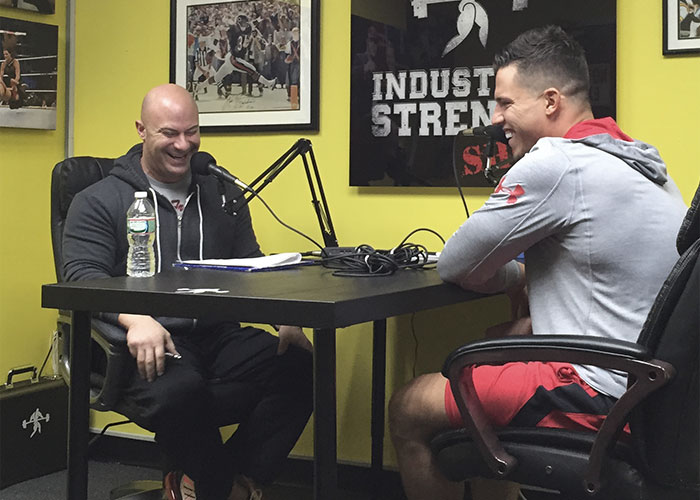 Thanks for listening!
Do you have feedback, questions or suggestions for the podcast?
Click here to send us feedback
Wanna become a SPONSOR? Click here to get started
Like the show? If you LIKED the show, we would truly appreciate it if you can take 60 seconds to give us "5 Stars" and write a short review (1-2 sentences is fine) on iTunes. We appreciate it!
-The Industrial Strength Show team