Episode # 213
Andrew Sendejo: From Undrafted to 10-Year NFL Vet!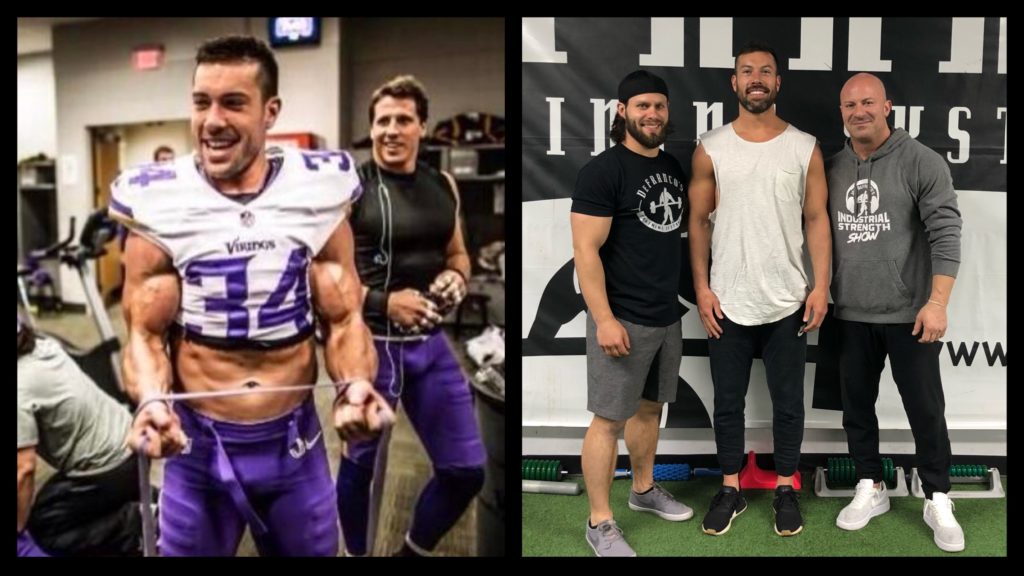 Released on May 2, 2019
SHOW NOTES & TIMESTAMPS
0:05 – Show intro/overview
8:00 – Joe introduces today's sponsor – Tiger Balm Active®
12:40 – Andrew Sendejo conversation begins…
13:15 – How/when Andrew first started training w/ Cameron at DeFranco's
16:20 – The difference in training/mentality as a college athlete vs professional athlete
18:55 – How Andrew helped Cameron become a better strength coach
24:45 – What it's like being an undrafted rookie free agent in the NFL
31:10 – Andrew runs through his list of NFL injuries/surgeries
35:00 – Andrew's mental state after going through his second back surgery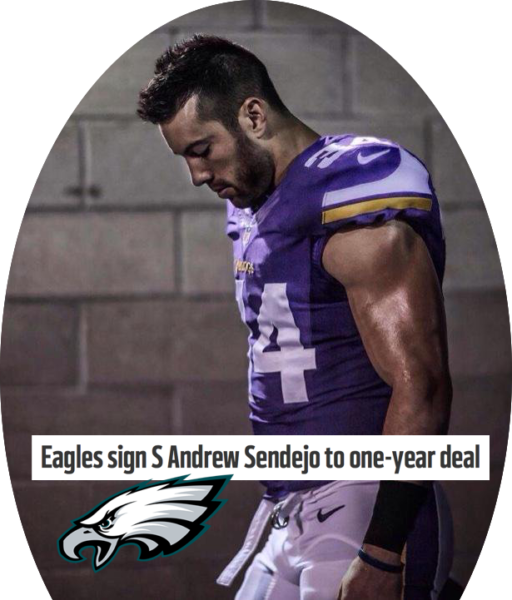 40:55 – Andrew discusses his training limitations and how he works around them
47:45 – If Andrew had to limit his off-season training to just 4 exercises, what would they be?
50:30 – The benefits of "game play" for conditioning
53:20 – The importance of "personal conduct" and being a good "locker room guy"
59:20 – How many more years would Andrew like to play?
1:07:50 – How does Andrew plan on training AFTER he retires?
1:10:05 – Daily habits that have contributed to Andrew's success
1:17:20 – The 2 stretches Andrew does after every practice
1:21:50 – Andrew's pre-game warm-up/routine
1:24:50 – Joe shares his first experience attending a Philadelphia Eagles game (wearing head-to-toe Washington Redskins apparel) HINT: It didn't go well for Joe…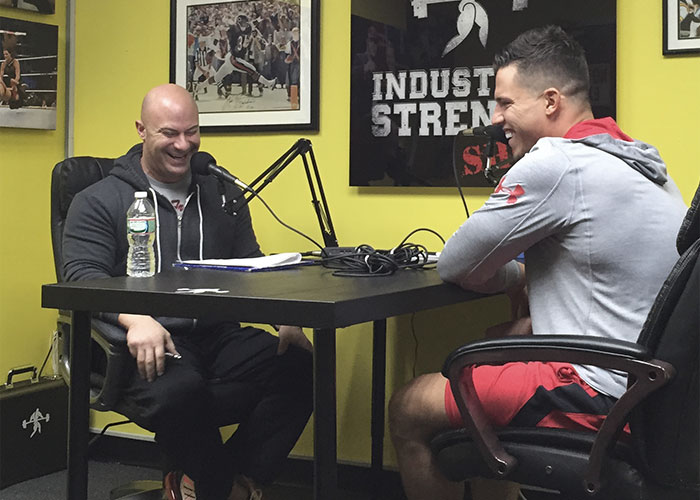 Thanks for listening!
Do you have feedback, questions or suggestions for the podcast?
Click here to send us feedback
Wanna become a SPONSOR? Click here to get started
Like the show? If you LIKED the show, we would truly appreciate it if you can take 60 seconds to give us "5 Stars" and write a short review (1-2 sentences is fine) on iTunes. We appreciate it!
-The Industrial Strength Show team