Episode # 154
The Biggest Fitness Scam Ever, What Exercises DON'T Do…and an Impromptu Business Lesson!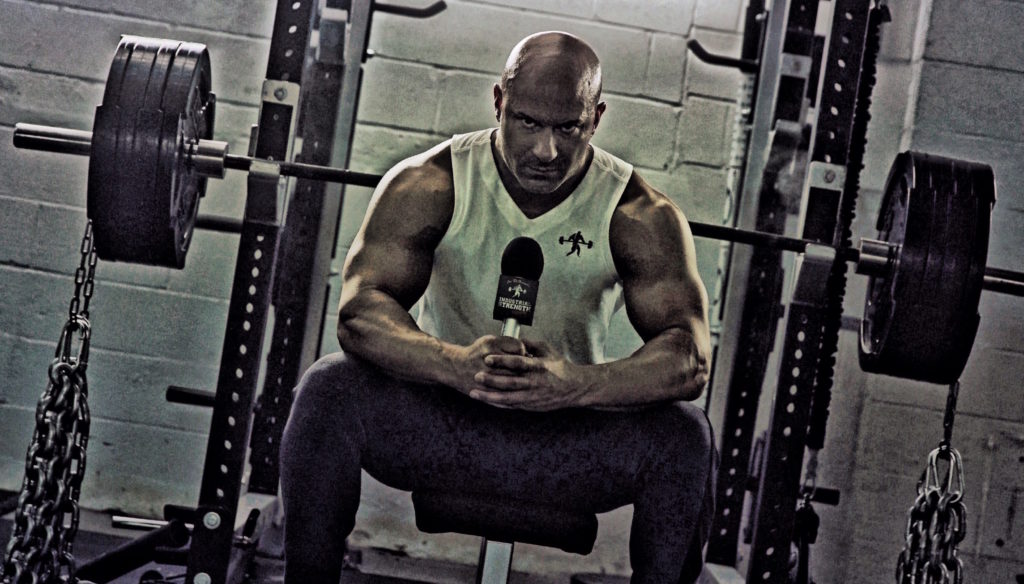 Released on March 1, 2018
SHOW TIMESTAMPS
1:00 – Show intro / overview
4:40 – Joe reads the first Instagram DM of the show (which leads to an impromptu business lesson)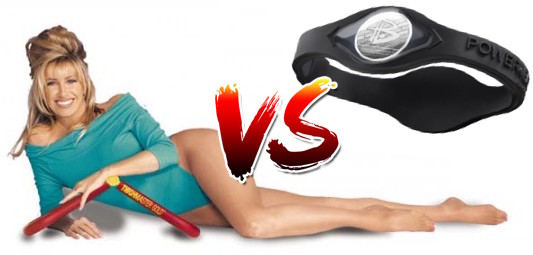 24:35 – Joe explains the "Joint by Joint Theory" and the relationship between mobility & stability in our body
32:55 – Joe reads the second DM of the show…
37:30 – Joe explains the relationship between the exercise you choose and the resulting adaptation
39:00 – How to turn any exercise into a "power" movement
41:55 – Joe introduces today's sponsor – HEALTH IQ
45:30 – Joe reads the final DM of the show…
49:30 – Joe reveals his choice for the biggest fitness scam of all-time!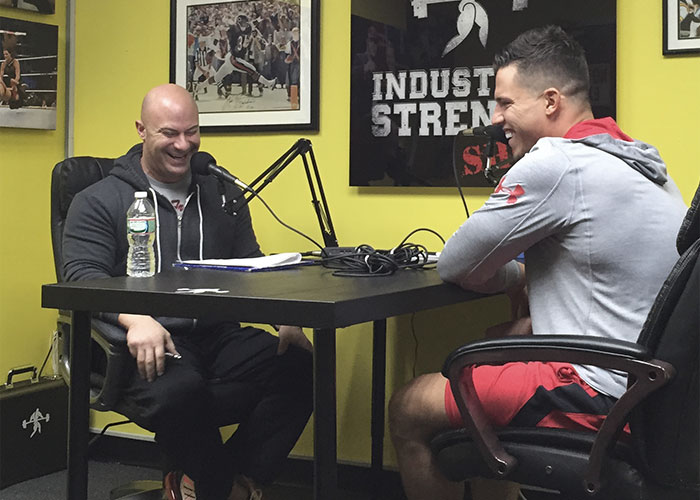 Thanks for listening!
Do you have feedback, questions or suggestions for the podcast?
Click here to send us feedback
Wanna become a SPONSOR? Click here to get started
Like the show? If you LIKED the show, we would truly appreciate it if you can take 60 seconds to give us "5 Stars" and write a short review (1-2 sentences is fine) on iTunes. We appreciate it!
-The Industrial Strength Show team