Episode # 220
Birthdays, Work-Life Balance…and Joe Gets Called a Scam Artist?!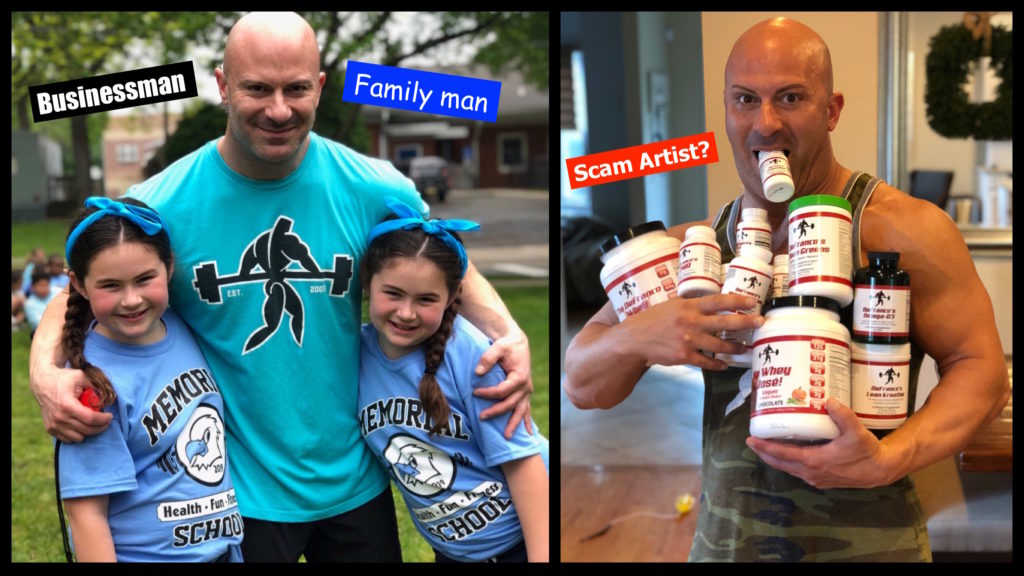 Released on June 20, 2019
SHOW NOTES & TIMESTAMPS
0:00 – Show Intro / Overview
3:15 – Joe introduces today's sponsor – SAXX Underwear
6:50 – Joe introduces today's sponsor – Mark Bell's SlingShot® 
10:30 – Podcast begins
12:00 – Joe reads a DM from a listener who's trying to improve his "work-life balance"
18:20 – Joe talks about the lack of "balance" involved in building a business
26:35 – Why Joe didn't get married until he was almost 40
34:40 – Joe lists all the different aspects of his business
39:30 – Joe reveals a little-known "fun fact" about himself
42:45 – How is Joe able to grind (at 44) just as hard as he worked at 24?!
44:10 – How to find your purpose in life
50:00 – Joe shares his current weekly schedule / work-life balance
53:45 – Quality of time vs quantity of time
57:00 – Joe reads an email from a listener who is disappointed with him
1:03:00 – Joe reminds the audience why he started his own supplement line 
1:14:05 – How Joe was finally able to optimize his vitamin D levels
1:18:50 – How Joe corrected his magnesium deficiency
1:21:55 – How supplementing w/ pregnenolone changed Joe's life
1:26:40 – Joe decides to have an impromptu [birthday] $upplement $ale!
Important Links from the Show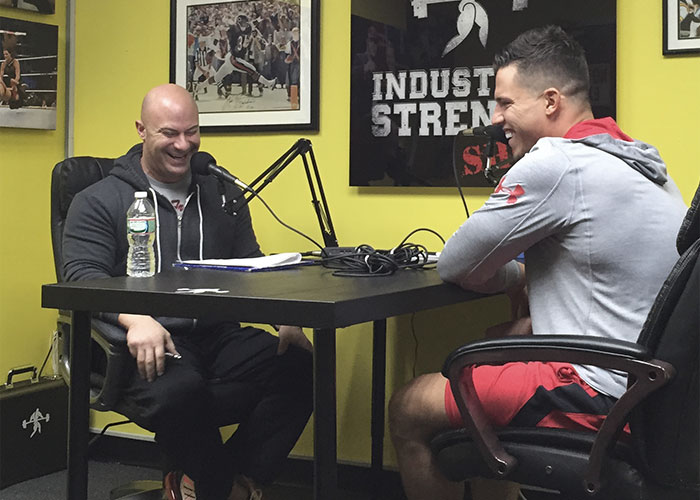 Thanks for listening!
Do you have feedback, questions or suggestions for the podcast?
Click here to send us feedback
Wanna become a SPONSOR? Click here to get started
Like the show? If you LIKED the show, we would truly appreciate it if you can take 60 seconds to give us "5 Stars" and write a short review (1-2 sentences is fine) on iTunes. We appreciate it!
-The Industrial Strength Show team