Episode # 119
Bret Contreras, PhD – More Than Just "The Glute Guy"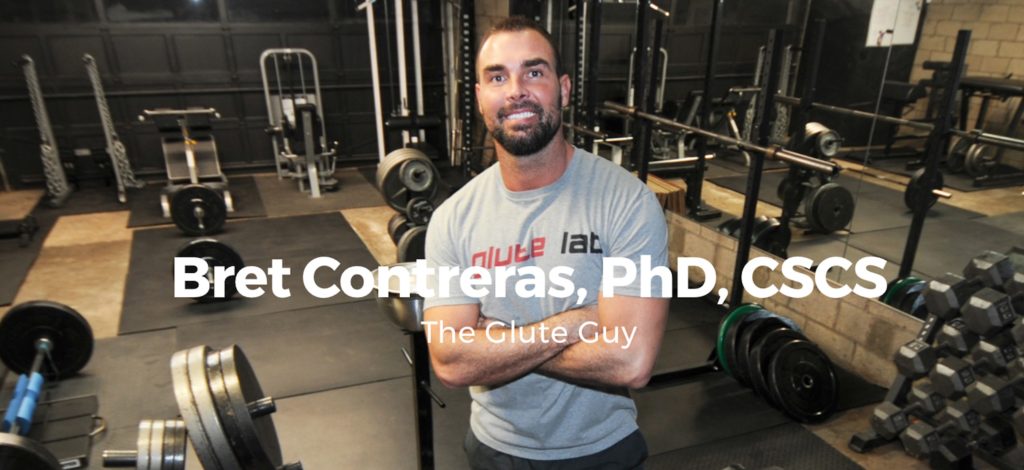 Released on June 29, 2017
SHOW #TIMESTAMPS
6:05 – Bret Contreras interview begins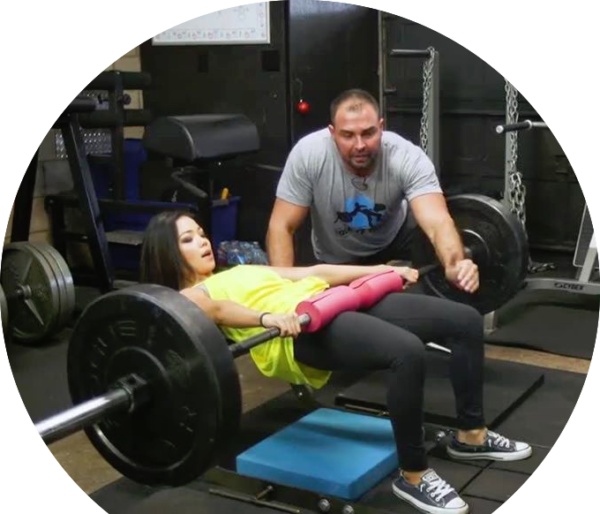 12:45 – Bret and Joe discuss the early research (and backlash they received) regarding heavy sled sprints
22:45 – What got Bret obsessed with glute development?
30:30 – How/When Brett came up with the idea of performing loaded hip thrusts
36:50 – Top 5 exercises for glute hypertrophy
42:30 – Bret talks about the genetic components involved in building muscle
53:35 – Bret shares the results from some of his in-house EMG experiments
56:40 – Bret & Joe discuss the right and wrong way to conduct yourself on social media
65:45 – Brett gives a shoutout to Smitty for turning him onto "frog pump" hip thrusts
70:50 – The Strength & Conditioning research that currently excites Bret the most
75:50 – Vertical jump talk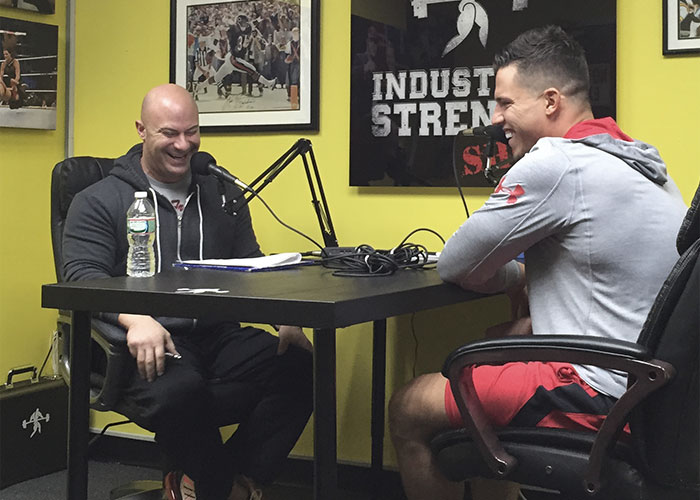 Thanks for listening!
Do you have feedback, questions or suggestions for the podcast?
Click here to send us feedback
Wanna become a SPONSOR? Click here to get started
Like the show? If you LIKED the show, we would truly appreciate it if you can take 60 seconds to give us "5 Stars" and write a short review (1-2 sentences is fine) on iTunes. We appreciate it!
-The Industrial Strength Show team