Episode # 75
Business Advice for Meatheads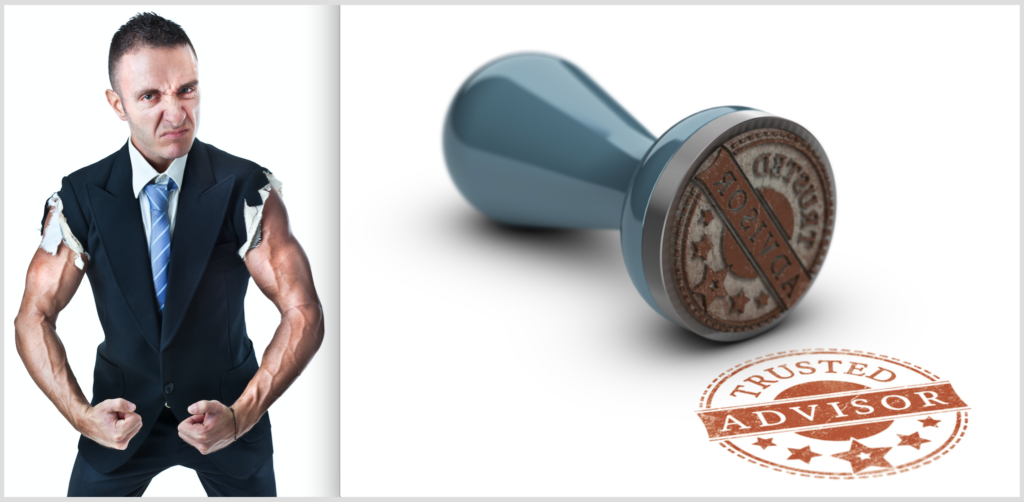 Released on August 25, 2016
Joe kicks off this weeks show with an #OperationRebuildJoeD update, a recap of his "Summerslam" weekend, and a look ahead to his family vacation. The rest of the show is dedicated to answering listener emails. This weeks main topic of discussion = Business & Work:Family Balance.
SHOW #TIMESTAMPS 
2:20 – Joe discusses his new t-shirt design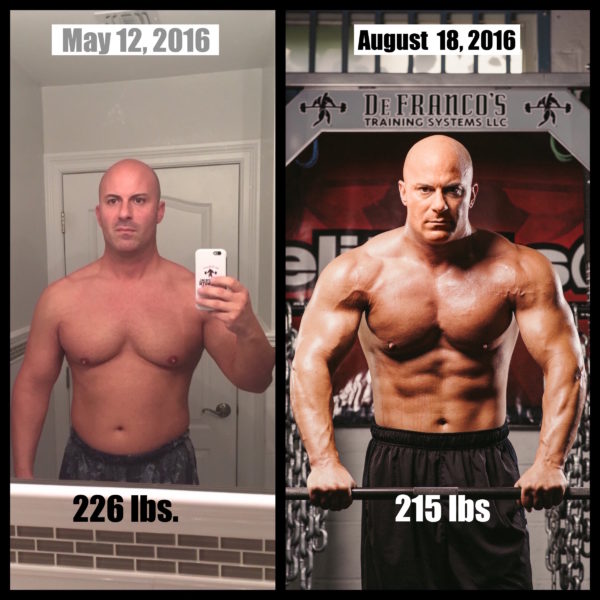 5:00 – #OperationRebuildJoeD talk – Progress pics, eating out, Planet Fitness, Tootsie Rolls, and  more!
28:45 – Joe reads Question #1
33:25 – The influence that Howard Stern had on DeFranco's Gym and Joe's training staff
37:35 – How utilizing a "franchise model" can save you valuable time, make your life easier and grow your business
46:05 – The importance of "finding the right seats on the bus" for your staff
49:10 – Joe reads Question #2
50:25 – Why it's important to "google yourself"
52:45 –  The thing that Joe D. prefers over a resume when hiring a new employee
59:25 – What NOT to say on your resume or during a job interview!
64:25 – Joe reads Question #3
66:00 – "How did Joe choose what his first product was going to be, and how did he know it was the right time to offer it?"
76:00 – The similarity between Joe's original Combine VHS tape and his newest product/venture – DeFranco's Nutritional Supplements
85:30 – Joe reads Question #4
90:55 – Joe shares some of his top tips for improving work:family balance
Important Links from the Show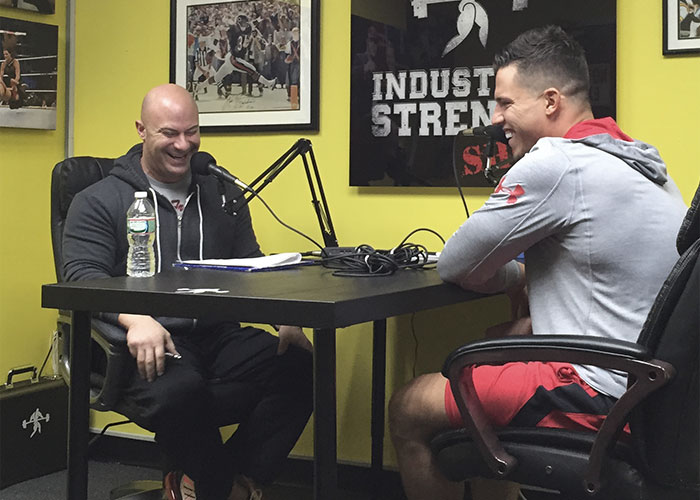 Thanks for listening!
Do you have feedback, questions or suggestions for the podcast?
Click here to send us feedback
Wanna become a SPONSOR? Click here to get started
Like the show? If you LIKED the show, we would truly appreciate it if you can take 60 seconds to give us "5 Stars" and write a short review (1-2 sentences is fine) on iTunes. We appreciate it!
-The Industrial Strength Show team