Episode # 409
Cam Josse On His Transition from the Private Sector to Collegiate Coaching, Sled/Hill Training & More!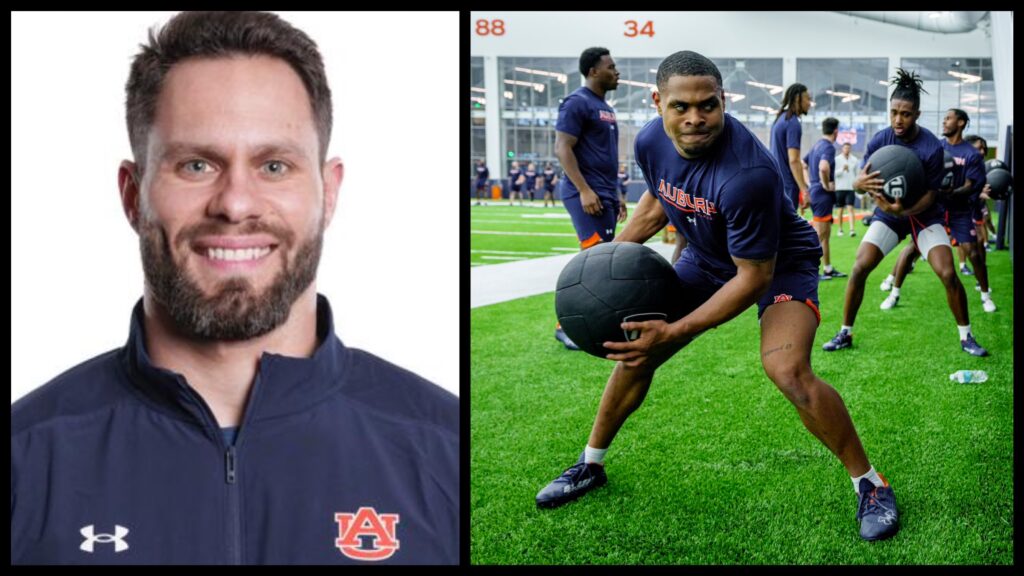 Released on March 2, 2023
SHOW NOTES & TIMESTAMPS
1:00 – Cameron Josse's background/history with DeFranco's Gym
4:20 – Show preview
6:45 – Joe talks about today's sponsor – RHONE
11:25 – Cameron Josse joins the show | Podcast begins…
13:00 – Cam's transition from "private sector coaching" to becoming a collegiate S&C coach
19:10 – Has the NIL changed college culture/player work ethic?
26:15 – Cam describes Auburn's current  system of training
37:15 – Cam lays out Auburn's off-season training schedule
50:50 – How Auburn football is currently utilizing sled training in their program
53:50 – Using hill training to develop speed & power [while sparing the joints]
57:50 – Is there an optimal grade/incline for hill training?
1:03:50 – Cam shares some new speed training protocols he's been experimenting with since arriving at Auburn
1:13:30 – Managing speed volume & intensity
1:22:10 – Joe announces this month's "MuscleUpMarch" supplement sale
Important Links from the Show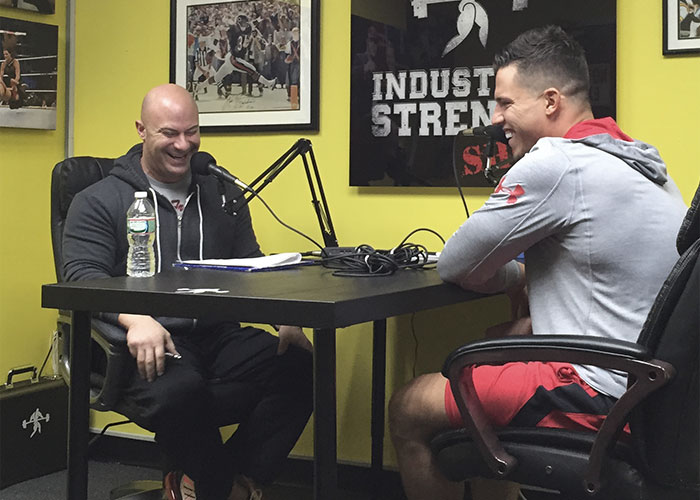 Thanks for listening!
Do you have feedback, questions or suggestions for the podcast?
Click here to send us feedback
Wanna become a SPONSOR? Click here to get started
Like the show? If you LIKED the show, we would truly appreciate it if you can take 60 seconds to give us "5 Stars" and write a short review (1-2 sentences is fine) on iTunes. We appreciate it!
-The Industrial Strength Show team