Episode # 203
Causes of High Estrogen in Men: You've Been Lied To! (Dr. Johanan Rand interview)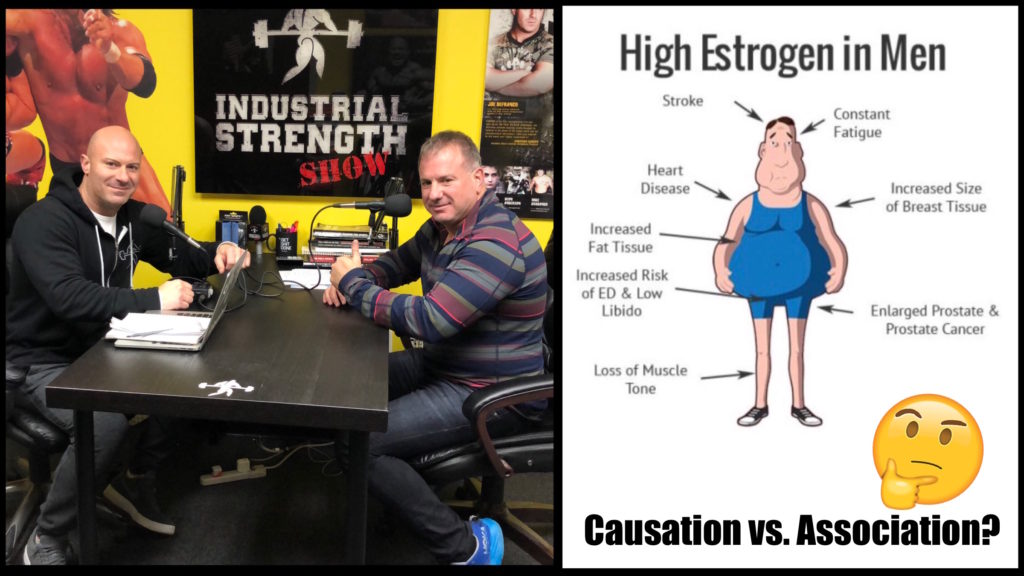 Released on February 21, 2019
SHOW NOTES & TIMESTAMPS
0:05 – Joe announces the release of AMPED 3.0 Warm-Up System!
7:15 – Joe introduces today's sponsor – Mark Bell's Slingshot
11:20 – Dr. Johanan Rand joins the show…
18:25 – The importance of getting over your "confirmation bias"
20:10 – Distinguishing the difference between "causation" vs "association"
23:50 – Is there a "sweet spot" for Estrogen levels in men?
28:55 – The BENEFITS of estrogen?!
32:40 – Review of the New England Journal of Medicine "estrogen blocker study"
40:40 – Story of a 68-year-old man on TRT who still had low libido & erectile dysfunction
42:25 – The "hidden" benefit of taking testosterone…
43:30 – Why menopausal women have an increased rate of heart disease
52:00 – Best ways to increase testosterone naturally
1:03:05 – How much testosterone is too much?
1:03:15 – The shocking story of how doctors voted on the "number" currently associated w/ a "Low T" diagnosis
1:07:05 – Free testosterone vs total testosterone
1:18:30 – Dr. Rand's contact info (along with a special discount for Industrial Strength Show listeners)
Important Links from the Show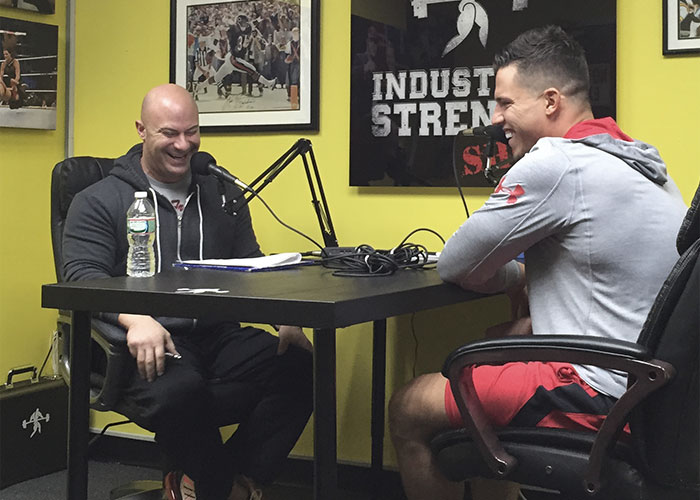 Thanks for listening!
Do you have feedback, questions or suggestions for the podcast?
Click here to send us feedback
Wanna become a SPONSOR? Click here to get started
Like the show? If you LIKED the show, we would truly appreciate it if you can take 60 seconds to give us "5 Stars" and write a short review (1-2 sentences is fine) on iTunes. We appreciate it!
-The Industrial Strength Show team