Episode # 89
Interview w/ 3X WWE Women's Champ Charlotte Flair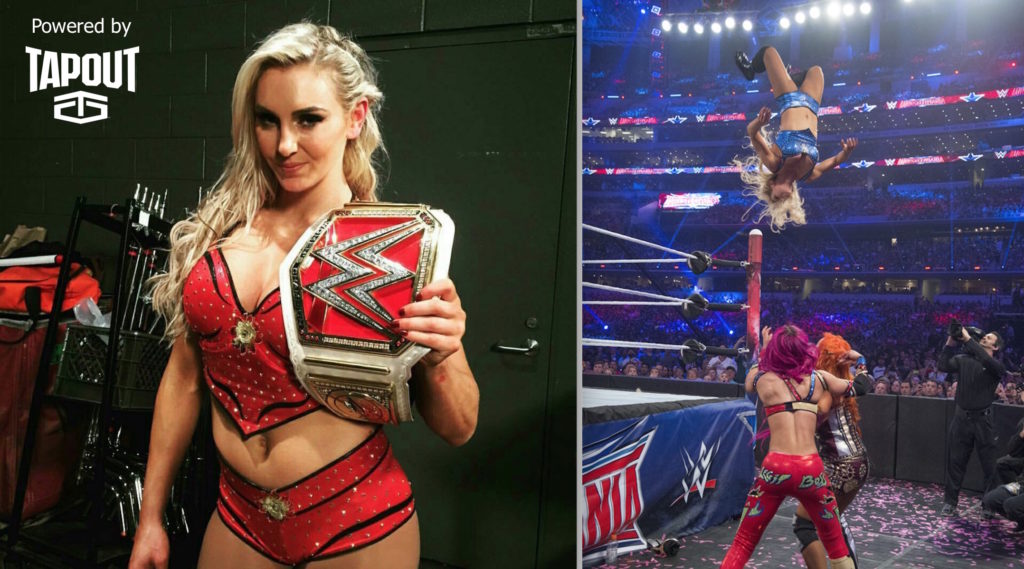 Released on December 1, 2016
WWE superstar Charlotte Flair takes some time out of her extremely busy schedule to talk to Joe D. about training, youth sports, routines, entering the wrestling business as "Ric Flair's daughter", having a "never give up" mindset…and much, Much MORE! 
SHOW #TIMESTAMPS
1:00 – Joe talks about this weeks sponsor – Tapout [Use promo code 'defranco' to save 25%]
5:35 – Charlotte interview begins…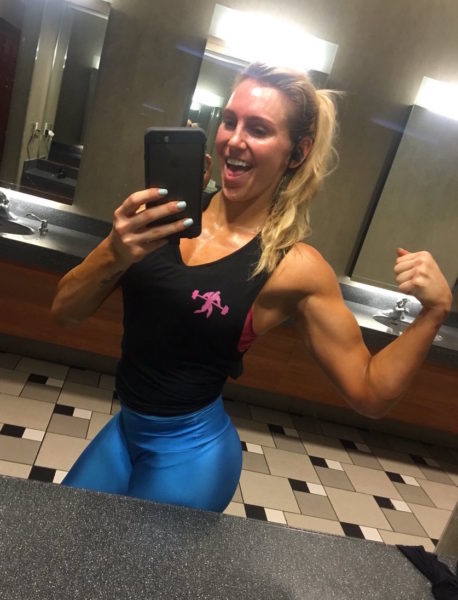 8:30 – Charlotte gives a behind-the-scenes look into a day/week in the life of a WWE superstar
11:45 – Charlotte talks about how she MAKES time to train each day
15:35 – Charlotte tells Joe about her current training program
26:00 – Charlotte talks about her athletic background and the wide variety of sports her dad had her participating in as a child
30:45 – How/Why Charlotte got into the professional wrestling business
38:10 – Charlotte speaks about her mindset and her attitude of "wanting to be the best"
40:00 – Charlotte talks about the challenge of having to work side-by-side with her legendary dad when she first debuted in WWE
44:40 – Charlotte shares her daily routines and weekly rituals, etc.
51:55 – Charlotte enters the "Hot Seat" and answers 10 random, rapid-fire questions from Joe D!
55:55 – Joe D. talks about his favorite takeaways from his interview with Charlotte
Important Links from the Show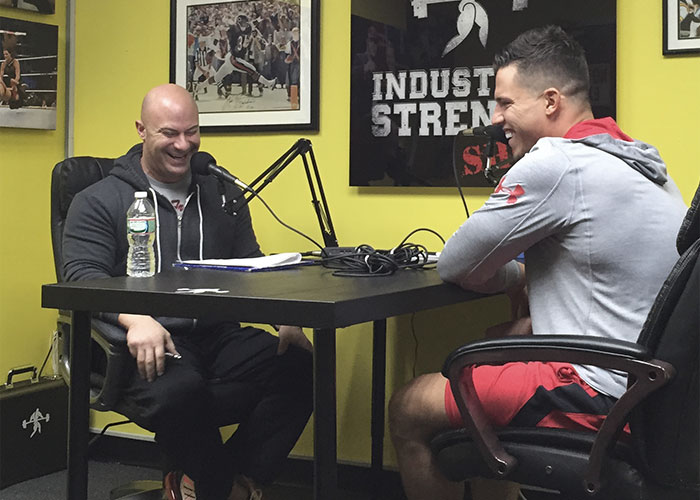 Thanks for listening!
Do you have feedback, questions or suggestions for the podcast?
Click here to send us feedback
Wanna become a SPONSOR? Click here to get started
Like the show? If you LIKED the show, we would truly appreciate it if you can take 60 seconds to give us "5 Stars" and write a short review (1-2 sentences is fine) on iTunes. We appreciate it!
-The Industrial Strength Show team