Episode # 40
Dave Tate talks Life After Powerlifting, Training Around Injuries & Business Longevity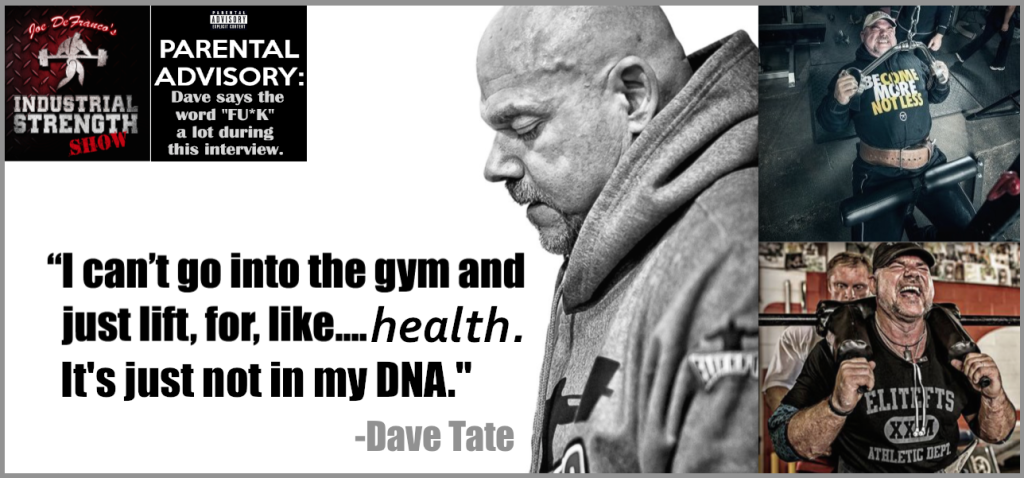 Released on December 3, 2015
In this weeks episode, Joe interviews Elitefts.com Founder & CEO – Dave Tate. Dave is a legend in the strength industry – having been involved in powerlifting for over 3 decades (both as a coach and lifter). He's also logged more than 10,000 hours of strength consulting with professional and novice athletes, as well as Strength & Conditioning coaches worldwide. In addition to training and consulting – Dave has written over 500 articles for every major fitness magazine and website – and he's the author of, 'UNDER THE BAR: 12 Lessons of Life from the World of Powerlifting'. Needless to say, when it comes to training and knowing the "fitness industry", you won't find too many people with more experience or knowledge than Dave Tate.  
Here's a glimpse at just a few of the topics Dave discussed during his interview with Joe:
Life after powerlifting and "finding your identity" once you're no longer competing
Advice for former athletes that "lost the love" of their sport and are now bitter about the sacrifices they made to compete, etc.
What it feels like to be the 40-year-old "guy on the other side of the table" that most young lifters won't listen to anymore
The importance of knowing your "minimum strong" and what it means to your health, longevity and sanity
The revelation Dave had after one "bodybuilding-style" Back workout and how it affected his health [and training] to this day
Learn about the tweaks that Dave has made to his current style of training & how they contribute to his GAINZ!
Dave describes what it means to go into "The Void" and why he thinks it's "Fuckin' Awesome"!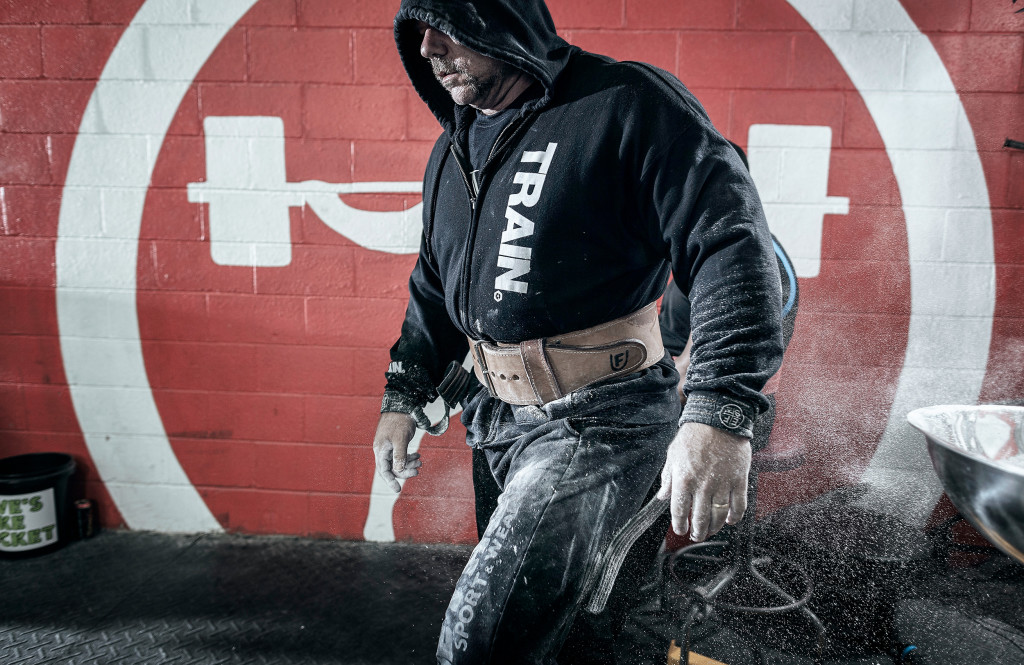 Dave & Joe discuss why you should avoid surgery at ALL COSTS [take it from two guys with over a dozen surgeries between them]
How most "recovery" methods actually end up interfering w/ your ability to recover [and what to do about it]
Learn why Dave & Joe both agree that all athletes & "washed-up meatheads" need to get some kind of PASSIVE therapy each and every week
The piece of equipment that Dave developed out of necessity and how it saved both Dave & Joe's shoulders [as well as many of Joe's athletes]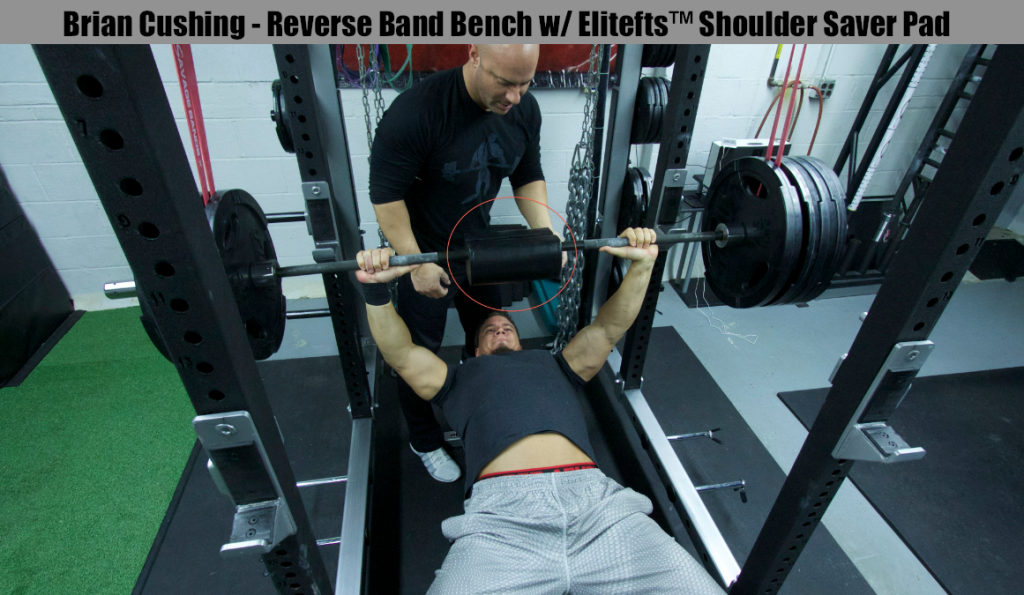 The importance of having "indicator exercises" in your program and what Dave currently uses as his personal indicators
Dave's TOP 3 Business Tips for the aspiring gym owner [and the influence they've had on the longevity of Joe's career]
Where Dave sees the Strength & Conditioning industry going in the next 5-10 years…and much, Much MORE! 
Important Links from the Show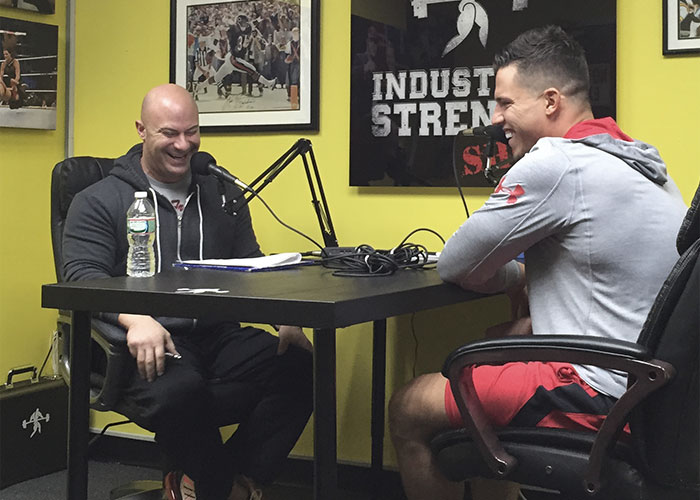 Thanks for listening!
Do you have feedback, questions or suggestions for the podcast?
Click here to send us feedback
Wanna become a SPONSOR? Click here to get started
Like the show? If you LIKED the show, we would truly appreciate it if you can take 60 seconds to give us "5 Stars" and write a short review (1-2 sentences is fine) on iTunes. We appreciate it!
-The Industrial Strength Show team