Episode # 374
David Weck On BOSU Ball Bashing, Head-Over-Foot Sprint Technique & More!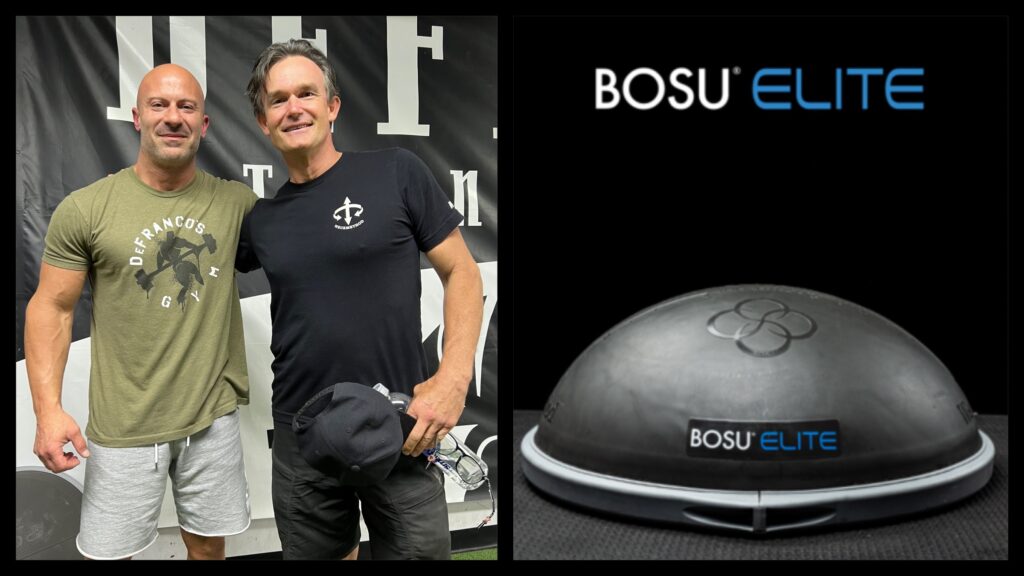 Released on June 16, 2022
SHOW NOTES & TIMESTAMPS
0:25 – SWIS Seminar announcement!
2:20 – New CPPS course/location announcement!
7:20 – David Weck joins the show | Podcast begins…
8:50 – Why Dave used to "call out" Mike Boyle, Eric Cressey & Joe DeFranco?
12:00 – Does it bother Dave when trainers & coaches bash the BOSU Ball?
16:25 – Best uses for the BOSU Ball
25:05 – How Dave came up with the idea for the BOSU Ball
31:15 – Dave explains "head-over-foot" sprinting technique
37:20 – Dave's thoughts on performing "anti-rotation" core exercises to improve sprinting speed/technique
43:40 – The difference between an "idiosyncrasy" versus a "technical flaw"
48:30 – How do the ProPulse Speed Trainers work?
1:01:55 – The 3 stages that most new innovations go through
1:13:25 – How walking "head-over-foot" can/will reduce low back pain
1:16:45 – The lesson that trainers & coaches can learn from this podcast
1:20:30 – The biggest commonality between Joe & Dave's training
1:25:15 – How to advance the fitness industry
1:31:40 – The value of heavy sled training
Important Links from the Show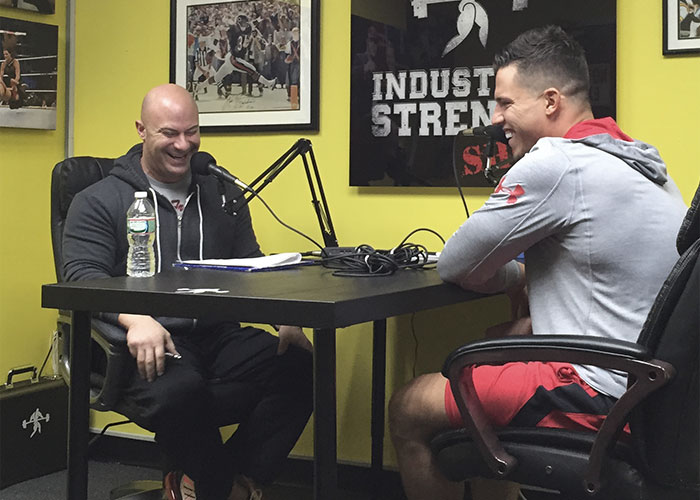 Thanks for listening!
Do you have feedback, questions or suggestions for the podcast?
Click here to send us feedback
Wanna become a SPONSOR? Click here to get started
Like the show? If you LIKED the show, we would truly appreciate it if you can take 60 seconds to give us "5 Stars" and write a short review (1-2 sentences is fine) on iTunes. We appreciate it!
-The Industrial Strength Show team