Episode # 98
Hormone Replacement Therapy for Traumatic Brain Injuries w/ Dr. Johanan Rand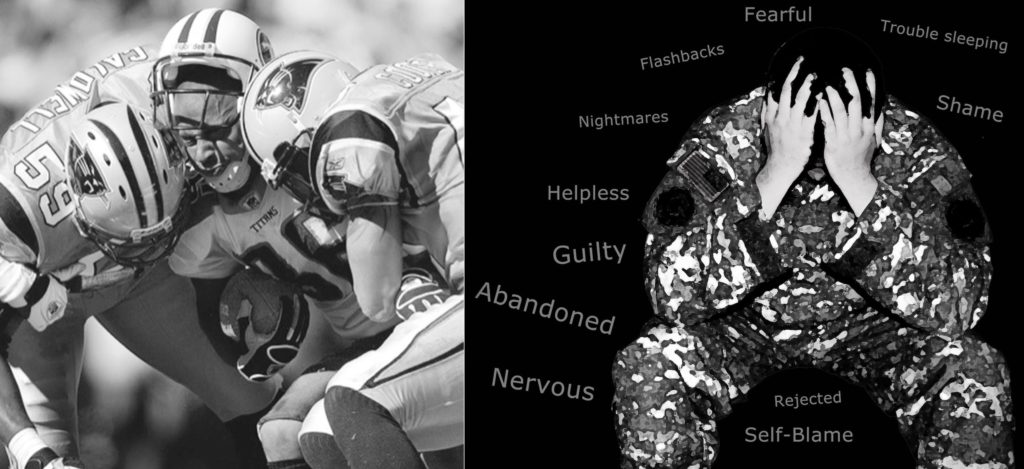 Released on February 2, 2017
This week, Joe interviews New Jersey's premiere Anti-Aging Specialist – Dr. Johanan Rand. 
SHOW #TIMESTAMPS
1:00 – Joe introduces this week's sponsor – Blue Apron 
3:25 – Joe gives an overview of the topics covered on today's show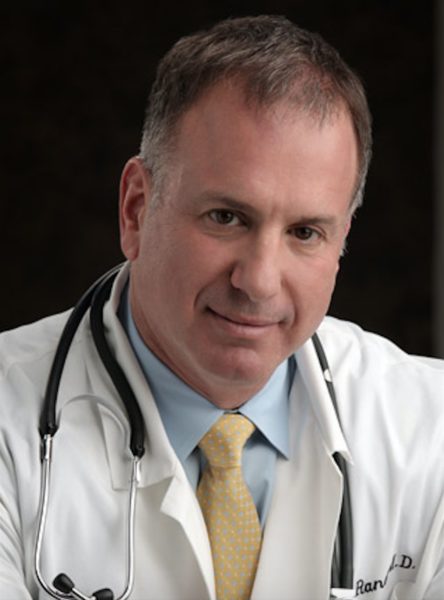 10:05 – Interview with Dr. Rand begins… 
12:05 – Dr. Rand discusses his background
16:25 – Why most medical doctors take the "bandaid approach"
20:25 – What is a hormone?
22:30 – The story of how Dr. Rand met Dr. Tom Bilella for the first time
24:55 – "Functional Medicine" vs. Traditional Medical Care
30:40 – The dangers of "silent inflammation"
38:00 – Dr. Rand talks about some of the early research on Hormone Replacement Therapy for Traumatic Brain Injuries
40:50 – What exactly is a "traumatic brain injury"?
47:40 – The role cholesterol plays in our body and the dangers of taking cholesterol medication
55:00 – The importance of balancing ALL your hormones, not just testosterone
61:00 – Preventative care for children and young adults that suffer their first concussion
64:30 – Supplement recommendations for optimal brain health
69:10 – Does testosterone replacement therapy cause cancer and heart disease?
81:50 – Joe D's Show Wrap-up
Important Links from the Show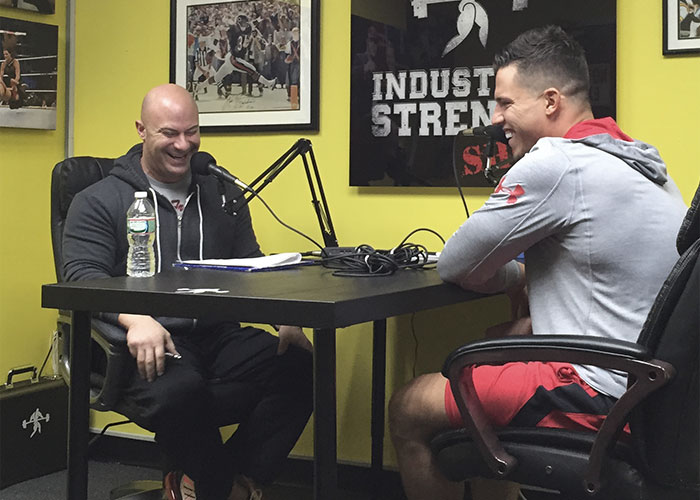 Thanks for listening!
Do you have feedback, questions or suggestions for the podcast?
Click here to send us feedback
Wanna become a SPONSOR? Click here to get started
Like the show? If you LIKED the show, we would truly appreciate it if you can take 60 seconds to give us "5 Stars" and write a short review (1-2 sentences is fine) on iTunes. We appreciate it!
-The Industrial Strength Show team