Episode # 26
Dr. Rhonda Patrick interview – Adaptations to Heat Stress through Sauna Use & Supplement Recommendations for Improved Performance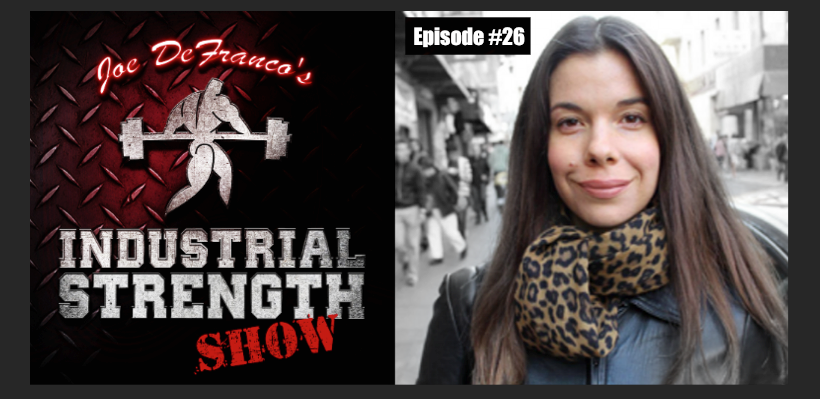 Released on August 27, 2015
This week, Joe interviews Dr. Rhonda Patrick – a Ph.D in Biomedical Science and an expert in many different areas of wellness – including nutritional health, aging and the brain.
Here are just a few of the things you will learn while listening to this weeks information-packed podcast: 
The sauna's effect on mood, cognitive function and preventing muscle atrophy
How to lower your risk of cardiovascular related diseases and death by 50%!
Why you benefit more from the sauna when you stay in there long enough to start feeling "uncomfortable"
How you can use the sauna to come back from an injury 30% faster!
Why people that "sweat easily" are probably healthier than their "non-sweaty" counterparts
How exposing your body to heat has positive effects on your cardiovascular health
We definitely exposed our bodies to the heat every summer in NJ 🙂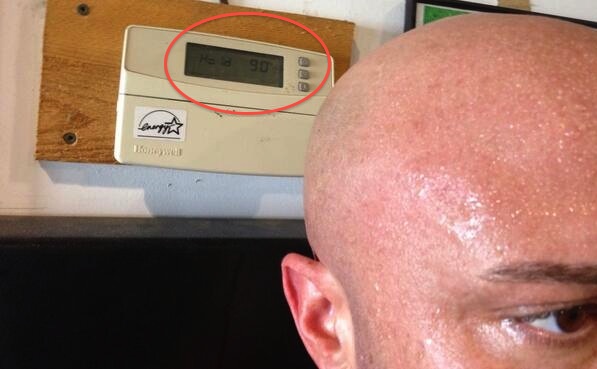 Why it's possible to replace  your "cardio" with sitting in the sauna…and still get the same health benefits!
How you can activate "heat shock proteins" in your body (NOTE: They are very good for preventing muscle damage)
Dr. Rhonda Patrick's "Core 4" supplement recommendations for improving performance & living longer
The importance of supplementing with a quality fish oil (Dr. Patrick shares her most trusted brand)
Learn how to test your current fish oil supplement for purity (Consuming "bad" fish oil should be avoided at all costs)
Why you should consume a Vitamin D supplement that also contains Vitamin K2
The DANGERS of taking too much Vitamin D (More is NOT better in this case…BE CAREFUL!)
The best method for consuming your magnesium (Your stomach will thank you :))
Why it's important to take an activated B-Complex supplement
Dr. Rhonda Patrick's most trusted multi-vitamin
All this plus much, Much MORE!! (Seriously, this isn't just something we wrote at the end of the bullet points…there is literally a TON of other invaluable information that Dr. Rhonda Patrick shares in the podcast.)
Important Links from the Show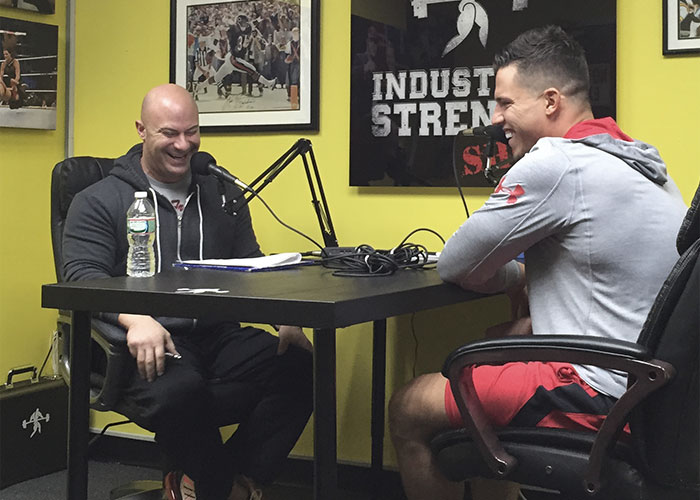 Thanks for listening!
Do you have feedback, questions or suggestions for the podcast?
Click here to send us feedback
Wanna become a SPONSOR? Click here to get started
Like the show? If you LIKED the show, we would truly appreciate it if you can take 60 seconds to give us "5 Stars" and write a short review (1-2 sentences is fine) on iTunes. We appreciate it!
-The Industrial Strength Show team