Episode # 136
90-Minute Q&A w/ Joe D!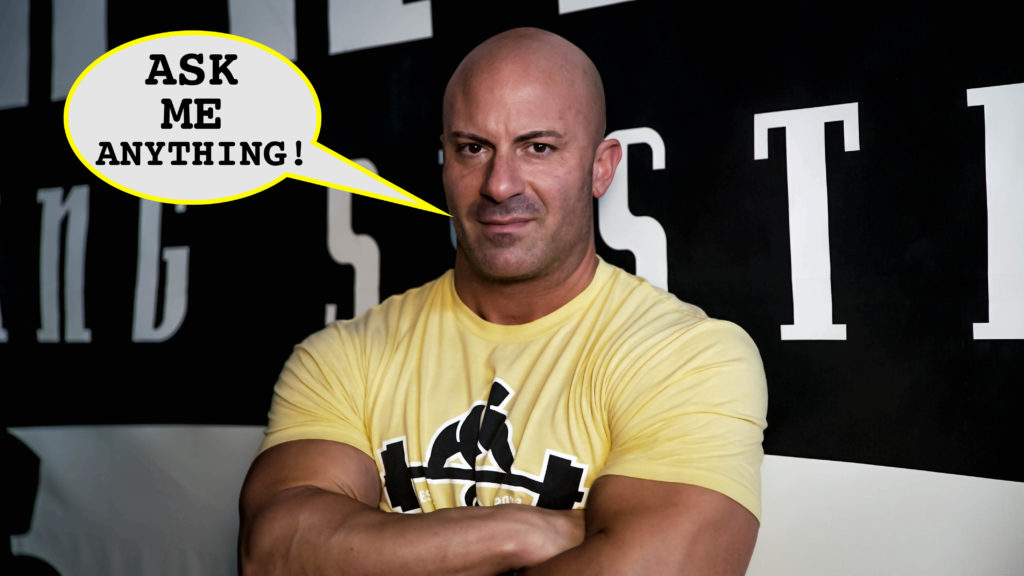 Released on October 26, 2017
SHOW #TIMESTAMPS
1:00 – Joe introduces today's sponsors: MVMT Watches & CBS ALL ACCESS
10:00 – Q1: What physical qualifications does Joe look for when taking on a new client?
11:50 – Q2: Does Joe feel pressure to look a certain way?
15:25 – Q3: How would you advise a coach to begin online coaching?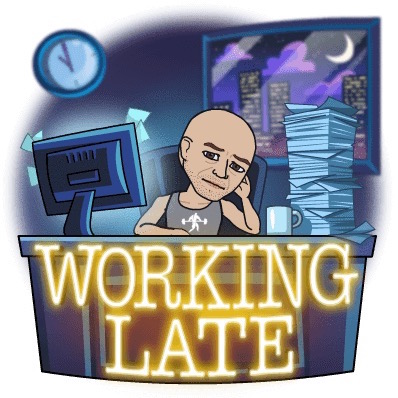 18:05 – Q4: Why the change from Air Max to Air Force 1's?
19:15 – Q5: How much water do you have your athletes drink?
22:45 – Q6: Why focus on grip strength with MMA fighters?
25:40 – Q7: Best secret for better sleep? >>>
28:20 – Q8: Top 5 songs on Joe's workout playlist
31:20 – Q9: What's the best way to land a celebrity client?
34:50 – Q10: Guidelines for training pregnant women
41:20 – Q11: Will eating carbs late at night make me gain fat?
43:30 – Q12: What are your thoughts on fasted cardio?
45:35 – Q13: Training people with fibromyalgia
48:20 – Q14: Did you learn anything new this weekend at the Elitefts Stronger Business Summit?
53:20 – Q15: How can I make push-ups more difficult?
56:50 – Q16: Do you think the SB911 workout can be used over and over?
58:25 – Q17: Can you talk about training around a shoulder injury?
60:35 – Q18: What do you think of Mike Boyle's approach to lower body strength training?
64:10 – Q19: Have you used any other speed drills to improve sprinting technique (besides the sled)?
67:45 – Q20: How do you balance aesthetics and performance with your professional wrestlers?
70:05 – Q21: When peaking athletes, do you prefer quarter squats over full squats?
71:45 – Q22: Thoughts on performing aerobic strength training circuits on your 'off days'
72:40 – Q23: Do you have ONE exercise that you use with EVERY athlete/client?
74:10 – Q24: What kind of indicator exercises would you use for a "force dominant" MMA fighter?
76:15 – Q25: How does increasing the vertical jump improve striking in MMA?
79:15 – Q26: What's the best way to inspire women who think "weight training will make them too manly"?
82:05 – Q27: What's a good Recovery Day routine?
85:15 – Q28: Should you always train hypertrophy and strength in separate cycles?
86:50 – Q29: When is Joe D. going to come out with his own product (machine, miracle barbell, or SMR tool)?
91:40 – Q30: How would you prepare someone to win a Ninja Warrior competition?
Important Links from the Show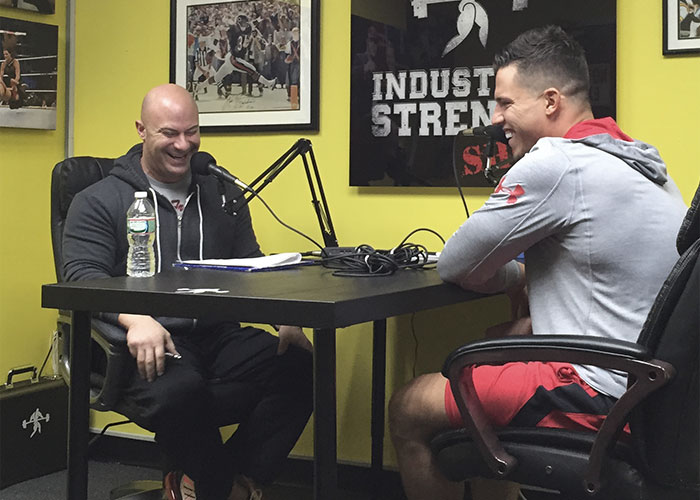 Thanks for listening!
Do you have feedback, questions or suggestions for the podcast?
Click here to send us feedback
Wanna become a SPONSOR? Click here to get started
Like the show? If you LIKED the show, we would truly appreciate it if you can take 60 seconds to give us "5 Stars" and write a short review (1-2 sentences is fine) on iTunes. We appreciate it!
-The Industrial Strength Show team