Episode # 91
The Future of DeFranco's & Programming for Speed w/ Cameron Josse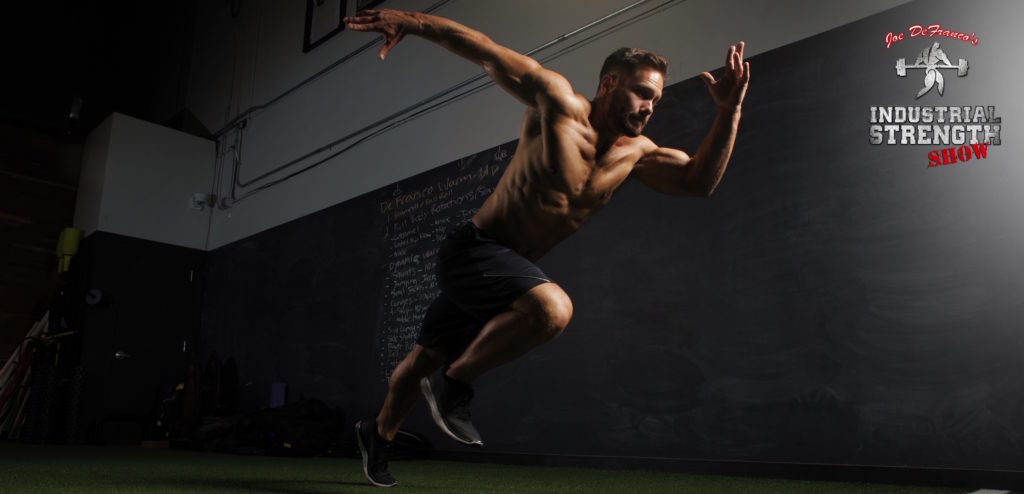 Released on December 15, 2016
Joe kicks off this week's episode by telling the audience about the changes that are happening at DeFranco's and the future of the brand. 
DeFranco's Director of Training, Cameron Josse, sits in for the second half of the show to discuss various aspects of speed training and the new technology he's currently using with his athletes. 
SHOW #TIMESTAMPS
1:00 – Joe introduces today's sponsor – DeFranco's Nutritional Supplements 
7:25 – Joe fills the audience in on the changes taking place at DeFranco's and the future of the brand
28:00 – Conversation with Cameron Josse begins…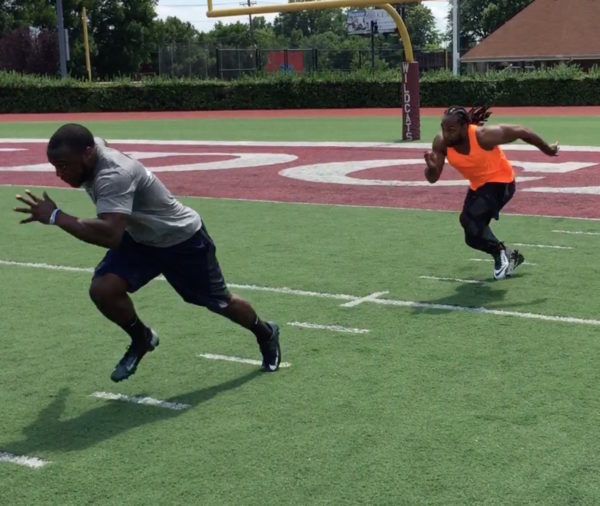 32:05 – SPEED TRAINING – Where do you start?
34:20 – "Quality vs. Quantity" and the importance of auto-regulation
38:05 – Speed training  frequency recommendations & incorporating the "Hi-Low Method"
43:45 – Cameron & Joe talk about "maximal outputs" vs. "operational outputs"
50:30 – Cameron explains one of the [overlooked] problems with the "110's test".
54:30 – Common technical problems athletes have when sprinting
59:25 – Most common physical limitations found with advanced athletes
61:30 – The relationship between shoulder mobility and sprinting speed
63:55 – Cameron shares a story of what recently happened when 2 of our "power-trained" athletes sprinted against a "speed-ladder-trained" athlete
70:50 – Cameron talks about how we're eliminating human error by utilizing more technology within our program
79:10 – Show conclusion
Important Links from the Show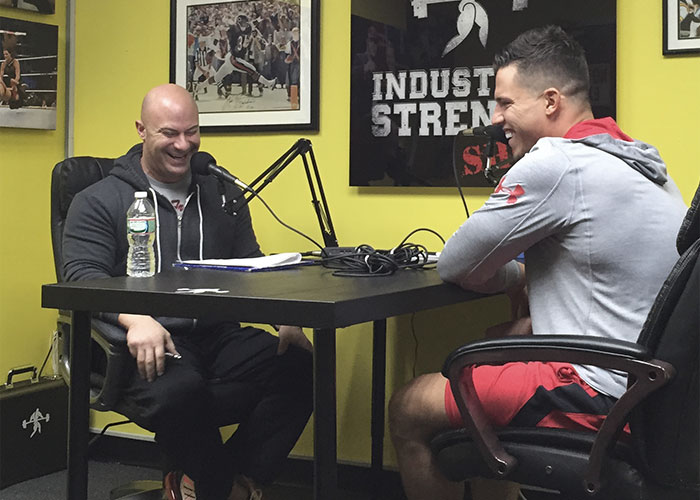 Thanks for listening!
Do you have feedback, questions or suggestions for the podcast?
Click here to send us feedback
Wanna become a SPONSOR? Click here to get started
Like the show? If you LIKED the show, we would truly appreciate it if you can take 60 seconds to give us "5 Stars" and write a short review (1-2 sentences is fine) on iTunes. We appreciate it!
-The Industrial Strength Show team