Episode # 118
Staying Motivated & 42 Years of Pet Peeves!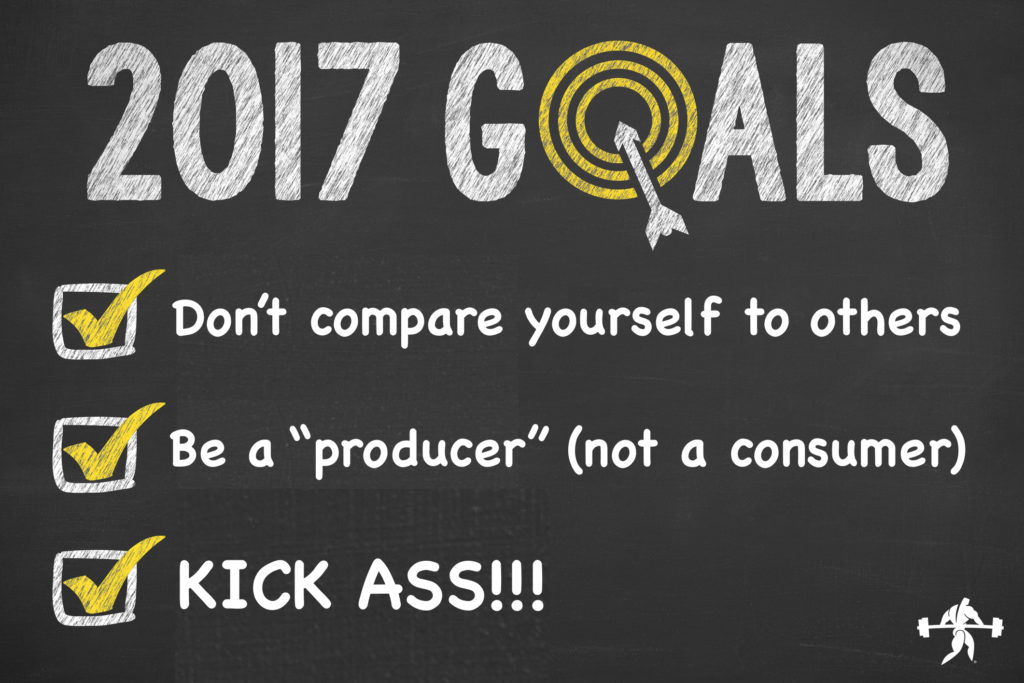 Released on June 22, 2017
SHOW #TIMESTAMPS
1:30 – Joe announces the "Birthday Sale" going on at DeFrancosNutrition.com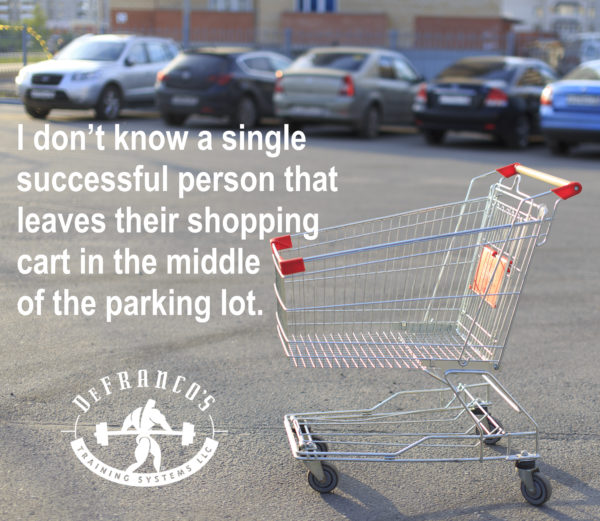 10:20 – Joe gives an overview of today's show
14:50 – Joe reads an email from a listener who has lost his motivation… 
21:25 – Joe shares some of the methods he personally uses when he's feeling uninspired
32:40 – Joe gives the Top 2 reasons he feels people become uninspired
42:40 – Joe reads the second listener email of today's show…
44:20 – Joe reveals his "Top 10 Pet Peeves" (which turns out to be 30+ pet peeves LOL)
Important Links from the Show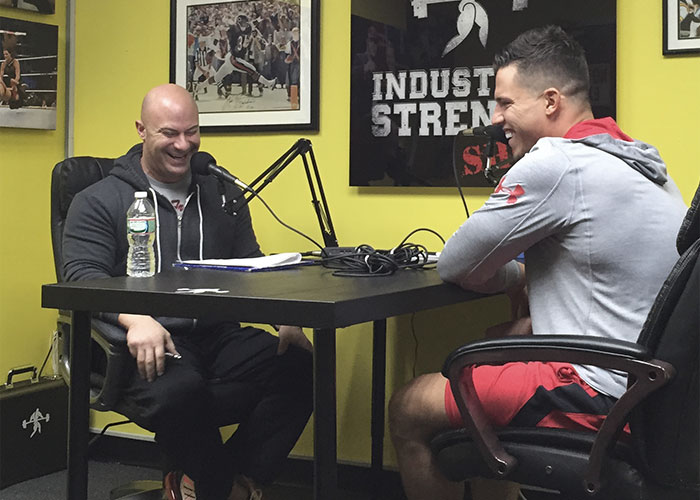 Thanks for listening!
Do you have feedback, questions or suggestions for the podcast?
Click here to send us feedback
Wanna become a SPONSOR? Click here to get started
Like the show? If you LIKED the show, we would truly appreciate it if you can take 60 seconds to give us "5 Stars" and write a short review (1-2 sentences is fine) on iTunes. We appreciate it!
-The Industrial Strength Show team