Episode # 61
Training Intensity vs. Stupidity & The Ultimate Post-Workout Routine!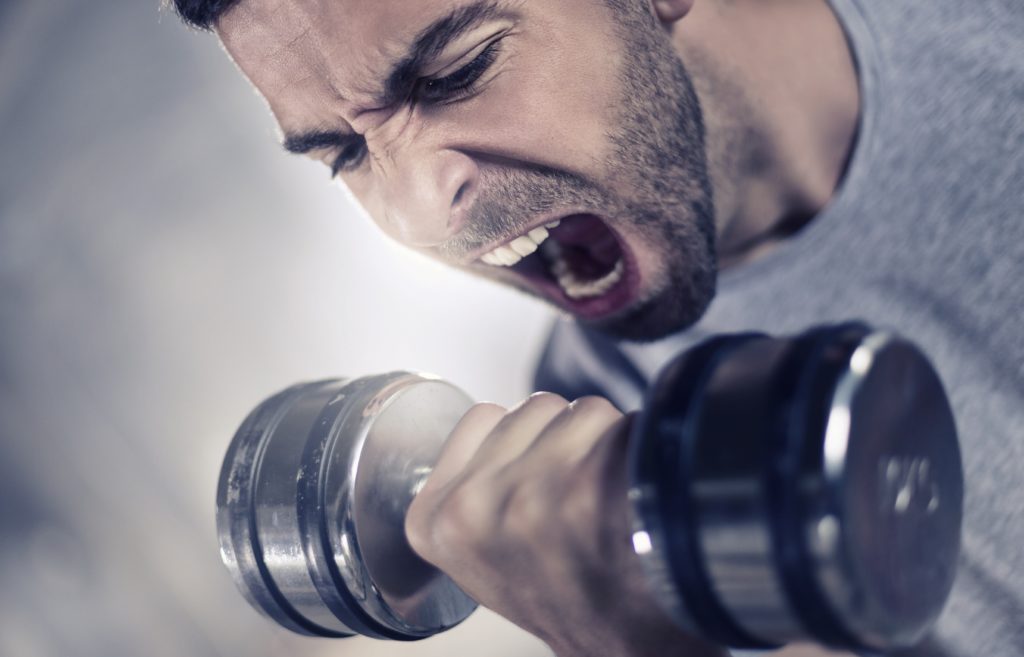 Released on May 12, 2016
In this weeks episode, Joe D. takes to his Twitter account to answer 3 questions from his followers. TOPICS INCLUDE: The Role Your Emotional State Plays in Your Training – Does it help to "get crazy" during your workouts; The Ultimate [easy-to-follow] Post-Workout Recovery Routine; Joe D's favorite "Max-Effort Music", aka, The Official Industrial Strength "Angry" Playlist! 
SHOW #TIMESTAMPS
1:05 – Joe has a special treat for the people who say he takes too long to get into the content of each podcast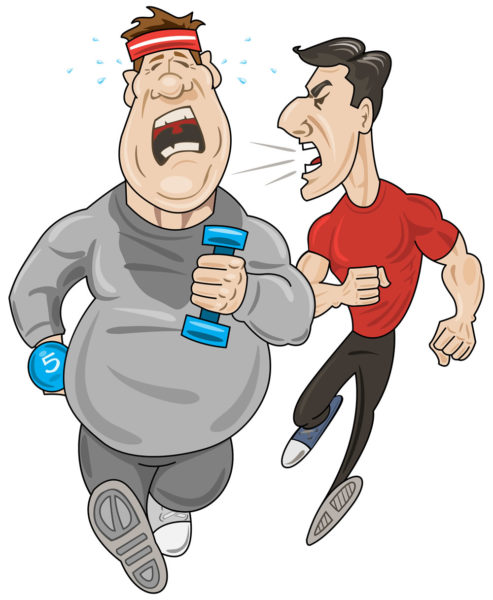 3:15 – Joe reveals next weeks Industrial Strength Show guest!
5:20 – Joe begins to address today's first topic regarding "the role our emotional state plays in our training"
10:35 – Joe explains why most people praise their supplements for all the wrong reasons
14:55 – Joe gives his personal description of a true "gym badass"
17:50 – Why you must distinguish the difference between your "training max" and your "competition max"
26:30 – Joe gives advice to the lifters who like "pushing themselves" in the gym, but want to prevent overtraining/burnout
32:15 – Joe gives an example of what a full "Joe DeFranco workout" looks like [from an "intensity" standpoint]
41:00 – Joe reveals his NEW Post-Workout Recovery Routine!! [Get a pen & paper ready!]
63:30 – Joe summarizes his philosophy on training intensity by making a comparison to Patrick Swayze's character in Roadhouse?!
65:10 – The Industrial Strength Show "Angry Playlist" REVEALED!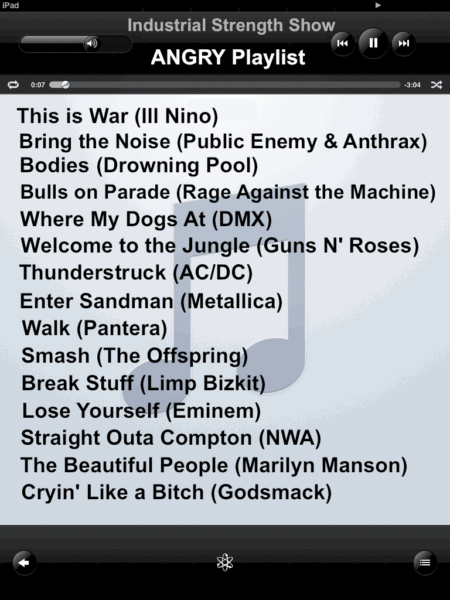 Important Links from the Show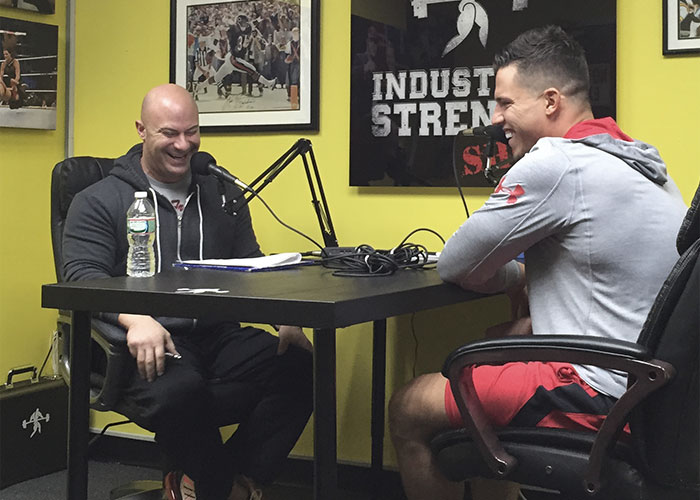 Thanks for listening!
Do you have feedback, questions or suggestions for the podcast?
Click here to send us feedback
Wanna become a SPONSOR? Click here to get started
Like the show? If you LIKED the show, we would truly appreciate it if you can take 60 seconds to give us "5 Stars" and write a short review (1-2 sentences is fine) on iTunes. We appreciate it!
-The Industrial Strength Show team