Episode # 342
Eugene Teo's Triggering Thoughts on Mobility, The Power of Self Acceptance & More!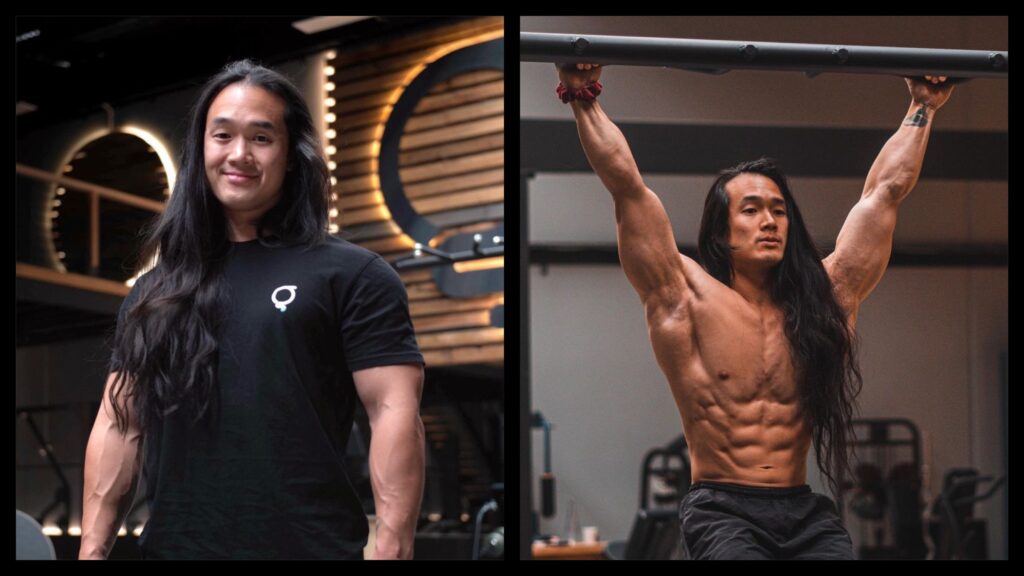 Released on November 4, 2021
SHOW NOTES & TIMESTAMPS
0:00 – Show intro/preview
3:20 – Joe introduces today's sponsor – Hellowater
5:45 – Joe introduces today's sponsor – Four Sigmatic
9:30 – Eugene Teo joins the show | Podcast begins…
13:35 – How Joe's STRONG documentary impacted Eugene's career
19:40 – The "privileges" Eugene had growing up and how it affected his career
26:20 – Eugene's early training biases and how/why he got over them
38:00 – What does Eugene feel the minimum barrier for entry should be to call yourself a "professional" in the fitness industry?
50:15 – Eugene's thoughts on introverts and what it takes to "break out of your shell"
57:40 – Eugene shares a story about John Meadows [explaining why he connected with people so well]
1:02:45 – The power of self-acceptance
1:04:10 – The importance of "being a fan", giving credit, etc.
1:11:55 – The best training advice Eugene ever received
1:15:45 – The power of asking, "WHY?" (over & over again)
1:21:20 – Eugene shares his [triggering] thoughts on mobility 🙂
Important Links from the Show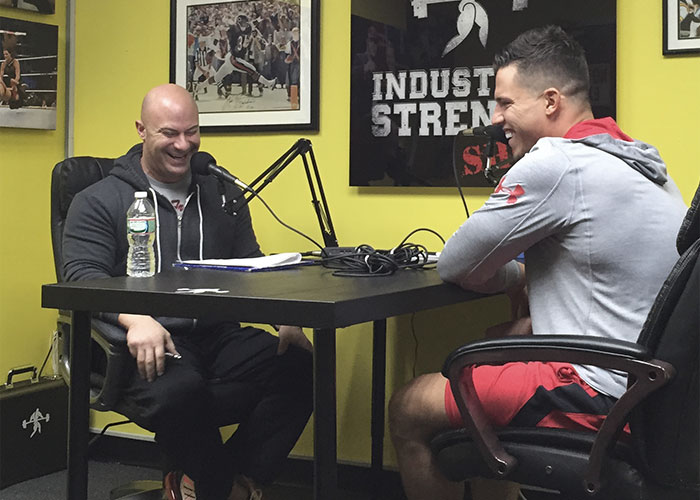 Thanks for listening!
Do you have feedback, questions or suggestions for the podcast?
Click here to send us feedback
Wanna become a SPONSOR? Click here to get started
Like the show? If you LIKED the show, we would truly appreciate it if you can take 60 seconds to give us "5 Stars" and write a short review (1-2 sentences is fine) on iTunes. We appreciate it!
-The Industrial Strength Show team