Episode # 162
Fat-Burning Cardio Made Simple: HIIT vs. LISS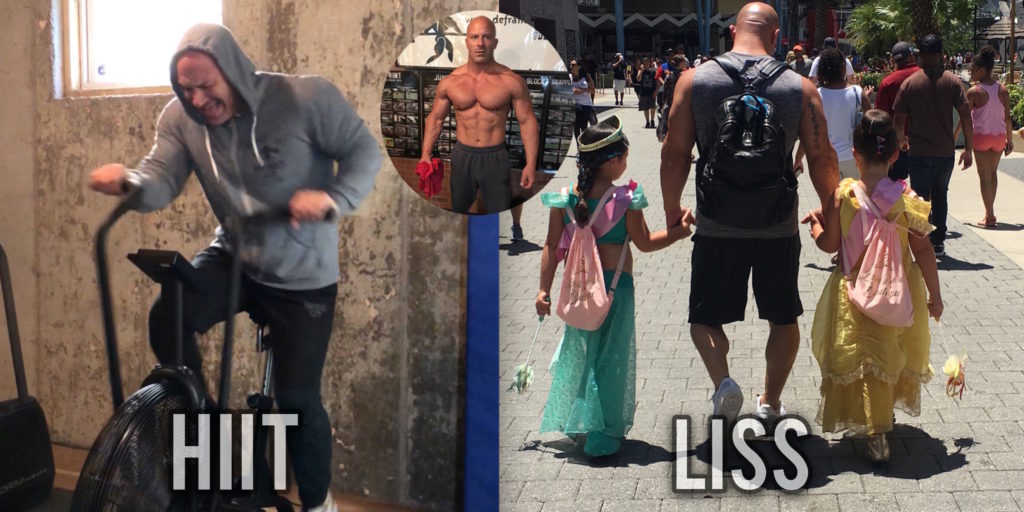 Released on May 3, 2018
SHOW TIMESTAMPS
1:00 – Show Intro
5:00 – Joe announces this month's "Muscle-Up Monday" Sale!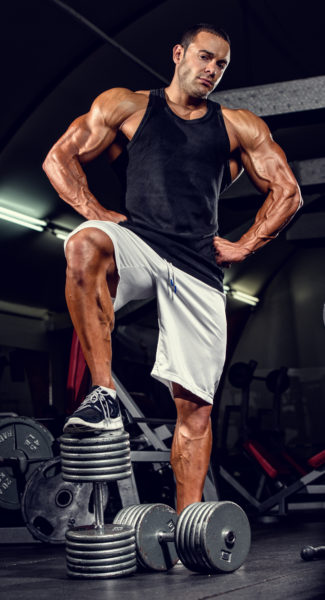 8:20 – Podcast begins / Show overview
12:00 – Bioenergetic differences between HIIT & LISS cardio
17:25 – Is the "EPOC" component of HIIT blown out of proportion?
25:20 – Joe goes off on a "celebrity trainer / reality TV show" rant!!
29:30 – How to implement HIIT into your program
31:40 – Joe's favorite HIIT workout when he's really pressed for time
40:15 – How to implement LISS into your program
43:35 – Joe's personal observation regarding LISS [and the specific type of person who should be incorporating it]
52:15 – Joe describes the difference he feels when he incorporates nasal-only breathing on his morning walks
57:20 – Benefits of both HIIT & LISS
1:02:00 – Drawbacks of both HIIT & LISS
1:05:45 – The 2 factors [besides cardio] that CAN'T be overlooked when "fat loss" is your primary goal
Important Links from the Show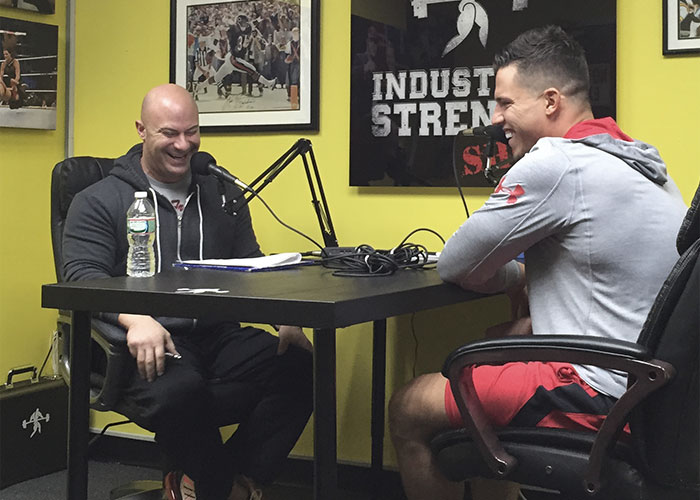 Thanks for listening!
Do you have feedback, questions or suggestions for the podcast?
Click here to send us feedback
Wanna become a SPONSOR? Click here to get started
Like the show? If you LIKED the show, we would truly appreciate it if you can take 60 seconds to give us "5 Stars" and write a short review (1-2 sentences is fine) on iTunes. We appreciate it!
-The Industrial Strength Show team