Episode # 168
Functional Strength Standards Everybody Should Try To Achieve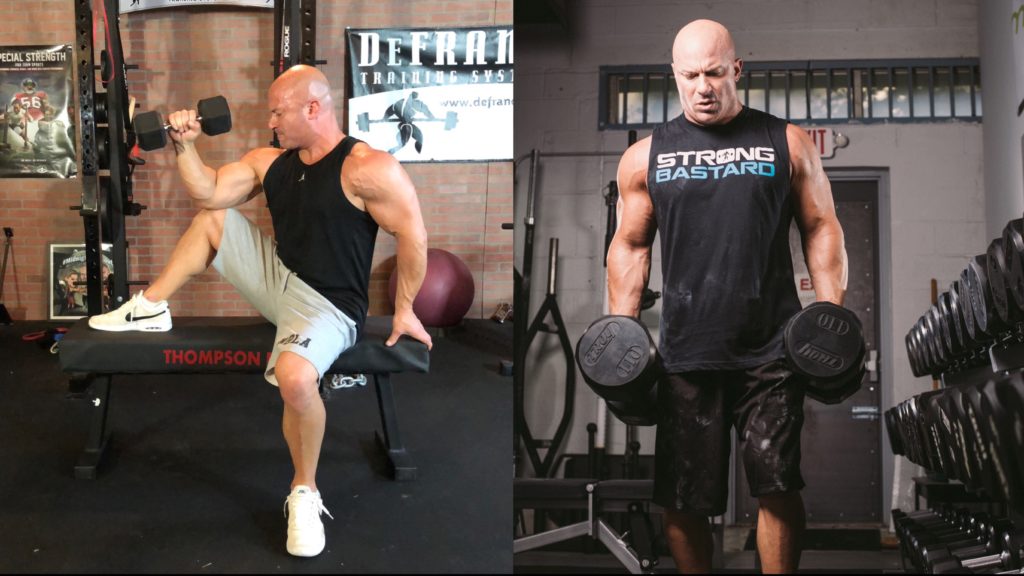 Released on June 14, 2018
SHOW TIMESTAMPS
0:00 – Show intro / announcements
7:35 – Joe reads the email that prompted this week's show topic…
17:00 – "Functional Strength Standard" #1 – Single Arm DB Floor Press
25:40 – "Functional Strength Standard" #2 – Seated External Rotation, elbow on knee
34:55 – "Functional Strength Standard" #3 – Weighted Chin-up
42:10 – "Functional Strength Standard" #4 – Rear Foot Elevated Split Squats
45:30 – "Functional Strength Standard" #5 – Unilaterally Loaded DB Reverse Lunge
54:45 – "Functional Strength Standard" #6 – Farmer's Walk
Important Links from the Show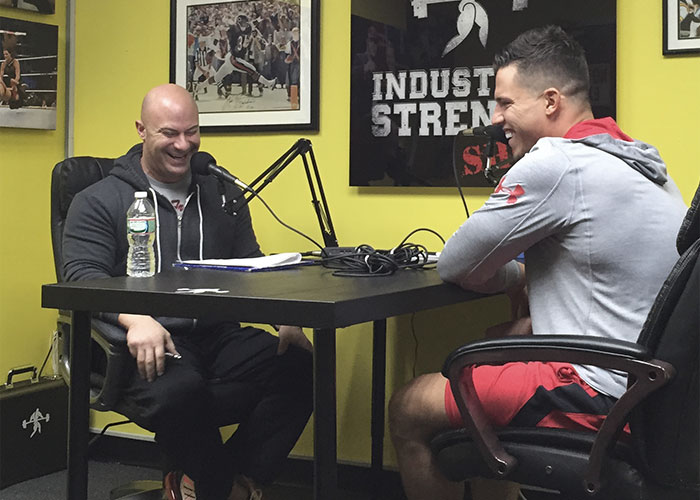 Thanks for listening!
Do you have feedback, questions or suggestions for the podcast?
Click here to send us feedback
Wanna become a SPONSOR? Click here to get started
Like the show? If you LIKED the show, we would truly appreciate it if you can take 60 seconds to give us "5 Stars" and write a short review (1-2 sentences is fine) on iTunes. We appreciate it!
-The Industrial Strength Show team