Episode # 315
How To Gain Muscle & Lose Fat Simultaneously, Rehab Tools for Meatheads & More!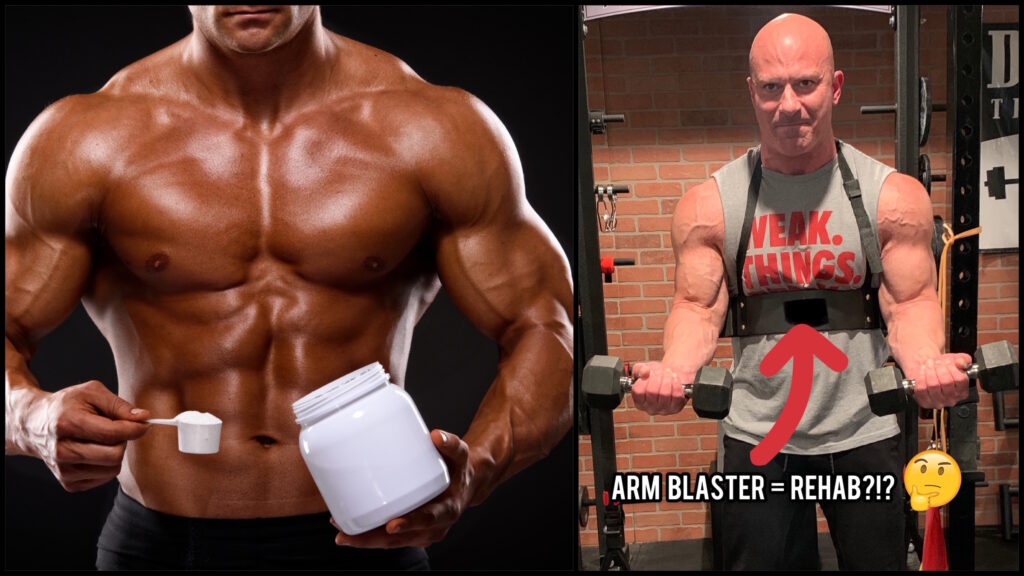 Released on April 29, 2021
SHOW NOTES & TIMESTAMPS
0:00 – Show intro | Feedback from last week's episode
2:50 – Joe reads this week's winning iTunes review
5:30 – "MuscleUpMay" Supplement Sale Announcement!
13:35 – Podcast begins…
14:25 – Joe updates the audience on his training/rehab
41:50 – Is it possible to gain muscle & lose fat simultaneously?
48:40 – Where to start when "Body Recomp" is your goal
50:40 – How to determine your maintenance calories
56:10 – How to determine your macronutrient breakdown / protein requirement
1:05:45 – Joe lists his favorite protein, carbohydrate & fat sources
1:16:30 – The effect sleep has on your body composition
1:21:15 – Joe's Top 2 supplements for improving body composition
1:25:55 – Joe provides a "recomp recap" of today's show
Important Links from the Show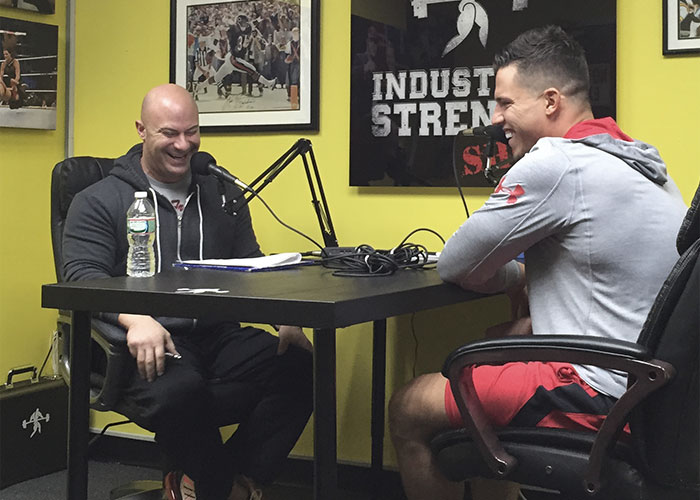 Thanks for listening!
Do you have feedback, questions or suggestions for the podcast?
Click here to send us feedback
Wanna become a SPONSOR? Click here to get started
Like the show? If you LIKED the show, we would truly appreciate it if you can take 60 seconds to give us "5 Stars" and write a short review (1-2 sentences is fine) on iTunes. We appreciate it!
-The Industrial Strength Show team