Episode # 390
How To Improve Technique While Still Lifting Heavy Ass Weights, "Shopping Cart Shaming" & More!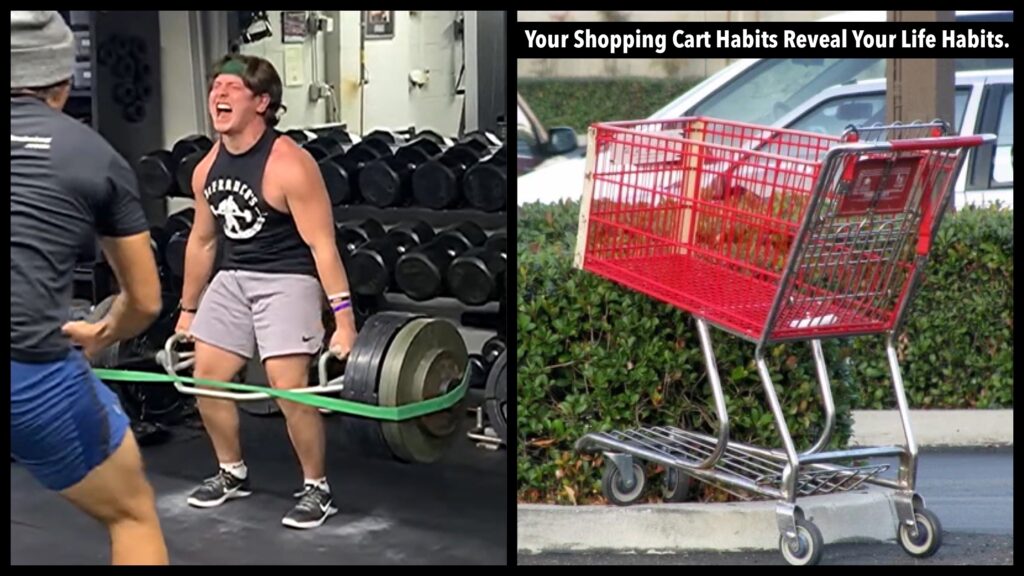 Released on October 13, 2022
SHOW NOTES & TIMESTAMPS
0:00 – Show preview
3:15 – Joe introduces today's sponsor – Rhone
8:30 – TOPIC #1: How to build a team culture that puts technique first, while still lifting heavy weights!
21:15 – Assessments for Dummies [2 simple tests that require no equipment yet tell a lot about an athlete's mobility/stability]
32:15 – TOPIC #2: How to program speed/power, strength, hypertrophy & conditioning [in the off-season] when you only see your players 3X per week
46:00 – TOPIC #3: "Shopping Cart Shaming" revisited: How your shopping cart habits reveal your life habits
1:04:25 – TOPIC #4: How is Joe able to stay lean while eating cheeseburgers every night for dinner?
1:11:10 – How watching DAHMER on Netflix has affected Joe's cardio sessions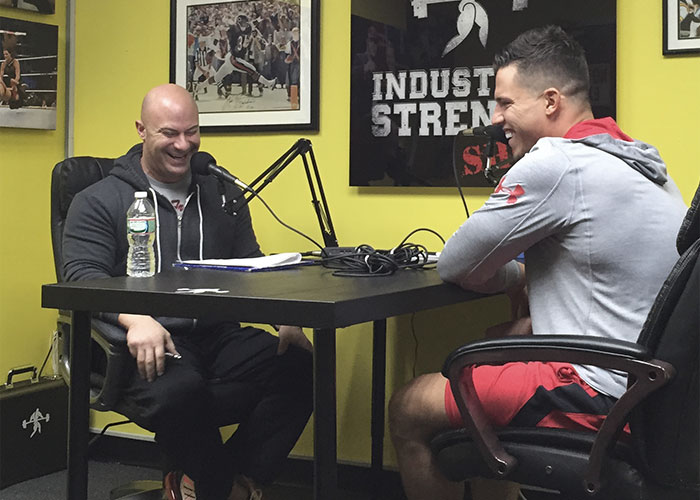 Thanks for listening!
Do you have feedback, questions or suggestions for the podcast?
Click here to send us feedback
Wanna become a SPONSOR? Click here to get started
Like the show? If you LIKED the show, we would truly appreciate it if you can take 60 seconds to give us "5 Stars" and write a short review (1-2 sentences is fine) on iTunes. We appreciate it!
-The Industrial Strength Show team