Episode # 414
How To Make Push-ups GREAT Again, 3 Must-Try Lateral Raise Variations & More!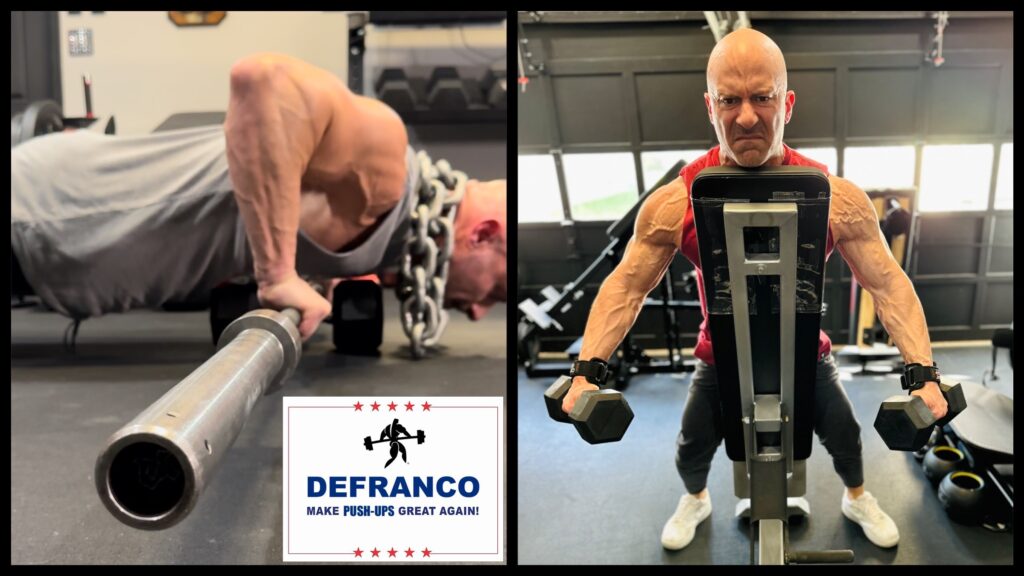 Released on April 6, 2023
SHOW NOTES & TIMESTAMPS
0:20 – DeFranco Supplement Sale announcement! [*Use coupon: MuscleUpApril]
5:05 – Business of Strength Spring Symposium announcement
9:40 – Show preview | Podcast begins…
11:50 – Joe reads Question #1 | "Make Push-ups Great Again" discussion begins
15:05 – Why it's a big mistake to drop push-ups from your program [once you feel you're "too advanced"]
24:45 – Top 7 ways to make push-ups more challenging
34:15 – Joe's favorite advanced push-up variations
58:25 – Joe reads Question #2 | Lateral Raise discussion begins
1:03:40 – Joe's GO-TO lateral raise variation [with technique explantation]
1:15:40 – Overrated/Underrated: Neck Training for General Pop Clients
1:20:30 – Overrated/Underrated: Fasted Strength Training
1:26:55 – Overrated/Underrated: "Finishers"
Important Links from the Show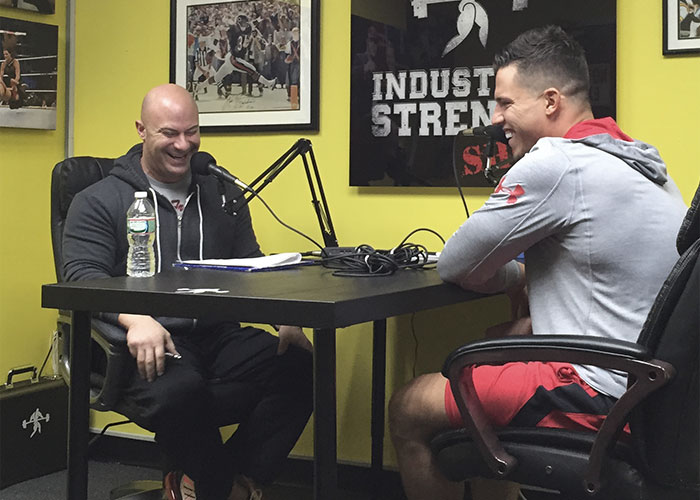 Thanks for listening!
Do you have feedback, questions or suggestions for the podcast?
Click here to send us feedback
Wanna become a SPONSOR? Click here to get started
Like the show? If you LIKED the show, we would truly appreciate it if you can take 60 seconds to give us "5 Stars" and write a short review (1-2 sentences is fine) on iTunes. We appreciate it!
-The Industrial Strength Show team