Episode # 196
How To Recover Faster Between Workouts!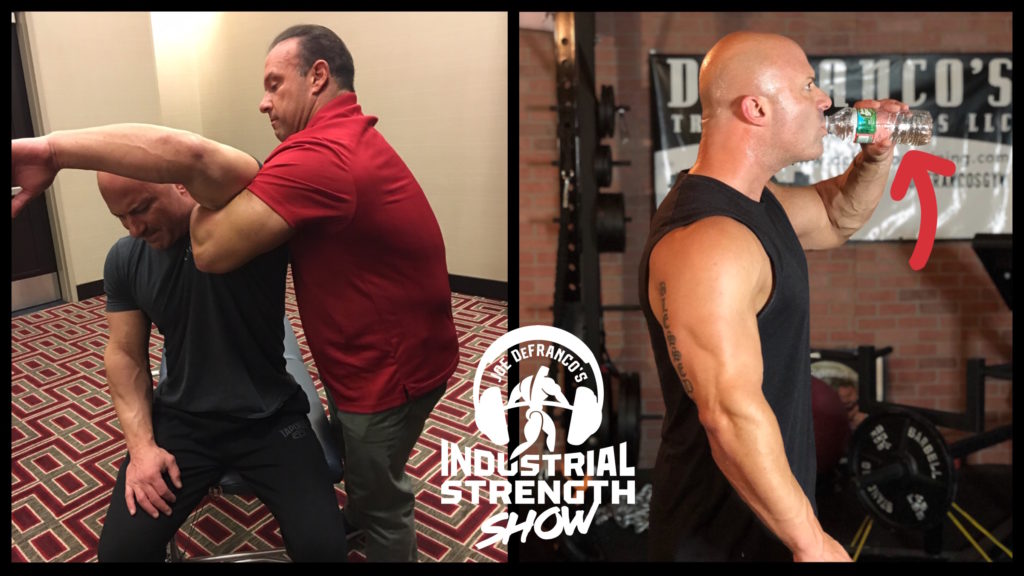 Released on January 3, 2019
SHOW NOTES / TIMESTAMPS
2:30 – Joe gives his thoughts on whether or not you should alter your eating & training during the holidays
8:40 – Joe thanks the audience for their overwhelming support from last week's show
16:00 – Training content begins…
19:50 – Joe discusses the "train to stimulate, NOT annihilate" mentality
26:30 – Joe talks about the importance of proper hydration
34:05 – The importance of nutrition
36:30 – Joe's protein recommendations
43:05 – Joe reveals his favorite supplements for improving recovery
51:05 – Why sleep is so important
56:40 – How to improve the quality of your sleep
59:15 – Joe speaks on "active recovery" and the best things you can do the day after a tough workout
1:06:45 – Joe discusses the positive benefits he's experienced from Active Release Technique, Graston Technique, Rolfing & Fascial Stretch Therapy
1:23:40 – Joe's thoughts on "icing" and the negative press its recently gotten
Important Links from the Show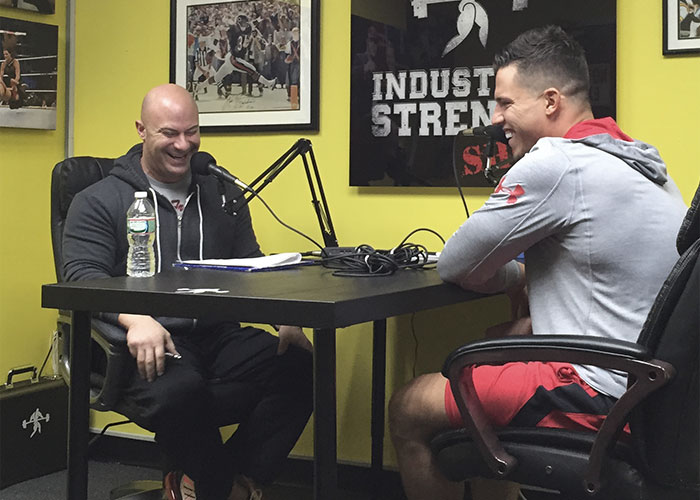 Thanks for listening!
Do you have feedback, questions or suggestions for the podcast?
Click here to send us feedback
Wanna become a SPONSOR? Click here to get started
Like the show? If you LIKED the show, we would truly appreciate it if you can take 60 seconds to give us "5 Stars" and write a short review (1-2 sentences is fine) on iTunes. We appreciate it!
-The Industrial Strength Show team