Episode # 410
How To Recover Faster [While Improving Heart Health], 5 Pieces of Advice for New Gym Owners & More!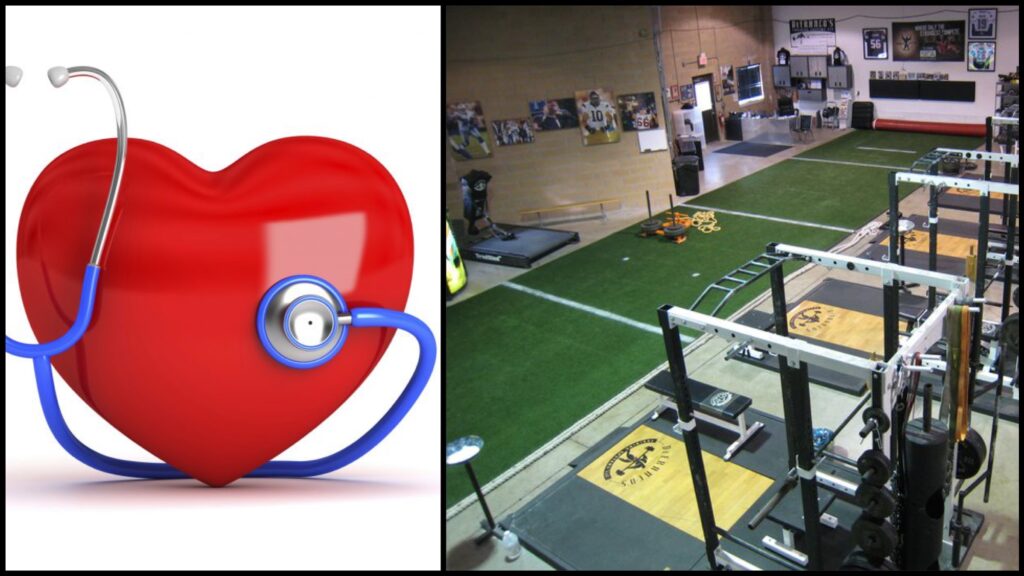 Released on March 9, 2023
SHOW NOTES & TIMESTAMPS
6:15 – Joe reads this week's winning iTunes review
9:05 – TOPIC #1: Joe Provides 5 Pieces of Advice to a New Gym Owner
34:15 – TOPIC #2: Why Joe Turned Down an NFL Strength Coaching Job
56:15 – TOPIC #3: Has Joe Changed His Views on Machine Training?
1:06:10 – TOPIC #4: How To Recover Faster From Your Workouts [While Improving Your Heart Health]!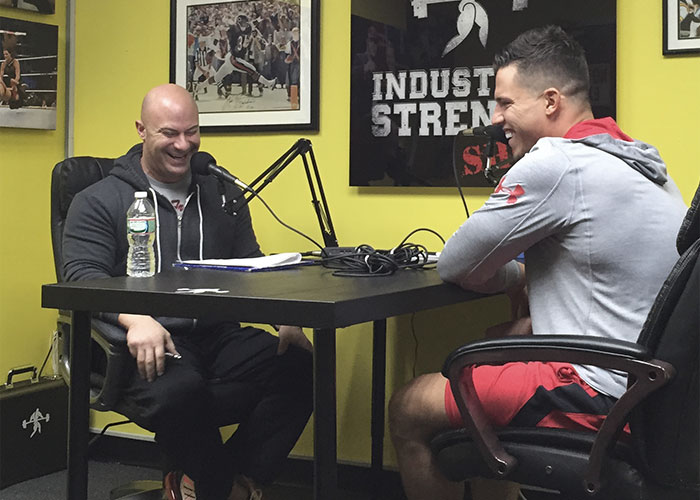 Thanks for listening!
Do you have feedback, questions or suggestions for the podcast?
Click here to send us feedback
Wanna become a SPONSOR? Click here to get started
Like the show? If you LIKED the show, we would truly appreciate it if you can take 60 seconds to give us "5 Stars" and write a short review (1-2 sentences is fine) on iTunes. We appreciate it!
-The Industrial Strength Show team