Episode # 416
How To Reduce Your Risk of Dying by 50%, When To Train for Mobility vs Stability & More!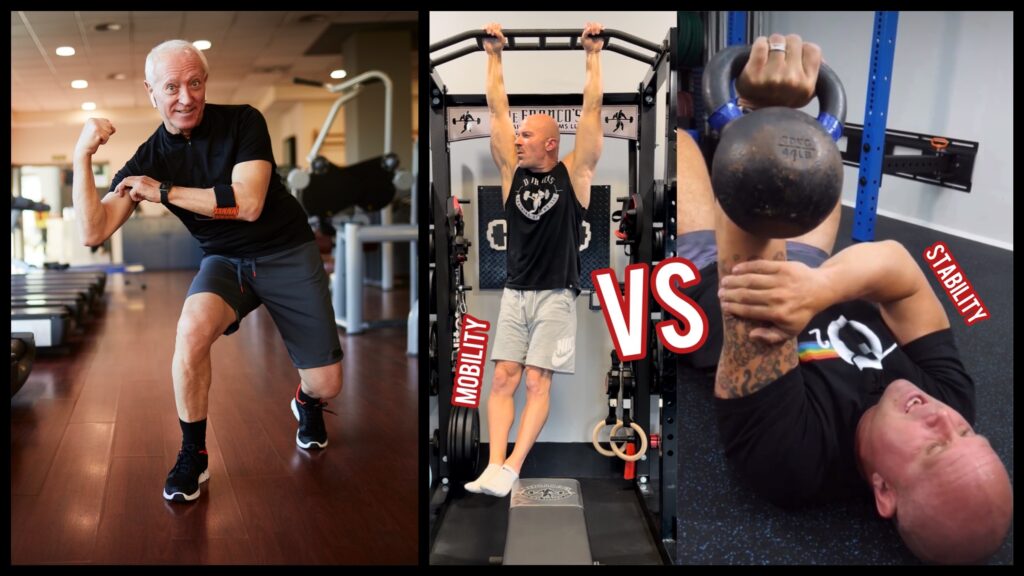 Released on April 20, 2023
SHOW NOTES & TIMESTAMPS
0:10 – NEW merch announcement!
2:30 – Business of Strength Spring Symposium final reminder!
5:45 – Show preview
9:20 – Podcast begins | Joe reads first listener email
13:50 – Joe provides the ultimate motivation for those who hate exercising
17:00 – Where to begin [when you're older] and you've never trained before
20:30 – How to get the most out of 3hrs of exercise per week
35:50 – When should you train shoulder stability vs mobility
52:40 – Joe shares his first ICE BATH experience in years!
1:07:40 – Zero-cost, DIY weight vest ideas (for weighted push-ups)
Important Links from the Show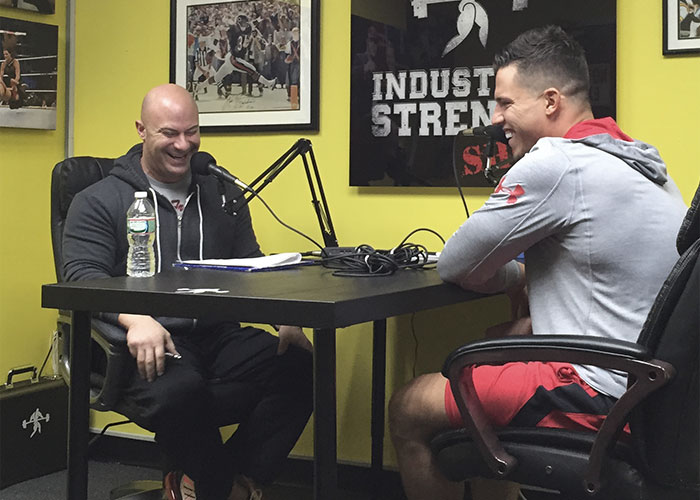 Thanks for listening!
Do you have feedback, questions or suggestions for the podcast?
Click here to send us feedback
Wanna become a SPONSOR? Click here to get started
Like the show? If you LIKED the show, we would truly appreciate it if you can take 60 seconds to give us "5 Stars" and write a short review (1-2 sentences is fine) on iTunes. We appreciate it!
-The Industrial Strength Show team